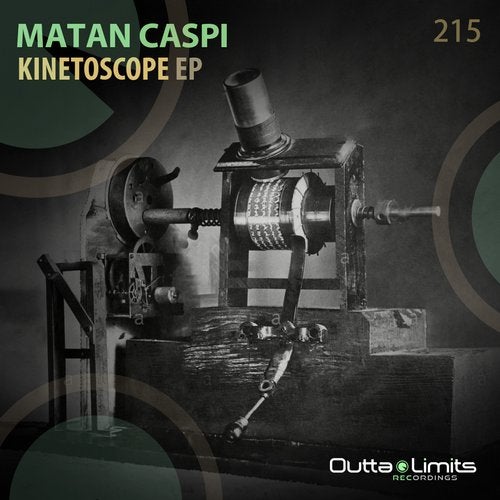 Fresh from his recent (huge) intense and emotive 'Thousand Winds' collaboration with Darin Epsilon on the Perspectives Digital label, and his massive release last release on Definitive Recordings which already storming the Beatport top 100 tech house charts, renowned electronic artist Matan Caspi returns with a stunning solo triple track EP on Outta Limits Recordings. Matan is undoubtedly one of the most refreshing electronic music producers to rise to prominence on the global stage over the past 10 years. His music always shines with a unique fusion of the finest underground genres, blending sophistication with his own distinctive originality.

This EP is a teasing, playful, ever-evolving arrangement, is a beautiful, joyous, smile-inducing art. 3 tracks with hypnotic groove builds anticipation and tension with subtle skill, beautiful vocal and melodic motifs take proceedings to a higher level of heavenly house music.
All 3 tracks have a super-solid groove backbone to launch an anthemic synth-swathed swansong to round off this very impressive package.

Already supported by: Above & Beyond on their Group Therapy Radio Show, Maestro Hernan Cattaneo, Max Graham, Change Underground.com UK, Top Radio Belgium, Graziano Raffa, Darin Epsilon, Stan Kolev, Lonya, Konstantinos Konstantinidis , Patrick BP Bruyndonx, Stoneface & Terminal [Reflected Broadcast Podcast Germany] and more!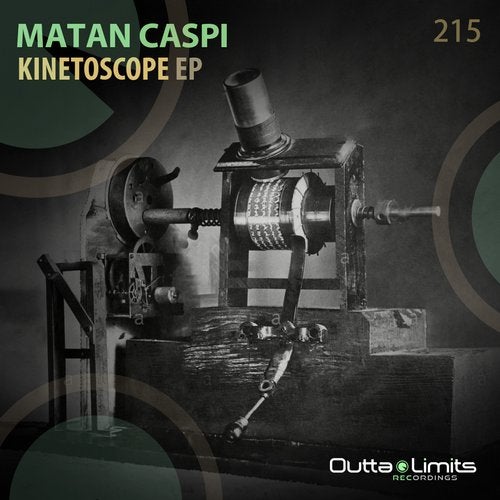 Release
Kinetoscope EP