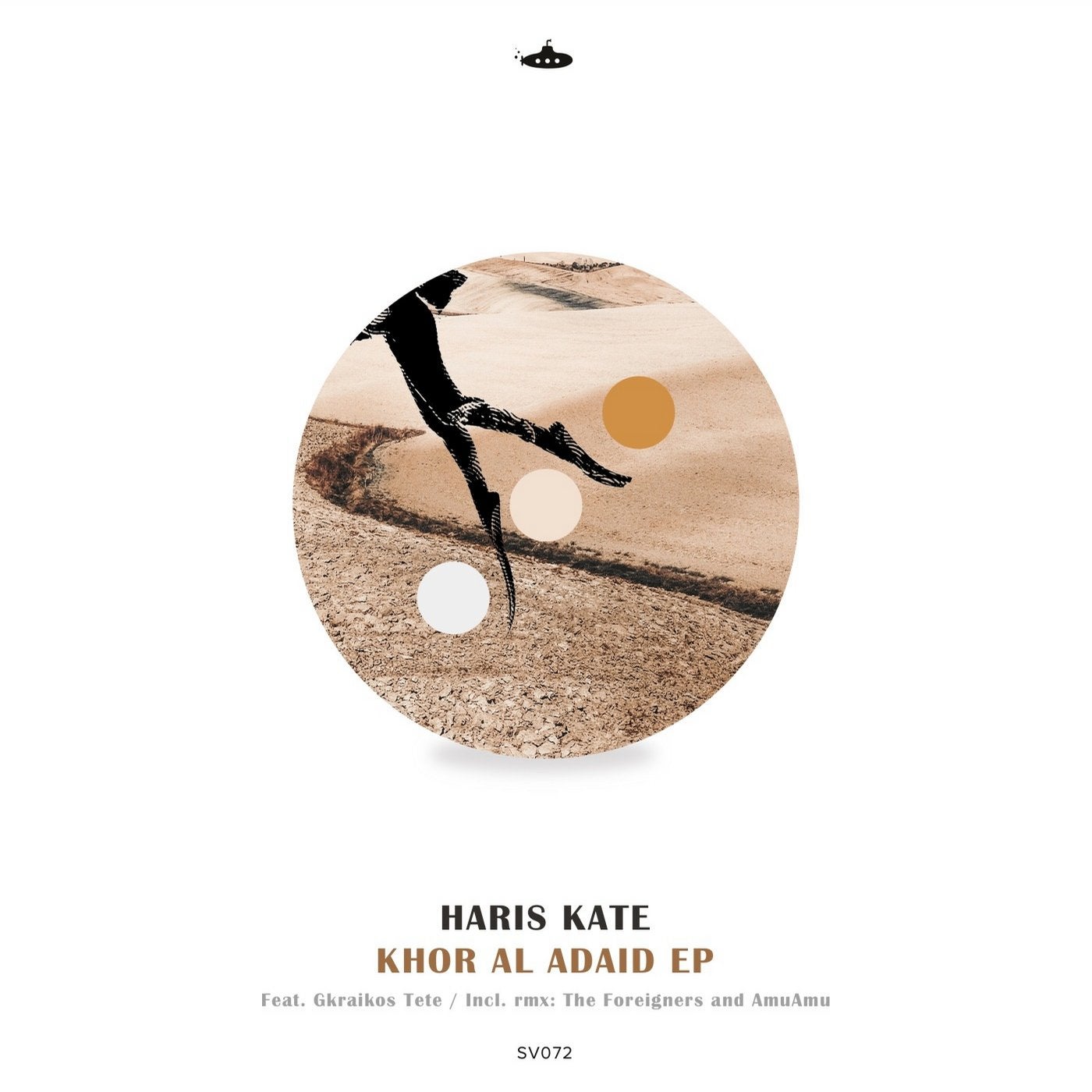 Submarine Vibes concludes this year's releases with a brand new EP from Haris Kate, called Khor Al Adaid. This release includes 3 original songs, one of which is a collaboration with Gkraikos Tete, and two remixes done by AmuAmu and The Foreigners.

Haris Kate is a Greek producer and DJ who first appeared on Submarine Vibes with his remix of track Linger. Day in, day out, Haris keeps on showing his production skills with a series of quality releases and it is our absolute pleasure to once again have him on our label.

His music can best be described as a mix of melodic and ethnic electronica infused with deep house music, spiritual elements, and lots of groove underneath it all. So far, Haris has had many releases on some great labels such as Ready Mix Records, One Of a Kind / The Purr Music, Vagabond Recordings, Mahayana Records, among others.


The Remix of track Moroccan was done by AmuAmu, a project belonging to one of our recurring and dear artists - Marcus Sur. AmuAmu has been characterized as a specific niche of spiritual dance music. So far, AmuAmu has had the chance to play all over the world and release his music via some of the best labels out there.


Bulgarian duo The Foreigners is also returning to Submarine Vibes after the release of the outstanding Dreams EP with ShoSho. This time they deliver an amazing remix of Khor Al Adaid.

Enjoy!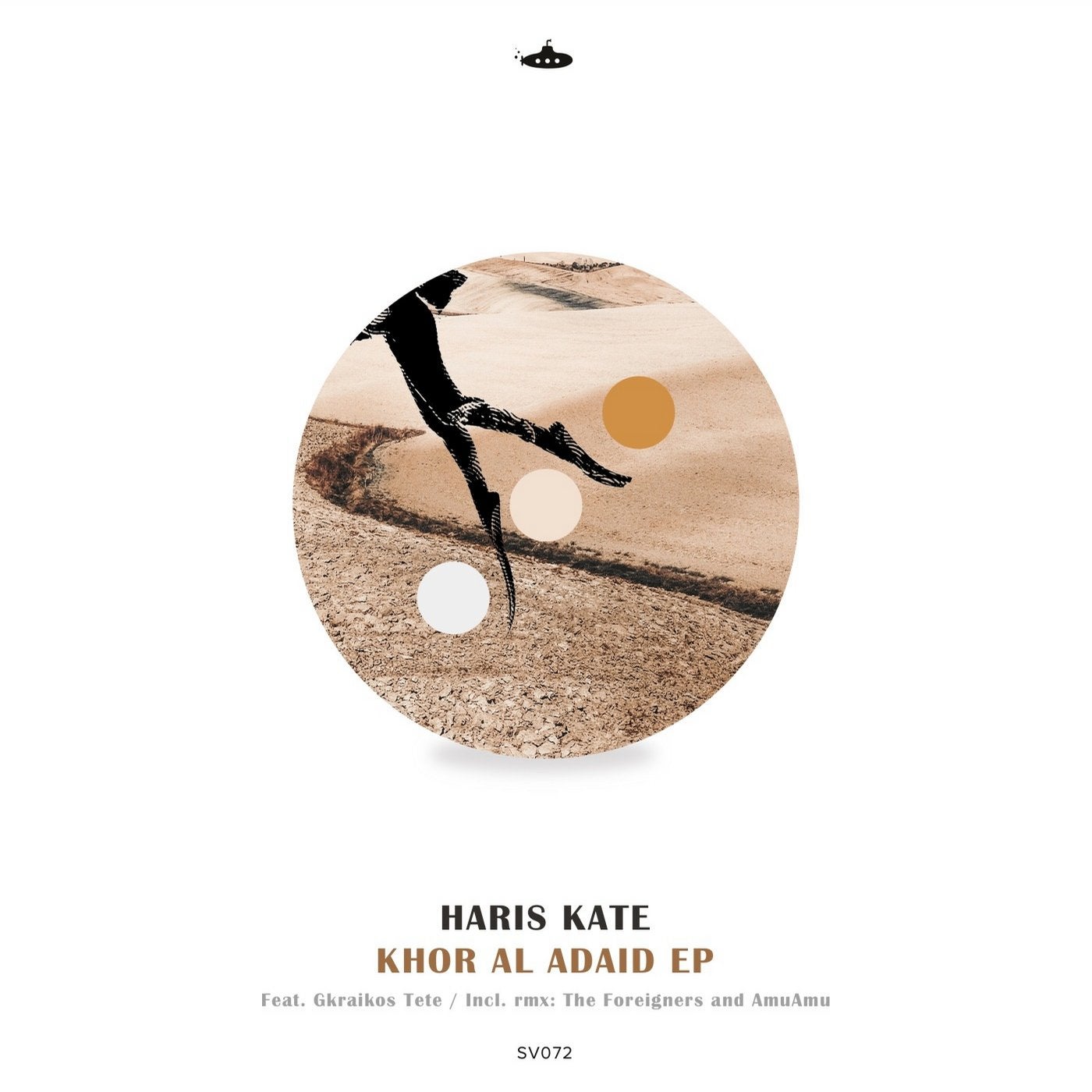 Release
Khor Al Adaid