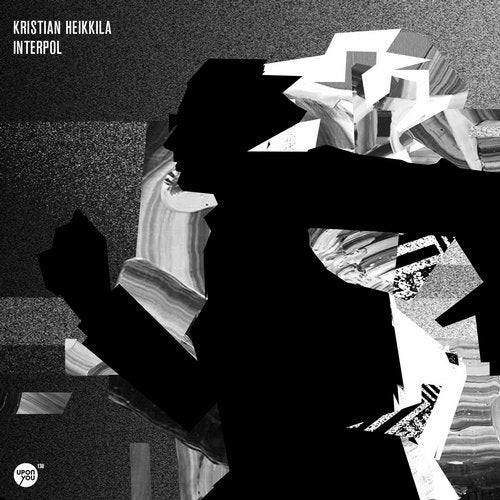 Making a return to the Upon.You Records-camp after his 2017 EP "Push" is Stockholm's Kristian Heikkilä, who's been busy on the production circuit since 2008 with acclaimed releases on AFULab, AcidWorx, Gynoid Audio, Naked Lunch and others. Catering four brand new production efforts from his sound lab he's making an impact again with new "Interpol EP" this fall.
The title track "Interpol" brings forth an ultimate take on rave-driven darkness with a hefty punch and a brooding, overwhelming bassline from hell that proves to be a dangerous weapon for underground warehouse parties and humungous venues with high powered P.A. without any limitations. A killer cut in its own right that defo isn't out and about to show any form of mercy for a dancefloor going wild.
Examining the "Future Past" Mr. Kristian Heikkilä causes havoc with a distinct, masterly crafted ClubTechno tune that is as clean and futuristic as Techno can be, serving a slightly dubbed out stab motif and busy single note synths alongside a pumping, mechanical low end for additional punch and power.
Whilst exploring the "Kaukasus" region we see the Swedish producer stumbling about a seductive, bass-heavy TechHouse groove and crystalline, glockenspiel-resembling synth notes in combination with enchanting, levitating pads and lively background arrangements for a positive and uplifting note on the dancefloor.
Finally the "Toilet Romantik" introduced by Kristian Heikkilä is something for the darkest hours on the dancefloor, providing an spiralling maelstrom of reverberating sounds and climaxing synths alongside seductive, spine-tingling vocals from another dimension and danger inducing atmospheres that could surely make up for an intense score of a sci-fi or horror flic from the past. Massive.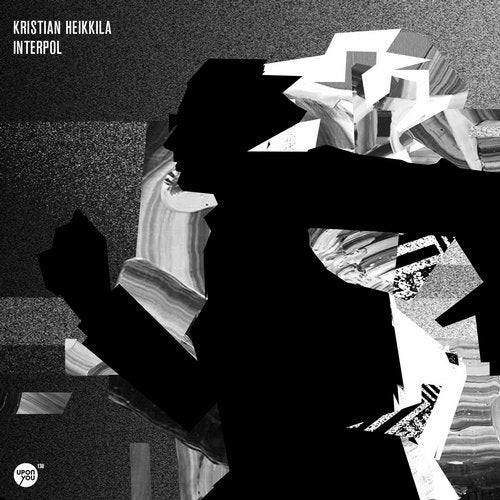 Release
Interpol