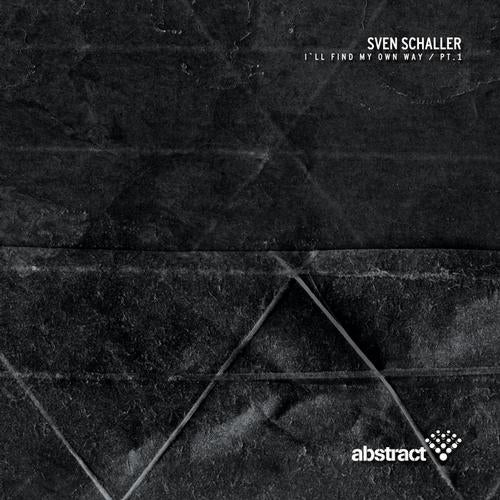 Release Date

2013-09-04

Label

Abstract

Catalog

ABSTRACT045
Techno with rough edges

Sven Schaller with a new release series: "I'll find my own way- shows the industrial side of Mr. Abstract.

From 4th September on the world of Techno will get to know another side of Sven Schaller, a man with many talents in electronic music. With "I'll find my own way- Schaller starts a new release series on "Abstract Records-, which demonstrates his new passion for dark industrial Techno. This new project starts on Abstract045 and includes three Tracks "Runaway Train-, "Continuum- and "Train Whistle-

Sven Schaller's debut album "Outside World- is only six month old as the "Abstract Records--founder already starts a new project. With his release series "I'll find my own Way- Schaller is going to live out his dark and rough side of music. The first three tracks "Runaway Train-, "Continuum- & "Train Whistle- are actually a very different acoustic way to Schaller's "Outside World-. Regarding to the catchy tunes of his debut album, "I'll find my own Way- has a real dull ambience. "Since Outside World my sound altered a lot. I play mechanical and industrial Techno. Dark and rigorous with rough edges. Right now this sound affects me a lot-, Schaller is describing his motivation for the new project

Thus the Techno-morphism of Mr. Abstract continues 2 Is there an end in sight? Schaller is not going to reveal: "It is still indefinite how long "I'll find my own Way- lasts. Furthermore it is also doubtful if there are only my tracks at the end, but I guess some Remixes will definitely be released.- However Remixer will discover fancywork and high quality material due to the first three tracks "Continuum-, "Runaway Train- & "Train Whistle-. Especially the first track hypnotizes with a monotonous and synthetic-wobbling bassline and a pulsatory drum until a dark carillon comes up. This makes it to a morbid piece of Techno music. "Runaway Train- is a Techno monster. A masterpiece based on progressive and high-ranged Techno with a strong emphasis on HiHats. Schaller's former alter ego KAOZ breaks through 2 although clearly matured and leisurely.

1998 Schaller began as DJ KAOZ his career. Back then he soon counted among the hard core of Techno movement. Shoulder to shoulder with icons like Sven Wittekind, Arkus P. or Robert Natus, Schaller never missed out a club or festival.
In his career Schaller worked together with stars like DJ Rush, Marco Remus or Manu Kenton. The foundation of today's agency label "Abstract- was very important for himself and for the whole scene. Label and agency have a similar history as Schaller himself: from Hardtechno-Empire to a diversified music cosmopolitan.

In his DJ and producer career Sven Schaller was able to win several awards and prizes. Among them a second place at Raveline poll 2008 in the category "Best Remix of the year-. Schaller spinned his records among others in Japan, the Netherlands, Belgium, Russia, Spain, the Ukraine and Italy and moreover at raves like MAYDAY, NATURE ONE or Loveparade.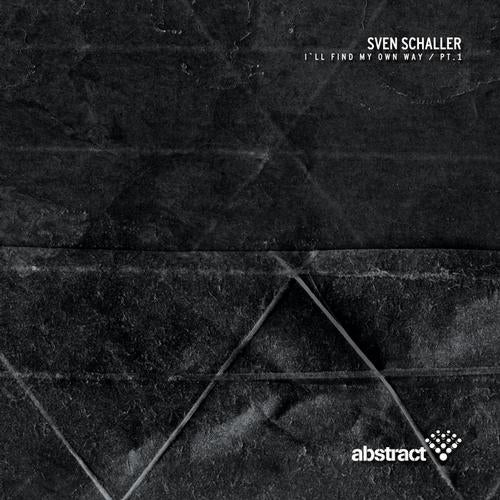 Release
I'll Find My Own Way, Pt. 1
Release Date

2013-09-04

Label

Abstract

Catalog

ABSTRACT045