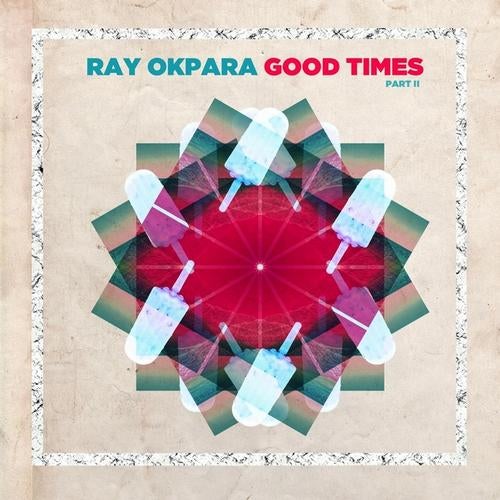 Summer 2012 presented an array of diversely rhythmic EPs from some of the imprint's fresher faces, keeping playlists of mobilee lovers alive and up-to-date. Now back in full swing with an all-out release that can only be described as a musical picata bursting with eclectic beats, mobilee has their house specialist on the case. Whether it is deep, tech, percussive, disco, Chicago or minimal, Ray Okpara doesn't leave any sub-genre out of the pool. In a lucid representation of himself, Ray delivers an 11-piece bundle of soul lifting, mind and body empowering dance tracks under the core title, "Good Times-.

It's an album unlike any other; brilliantly unplanned yet perfectly pieced together with love, fun, friends and good times.
"The majority of the tracks are more beat orientated and less melodic as people usually associate with me,- says Ray, "however, the harmony and melodies in certain pieces come through the groove of the basses, drums and other natural sounds.-
You'll hear many 303 and 909 sounds, which Ray has a particular fondness for. You may also recognize a Jesse Jackson quote through a certain cult film snippet (we'll leave that for you to decipher) and you'll discover a slightly darker side of Ray toward the end of the album. It will be an organic experience with "Good Times- as all the tracks are dance floor ready and packed with deep, hypnotic and animated grooves.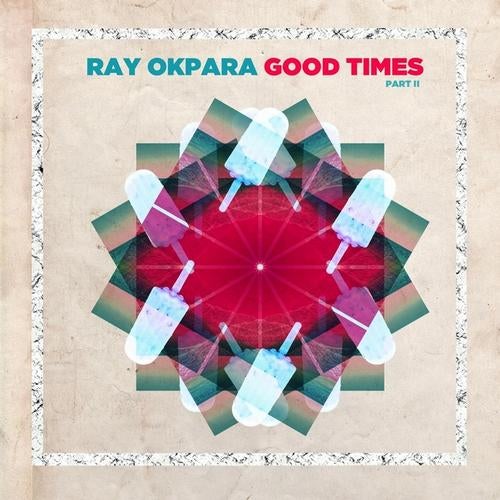 Release
Good Times Part 2