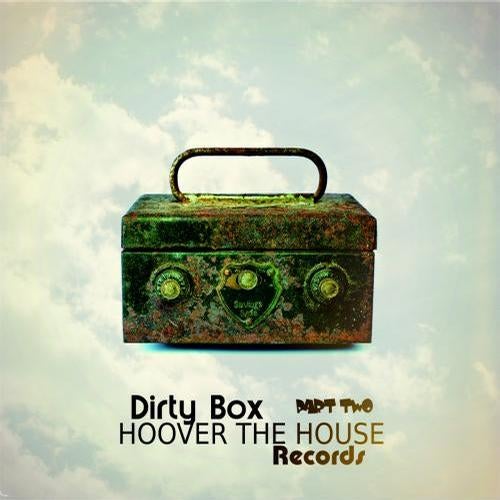 Four months have passed since the last Dirty Box was opened and revealed its secrets to the public. Now we continue the journey and let you discover the treasures of Dirty Box Part Two.
Besides some already known Hoover the House artists like Robert Es and Markus Quittner, on this release you will spot four new and very talented faces, which joined our family.
While Peter Loev kicks it alongside Markus Quittner with an enormous classic house banger, JSD, Seismic and Hubertus van Reisinger define their style of house music on three further impressive tunes. As solid as usual Robert Es rounds it all up with his latest tune.
This VA release is full of fresh new Austrian talents which you will see again on our Label. So, grab your copy and check them out.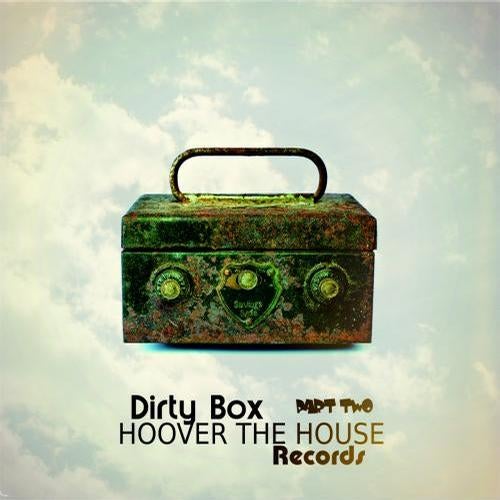 Release
Dirty Box Part Two