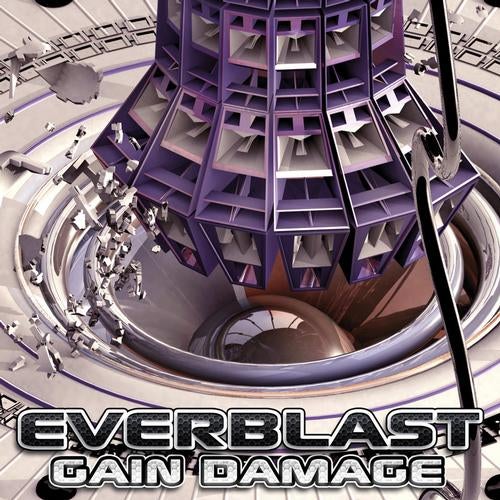 At long last, after years of anticipation, it's finally here! Zero One Music is very proud to present: the debut album of Everblast!

Everblast is the combined talents of Earthling (Celli Firmi) and Chromatone (Lawrence Hoffman), two of the most well-respected producers in the world of psychedelic trance. They both came from distinct backgrounds: Chromatone from California, where he started producing electronic music well over a decade ago, as well as working as a mastering engineer and professional audio consultant. He is no stranger to top notch production. Earthling started his musical career on the island of Ibiza in the 90's, as a promoter first, then DJ, and of course moving into producing. Today he is one of the top producers in the psytrance circuit, playing tons of parties and festivals the world over, and always pushing the envelope of what constitutes Psychedelic.

They first joined forces in San Francisco in 2004, and then the next year met up in Ibiza for a solid month of production. There they realized how in sync their new sound was, and Everblast was born. They have well over an album's worth of music made together, and some of it you can listen to here on their debut, "Gain Damage".

They've played the world over, at some of the biggest and best parties around, and are proud and happy to share their sonic experience with you through this album, and more in the future.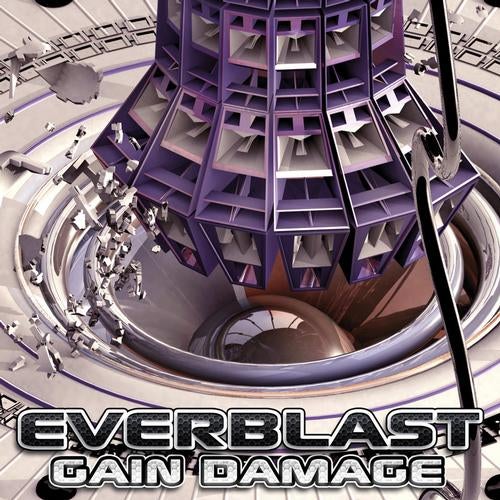 Release
Gain Damage