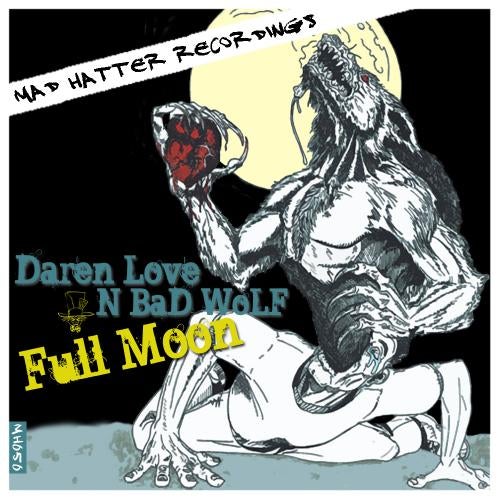 After inclusion of their track, Prodigious on Mad Hatter Recording's White Rabbit Project EP (Which has been revisited for this album), this sees the second release for Birmingham based producers Daren Love N BaD WoLF.

Kicking off the compilation is Autom8, a track which fuses tribal and industrial beats over a sparse popping arrangement, ultimately building towards a driving crescendo.

By contrast, Eclipse, has a funky swagger, as the dub-style cut-up vocal samples splice the beats. Cut up vocals are the order of the day as standout track, Viva, stutters to life with a euphoric vocal sample that recalls Alphabet Street era Prince with a dash of Latin thrown in for good measure.

Elsewhere, the mesmerising, Hypnotica, buzzes and whirls on a strident piano riff, whilst Subliminal, glitches and stutters over an undercurrent of dark, heady synth pads.

A shifting range of moods is explored here, whereas Evolution's mellow and ambient synths offer a warm spaced-out vibe, Insignificant fizzes with an underlying sense of urgency and South Part 2 serves up an eerie, mechanical and claustrophobic groove.

Other dark grooves on this compilation include, Unconventional, a track that is anything but with its heavy square leads delivering maximum impact.

Closing track, Flump, appears in two versions including a dub mix. Brooding with an edge of malice the oft-over-articulated vocals create maximum effect complimenting the dark industrial stylings and relentless beat.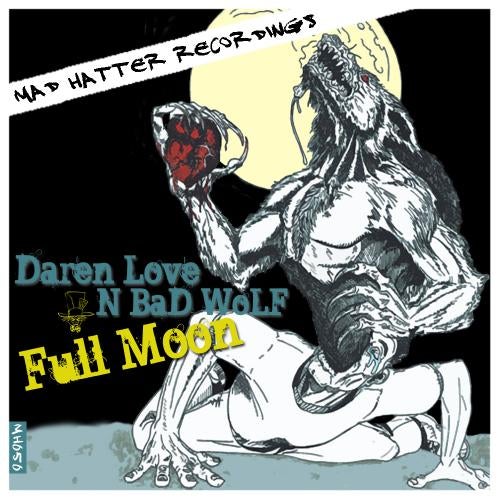 Release
Full Moon