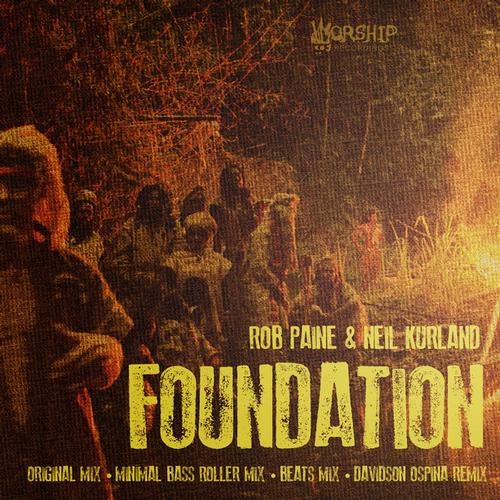 The sounds on this EP are far from the original Foundation of music coming from the mother land. Instead, this collection of tracks is a product of how those sounds have manifested into present day house music, Worship Recordings style. Rob Paine & Neil Kurland touch the studio for the first time together to pay respect to the Foundation with this 4 track EP.

The Original mix is the fullest of the 4 mixes, a tribal anthem all the way. What begins as 'tribal war' soon develops into peace time with super smooth chords to set the tone for the next minute or so before the natives get restless. Add in a Rasta bredren speaking the truth, and some heavy bass, then go mash up the dance with this gem every night of the week.

Worship is blessed to have Davidson Ospina (Ospina Digital) join the tribe. Deep, tribal and tight as a drum head to my favorite keta drum is what Davidson serves up with this one. We could not have asked for a better representation of Davidson's sound mixed with the sound of Worship Recordings. He hit this one properly.

Of course we could not let Davidson go deeper than us so we added the minimal Deep Bass Roller mix. Actually, this was done before Davidson's but it looks good on paper. Actions speak louder than words so just hit the play button and gwan!

PS- Beats mix is cool !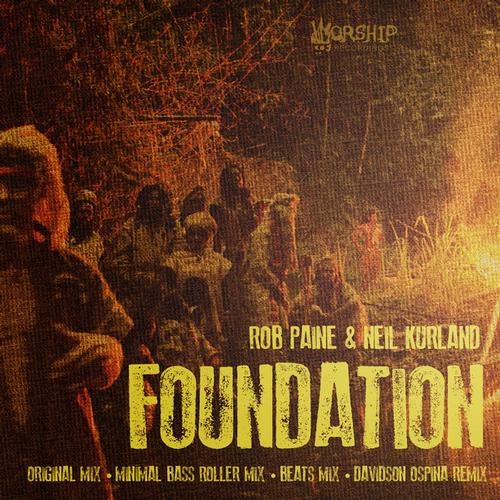 Release
Foundation EP