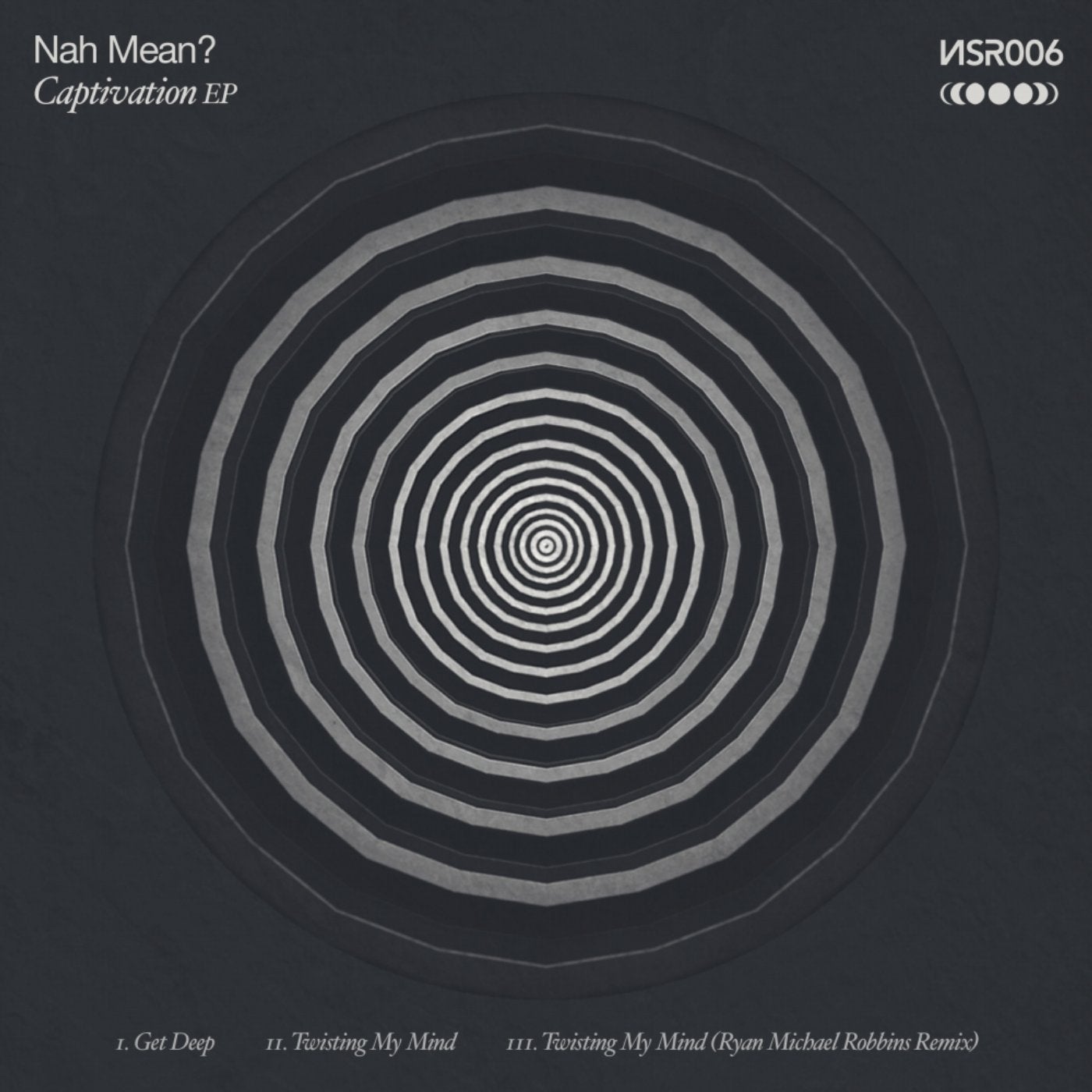 Captivation (n) - to attract and hold the attention or interest of, as by beauty or excellence

This EP is influenced by traveling, dark warehouse parties, and late nights. After traveling Europe this past summer I was able to experience various dance music cultures across Eastern Europe which led to the creation of this EP. Spending a week in Berlin opened up my eyes to a world of dance music that is yet to come to the United States and my goal with this EP was to try and show my listeners and fellow producers another side of the dance music culture.

Both tracks contain attention grabbing builds, progressive drum patterns, and warehouse pumping basslines. 'Get Deep' takes an edgier approach with a gritty synth work and crisp drum sounds, while 'Twisting My mind' contains an eerie vocal with unique delays and a large metallic sounding synth that brings the whole track together in the second drop. The remix of 'Twisting My Mind' is done by minimal techno producer Ryan Michael Robbins who has multiple charting tracks on Beatport's minimal genre.

DISCLAIMER: Enjoyed best in large dark rooms.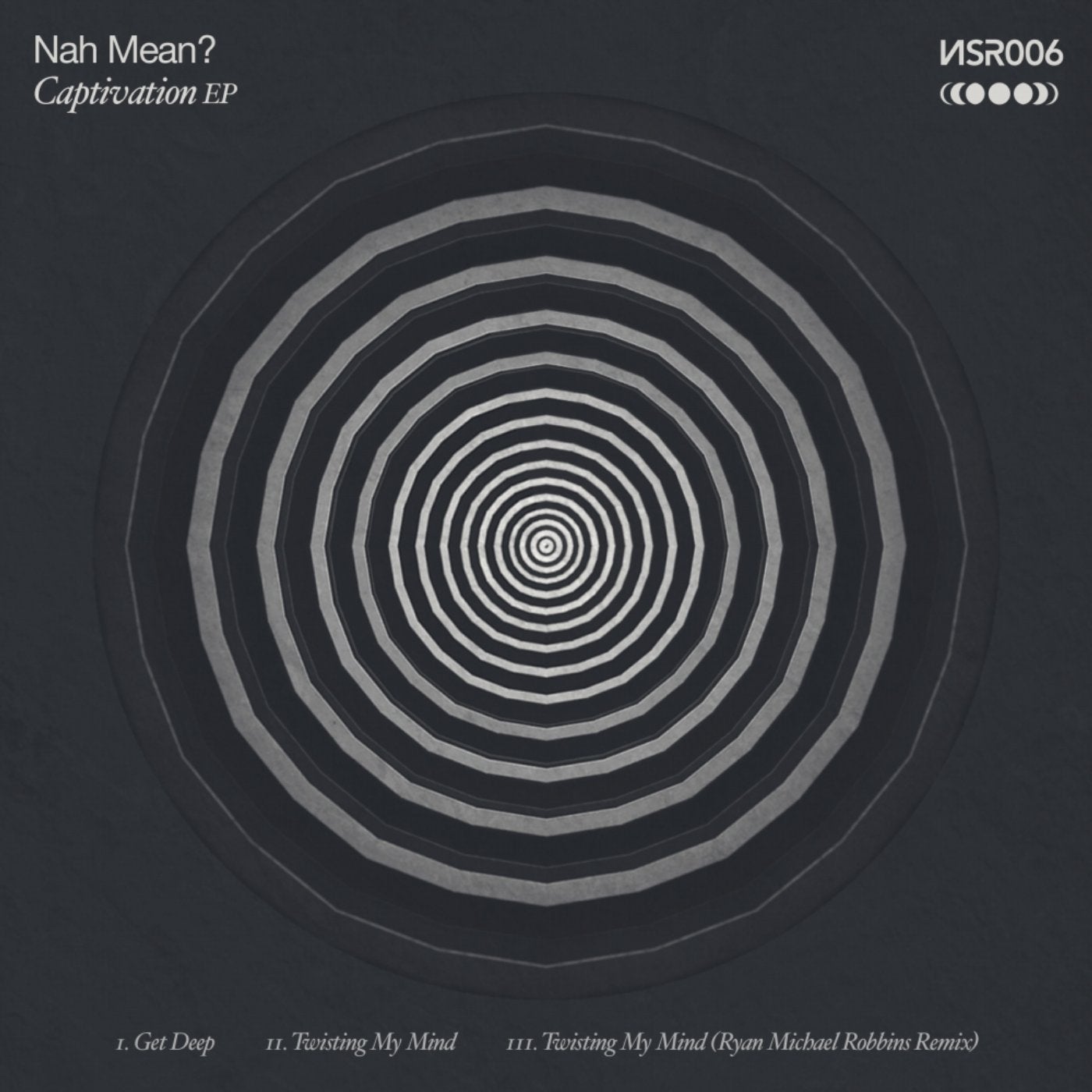 Release
Captivation