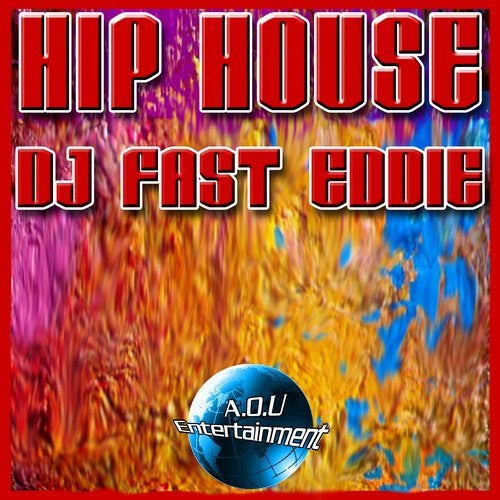 AOU Entertainment brings you ANOTHER "HIP HOUSE" CLASSIC by "FAST EDDIE" self-titled after the GENRE and the STYLE he created "HIP HOUSE"
"Digitally Remastered" you will UNDERSTAND the "IMPORTANCE" of having a GOOD SOUND SYSTEM!
"UPDATE" you're OLD SCHOOL COLLECTION with this CLASSIC TUNE!
"HIP HOUSE" is going on!
AOU Entertainment is distributed by Black Hole Distribution.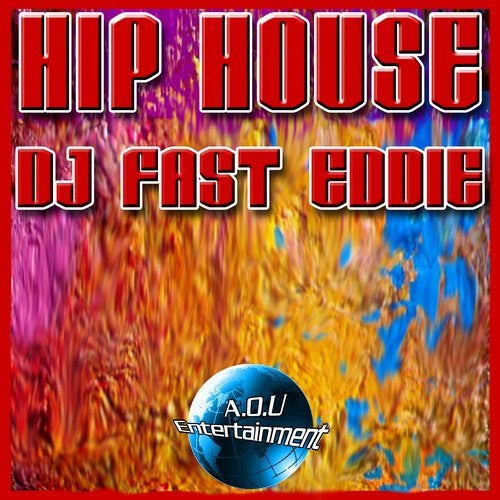 Release
Hip House