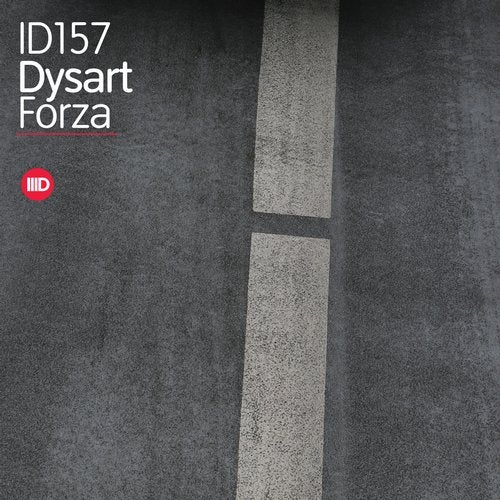 Release Date

2018-07-13

Label

Intec

Catalog

ID157
Carl Cox is an industry figurehead whos legacy in music includes his iconic label Intec, which he runs with friend and business partner Jon Rundell.

The new Intec release is from DYSART, the artist alias of Matt Tanner. A rising star in the world of techno, he appears following a release on Dense & Pika's Kneaded Pains.

Based in London where he also owns a commercial studio, this will be DYSARTs first release on Intec, and he has a second EP on Kneaded Pains plus music forthcoming on Sasha Carassis Phobiq also in the pipeline.

Matt Tanners Scrutton Street Studios is frequented by artists like Mark Knight, Prok and Fitch, Full Intention, Dave Seaman, Darren Emerson and Danny Howells. The studio is a hub of creativity, and as the owner its now Matts turn to step out into the spotlight.

DJs who have already supported DYSARTs releases include Adam Beyer, Dubfire, Danny Tenaglia, Maya Jane Coles and Skream. He is also a skilled DJ playing numerous sets with Carl Cox at Burning Man, along with past gigs in places like Turnmills and Ministry of Sound.

Forza opens the release with tough percussion forming the grooves skeleton, which is fleshed out with a bubbling acid line and rolling bassline. With a dark and spacious atmosphere the tracks raw aggression ensures its aimed directly at the dancefloor.
Beyond Reason is the slightly deeper of the two Techno cuts on the EP but it still packs a punch with mechanical percussion layered over murky synth textures. Its spooky atmosphere and unnerving tension combine to deliver a subdued but ominous aura of suspense.