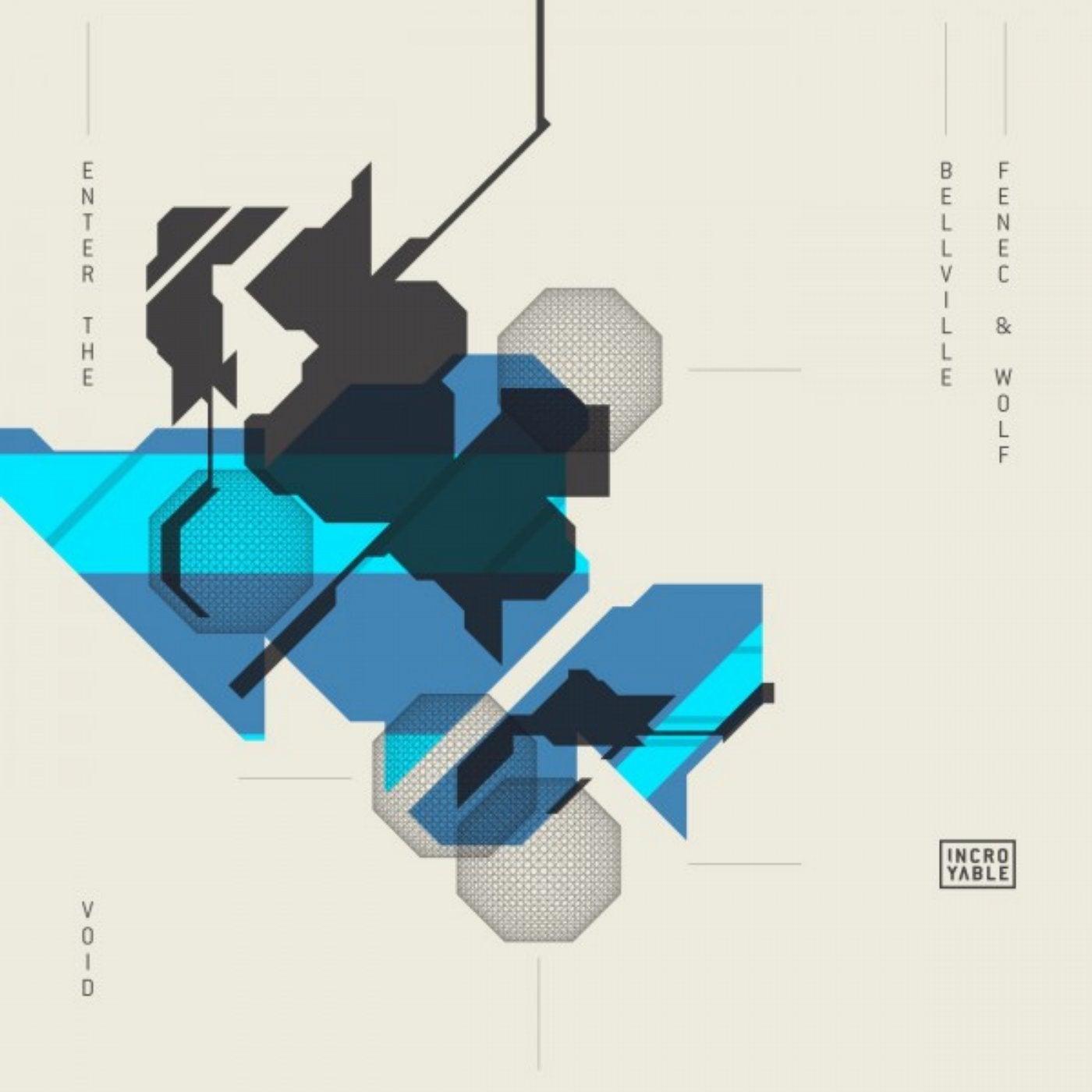 "Incroyable Music continues to impress in its second year. This time round the label that goes well beyond the usual dance borders serves up a new EP from Cologne based artists Bellville and Fennec & Wolf. The duo and label front men have already demonstrated their talent many times before and come correct with their latest once more. Their original is backed with a fine FreakMe remix.

Enter The Void is a deep and spacious house groover. It has soft rubbery drums sucking you in, with rippling and nocturnal melodies adding colour up top. It is one to get the whole floor moving as one, before Italian FreakMe remixes the cut adding his own selection of popping melodic ideas and yet further rolling hats to entice you deeper into a trance like state.

Both tracks here are the sort of affairs that will stand out in any set, and mark another success for Incroyable Music."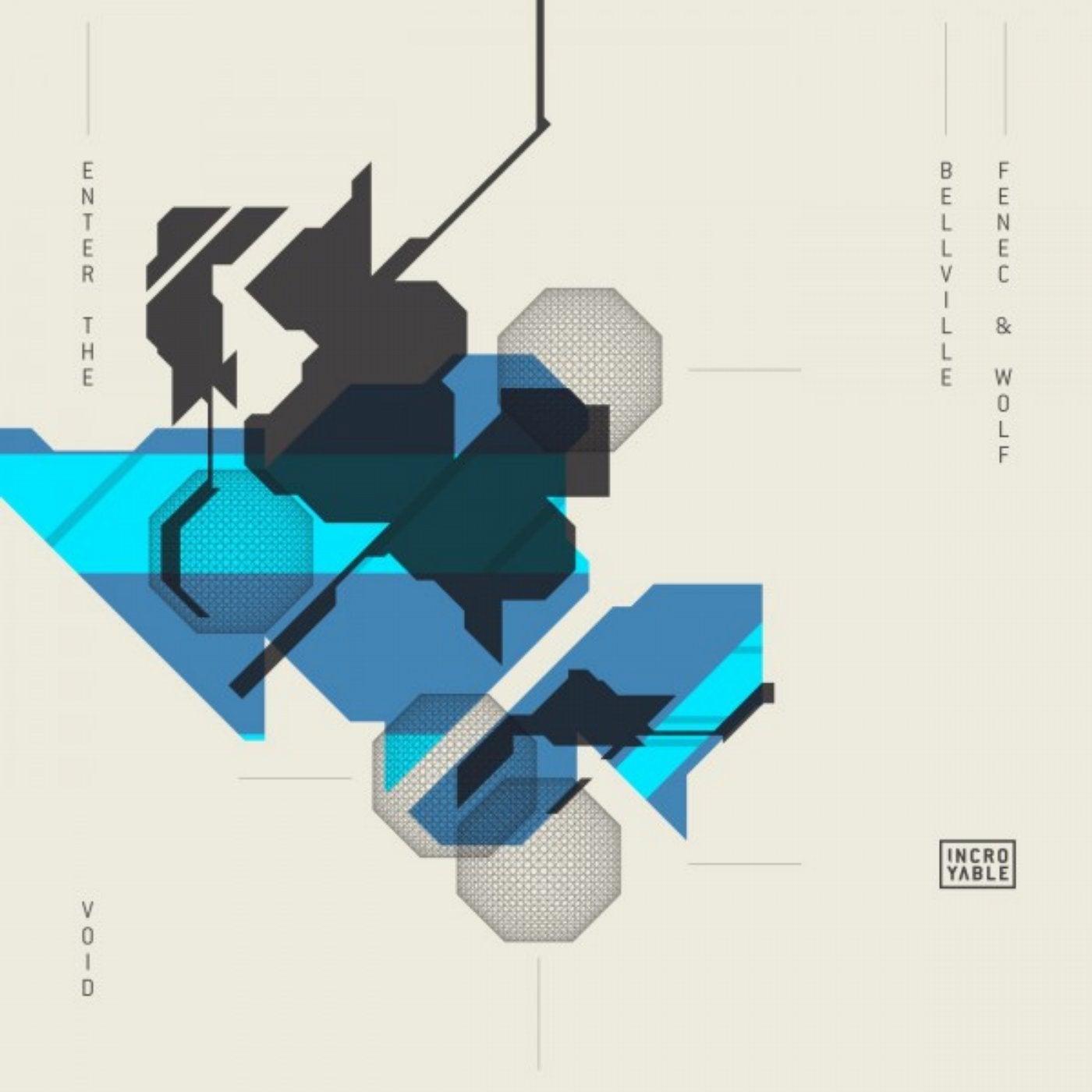 Release
Enter the Void