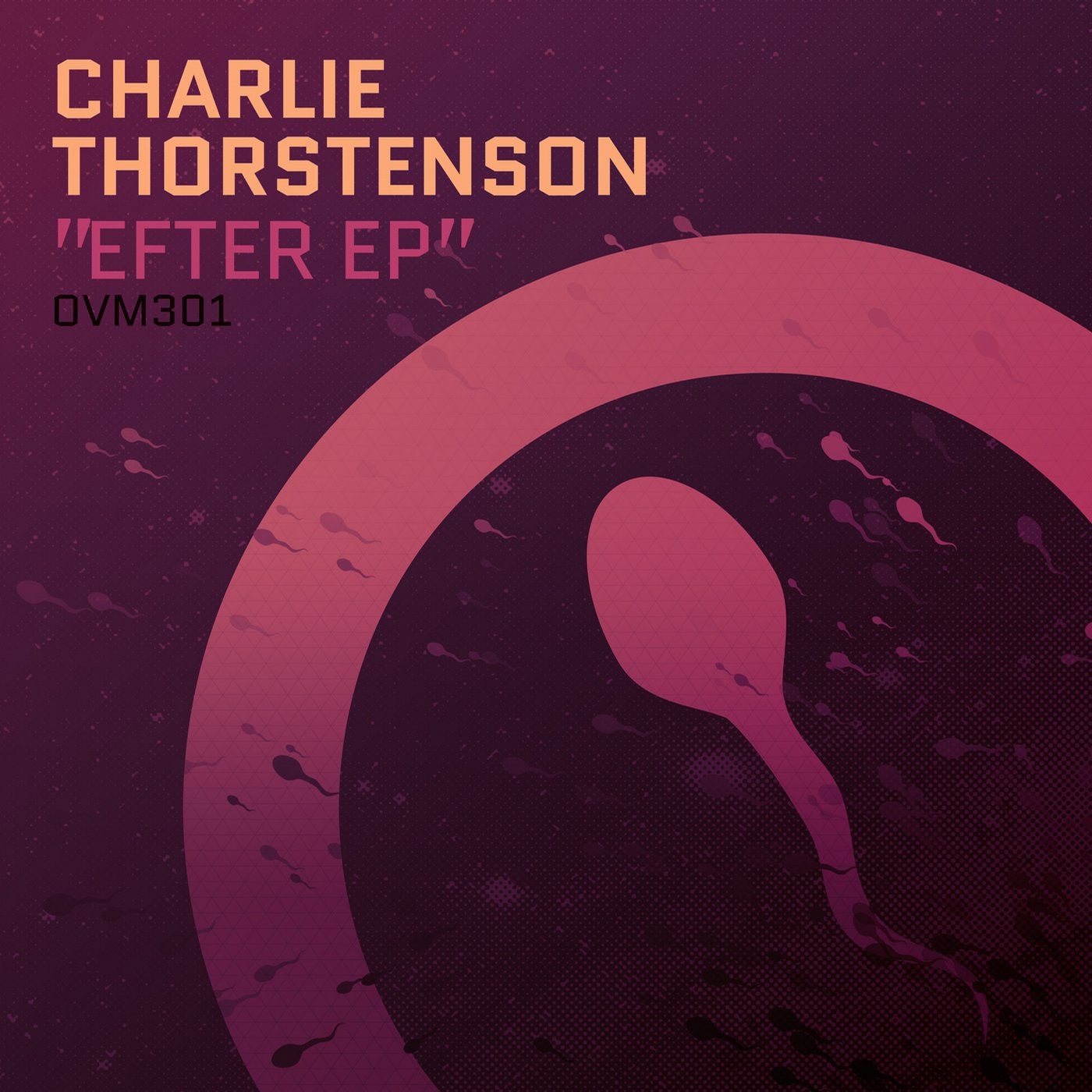 Cracking open a new year with three fresh sticks of stripped back acid dynamite, Ovum kick off 2019 with the return of Swedish trooper Charlie Thorstenson. Following his debut on Josh Wink's label in spring 2017, and a slew of tracks on the likes of Siamese and Tenampa since, he's packing some of his most potent tracks to date. You might say it's a classic happily ever Efter story...

"Right Behind You" throws us in at the deep end; a dark marching groove showered in ricochet percussion and an acid line that genuinely feels like its creeping up from the rear, it's rich yet roomy and powerfully dynamic; when that 303 properly bites down you feel it in every fibre of your dancing body. "Grains", meanwhile, produced alongside sparring partner Philip Straub, takes a much deeper approach; dubby Detroitian synths take the lead over airy percussion and heavy subs that lull us into a false sense of security before the full techno pay off midway. Wholesome.

Last but not least we hit the title track finale, "Efter". A lucid track that refuses to sit still. Welcoming different layers and tendrils to weave in and out of the mix, once again theres a strong dub nature in the bass and percussion and it's highly prone to trippy moments. But there's a madness in the method, too. Each element is given its own chance to take the lead and tell its own part of the story. Most notably that metronomic acid line that flexes in and out of focus creating tension and drama in a way that Ovum do best.

We said it before, we'll say it again; these are some of Charlies best tracks to date. Now whos up for an Efter party?

Support from: Richie Hawtin, Dubfire, Fideles, Ame, Secret Cinema, Guy J, Nick Warren, and more!!!!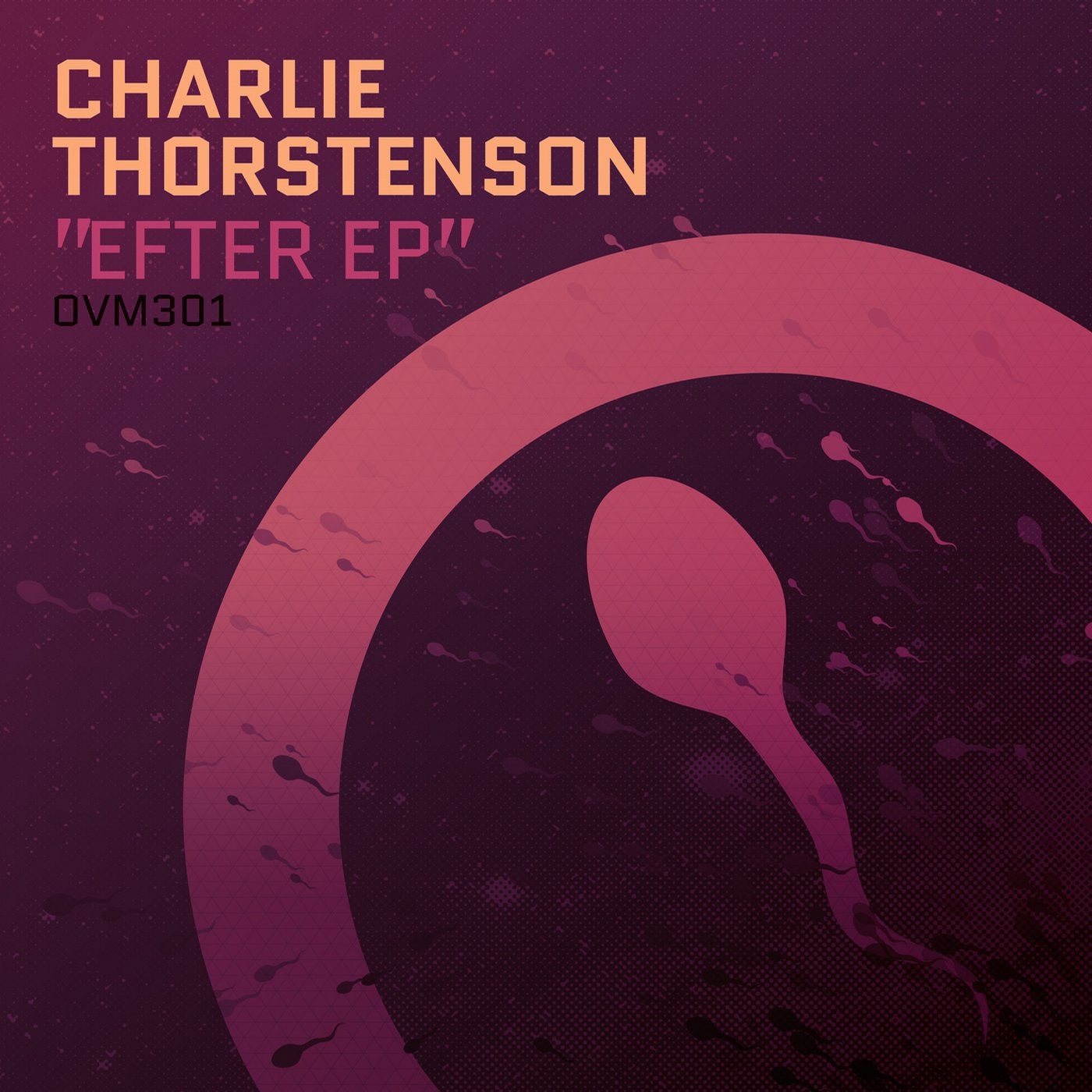 Release
EFTER EP