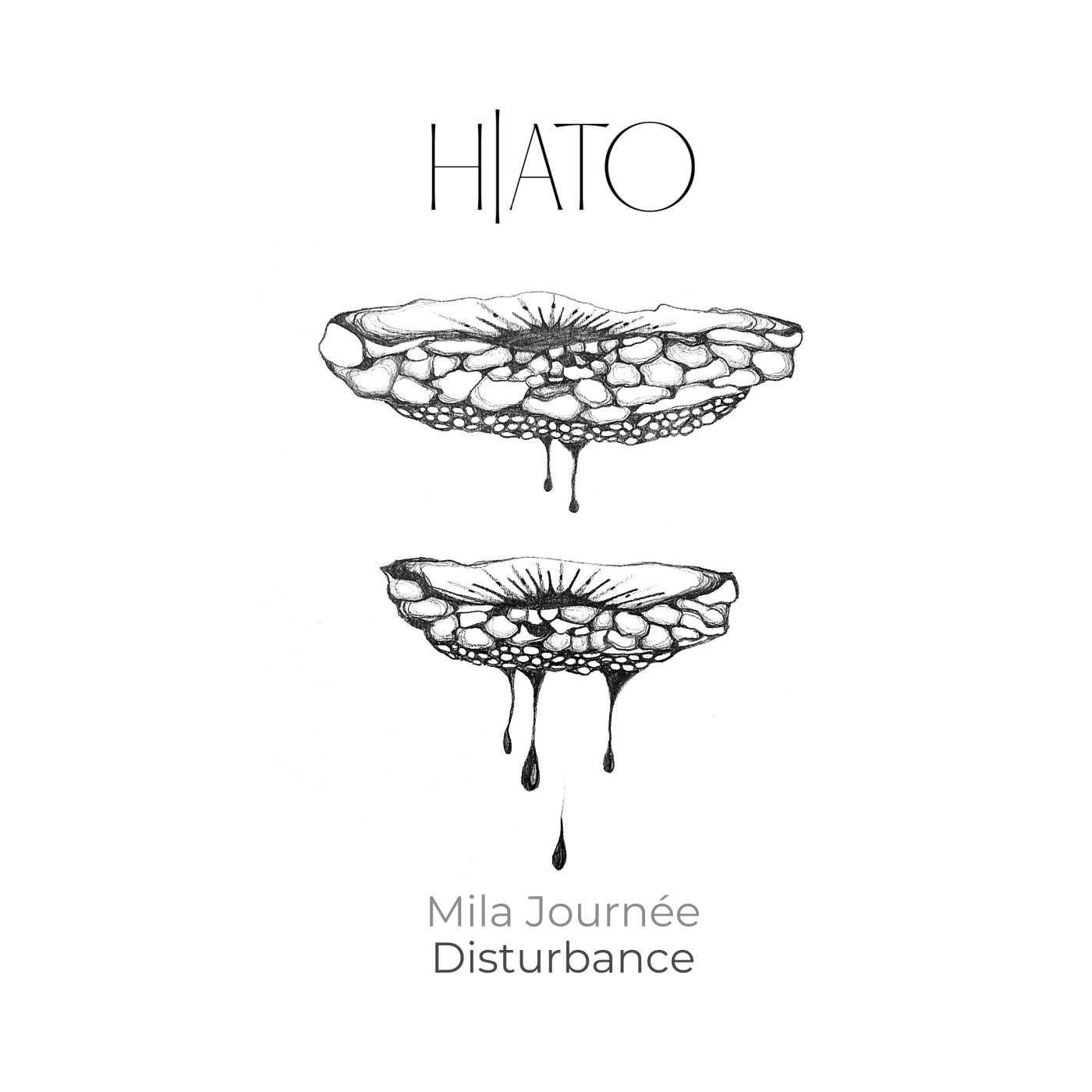 Hype
Release Date

2021-03-26

Label

Hiato Music

Catalog

HIA003
HIATO Music is back with its third release, featuring the prodigious Brazilian producer Mila Journée. The EP "Disturbance" has two songs that represent how versatile the melodic techno can be.

Starting with the track that gives the EP its name, "Disturbance" features a swinging Bass that travels across the stereo panorama. Mila manages to hold the listener's attention without letting him disconnect for a minute its groove of classic cymbals and noises. Amid a game of filters, the melody grows progressively after moments of lull until it reaches the peak. The drop shows a melodic dynamism, constant, fast and involving, with leads slightly saturated and packed with crystalline plucks.

"Affection" is pure energy. With a progressive kick and Rolling Bass, it is possible to feel all the power deposited on the track in its first 15 seconds.
An obscure pad gives the track all the dark aspects necessary for melodic progression and a touch of melancholy with offset effects, causing a mental confusion that holds the attention of all listeners. At drop, Mila shows once again all the energetic power that compounds the track.

This is how HIATO Music starts a new era of releases, opening wings for a new productions and producers generation. "Disturbance" by Mila Journée could not be left out of this catalog.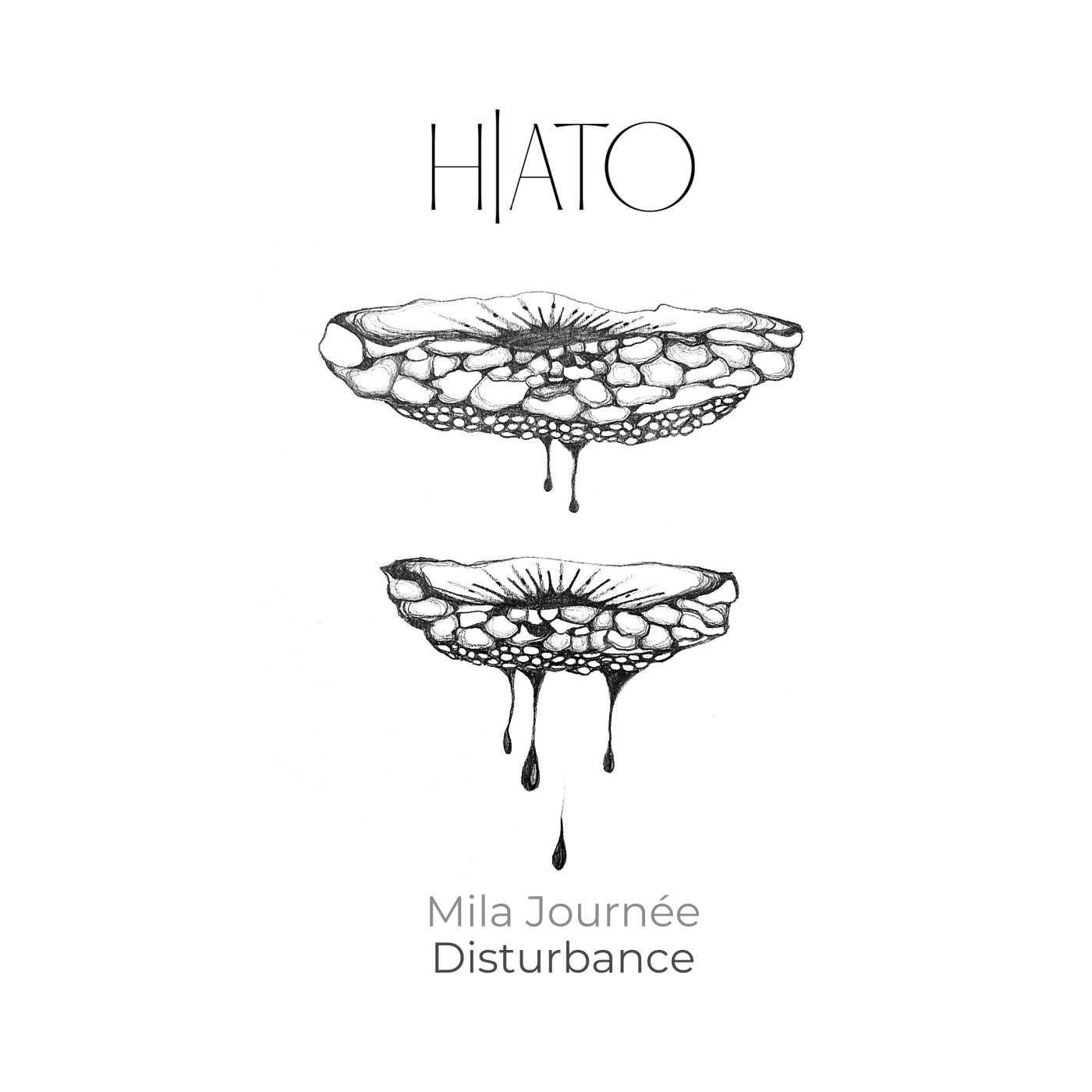 Hype
Release
Disturbance
Release Date

2021-03-26

Label

Hiato Music

Catalog

HIA003