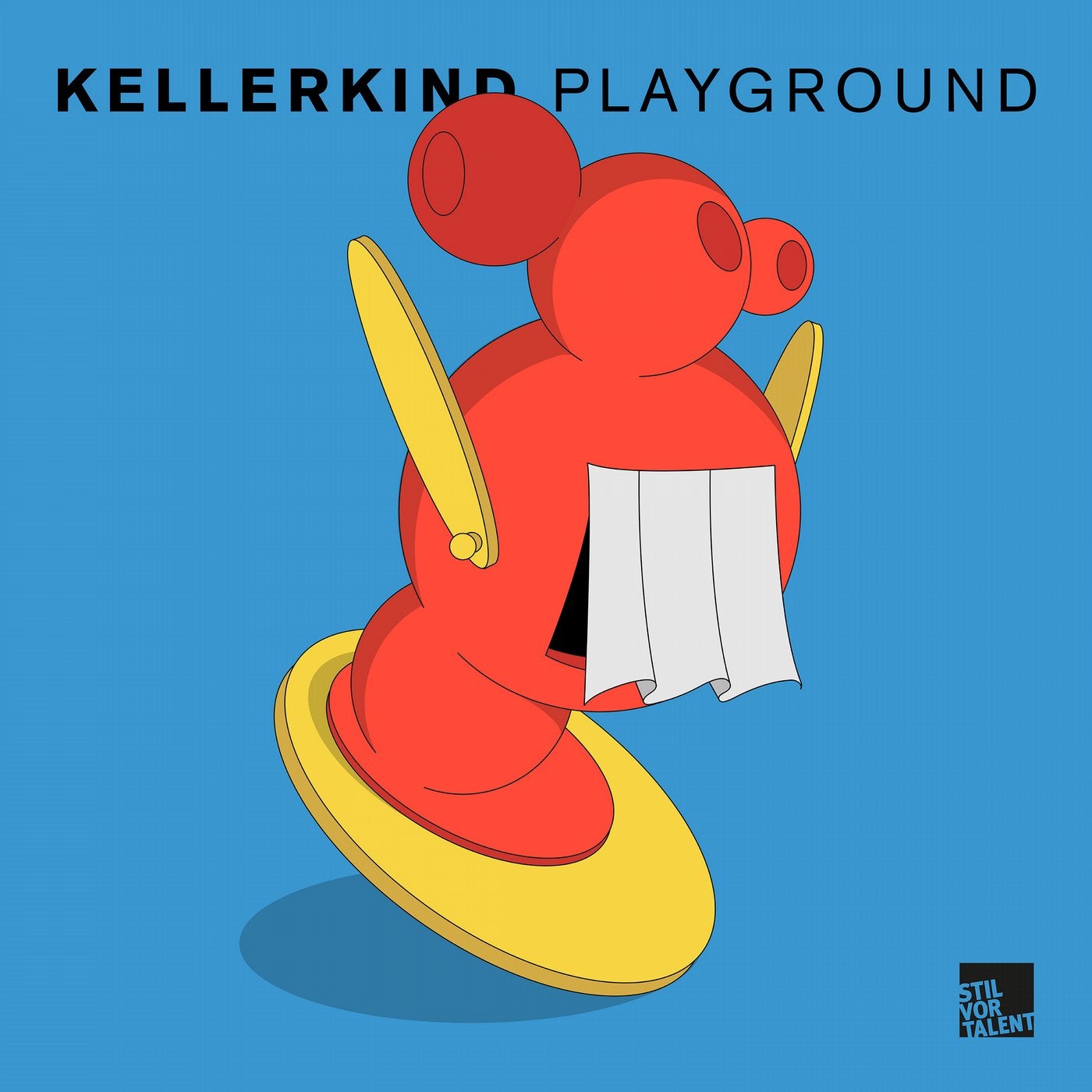 Kellerkind unleashes sprightly melodies that liven up the floor in his Playground EP, consisting of an assortment of filler-free grooves.

Those Nights is outlined in bold sound strokes - radiating synths and catchy, twilight-drenched vocals lead to a near-apocalyptic breakdown. A straightforward, punchy slice, its arguably the danciest cut on the release, with the other three following closely. Meanwhile, Playground is centred around a tribal-infused melody accented by wind instrument loops with a predominantly eerie aesthetic.

A stripped-back cut with playful ethnic vocals, Lelelales charm lies in its minimalist backdrop that puts the emphasis on the vocals and exotic instrumental bits.

The Smooth Operator exhibits a subtler atmosphere, melding equal parts groove and feeling into a heady sound while remaining in the same auditory realm as the rest of the EP.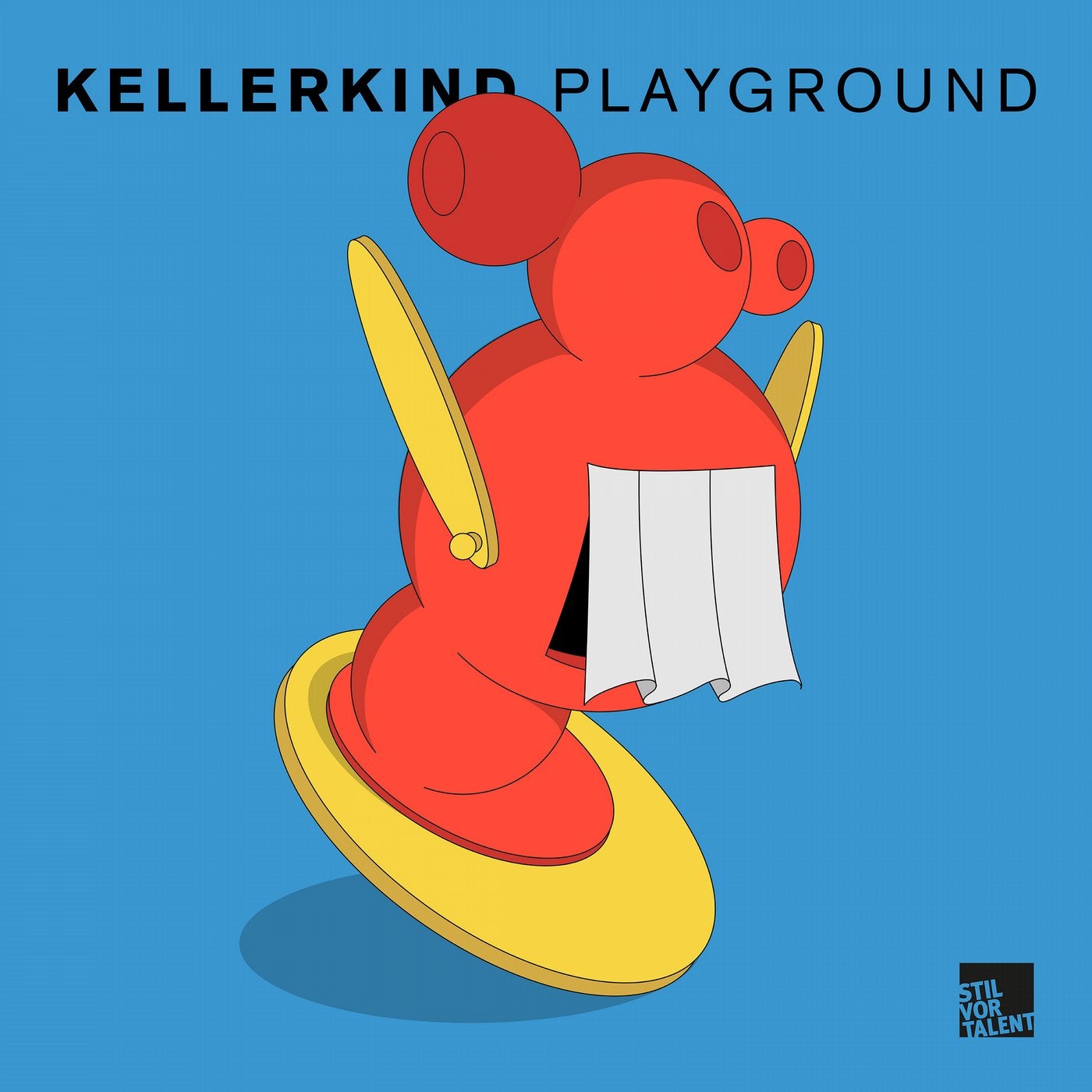 Release
Playground