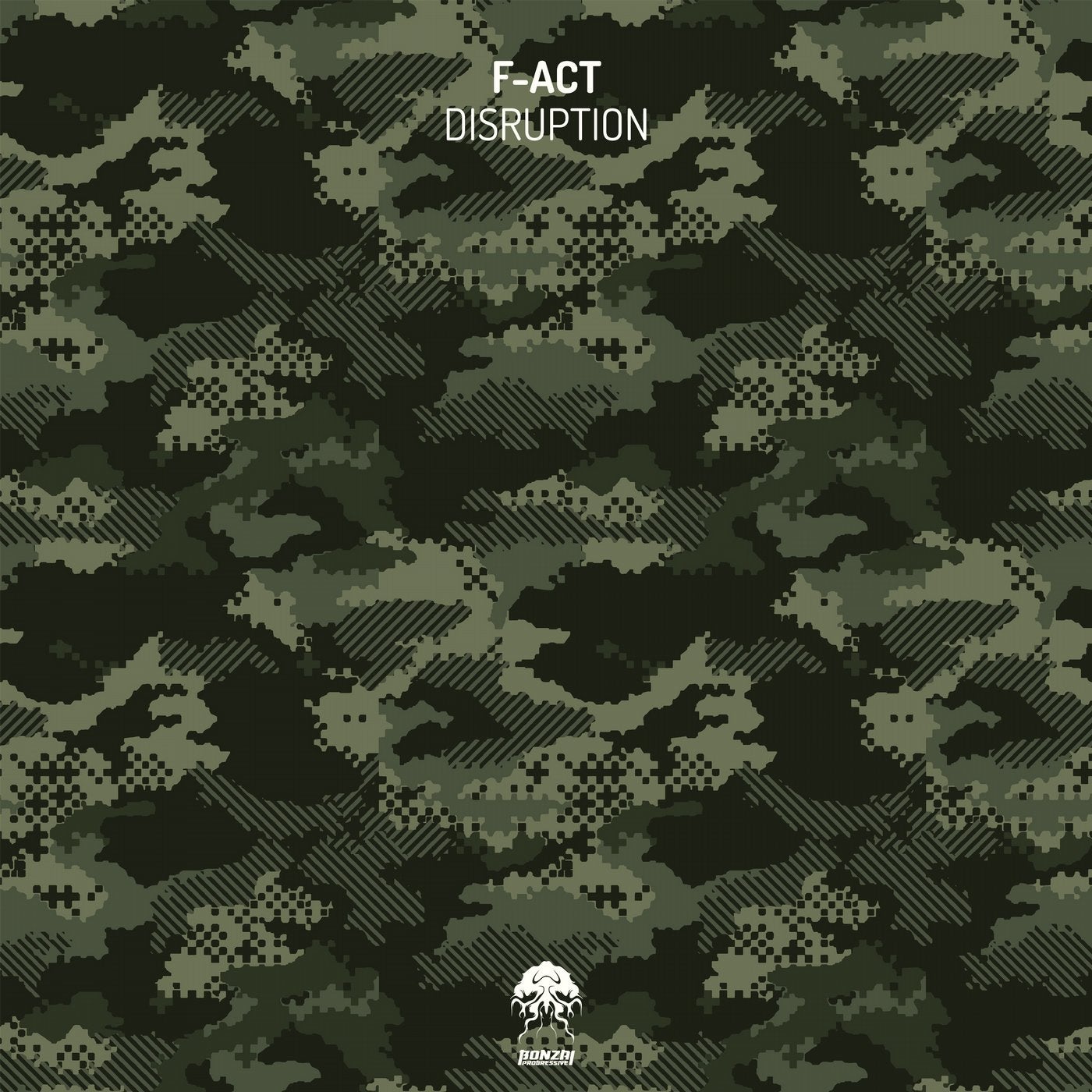 Switzerland based Bruno Kaufmann aka F-Act marks his debut on Bonzai Progressive with the excellent two track progressive grooves of Disruption. He recently gave us an excellent remix on Yves Deruyter - Calling Earth as part of our special Bonzai Classics Remixed compilation and now we're delighted to have him on our flagship label with some quality vibes. Bruno's love for music is not very surprising as he was surrounded by instruments and technology through his childhood as his father was the owner of a music studio. His passion for electronic music was started when his father came home with the album Oxygene by Jean Michael Jarre, the futuristic sounds are fascinating to him until today. He proved his feeling for rhythm and music at the age of seventeen when he got his first DJ gigs. Since 1993 he has been producing music as F-Act, mostly as a hobby but in the early 2000's he's churned out a plethora of tunes on various labels with great support from around the world.

Disruption intros with a superb bubbling bassline and percussion driven combi that sets the scene for a rip roaring ride deep into progressive territory. Nice and thick pumping beats come through setting the rhythm alight and forcing us onto the dancefloor. Cool voices mesmerize as groovy keys fade through adding a funky element to the sound. The deep bassline binds the track together perfectly, allowing they cacophony of sounds to blend beautifully into a solid progressive house joint that will most definitely not disappoint.

Rectification comes at us with an intro filled with a multi layered drum and percussion arrangement which becomes infectious, forcing you to get on the dancefloor. Pumping kick drums join in alongside a deep, pulsating bassline which carries a nice gritty edge. Hypnotic synths fade in as the intensity grows within the sound. The break throws in a sublime melodic sequence that builds the euphoria to climactic heights before we're thrust right back into full on mode for the duration. An absolute beast of a track that will definitely turn a few heads.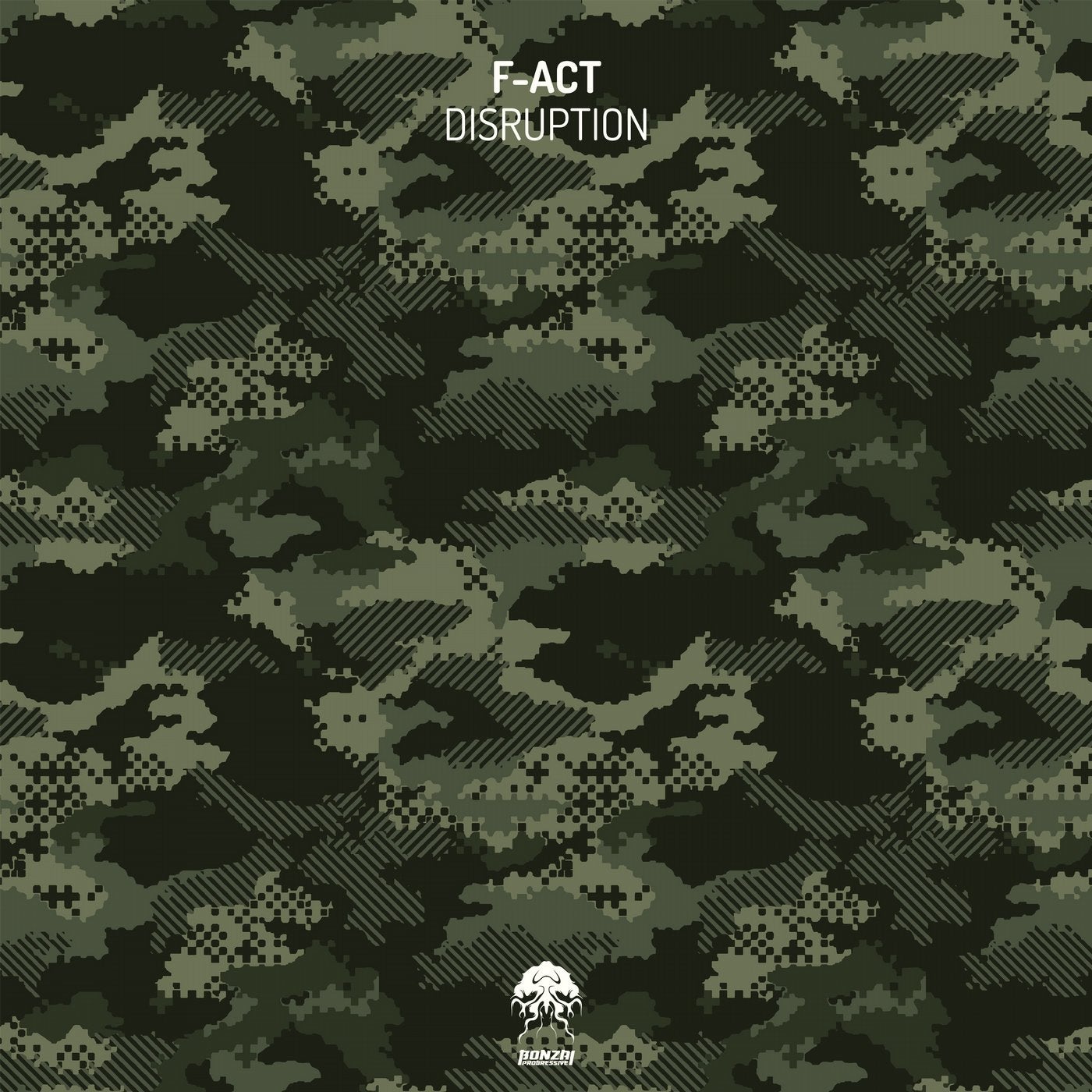 Release
Disruption