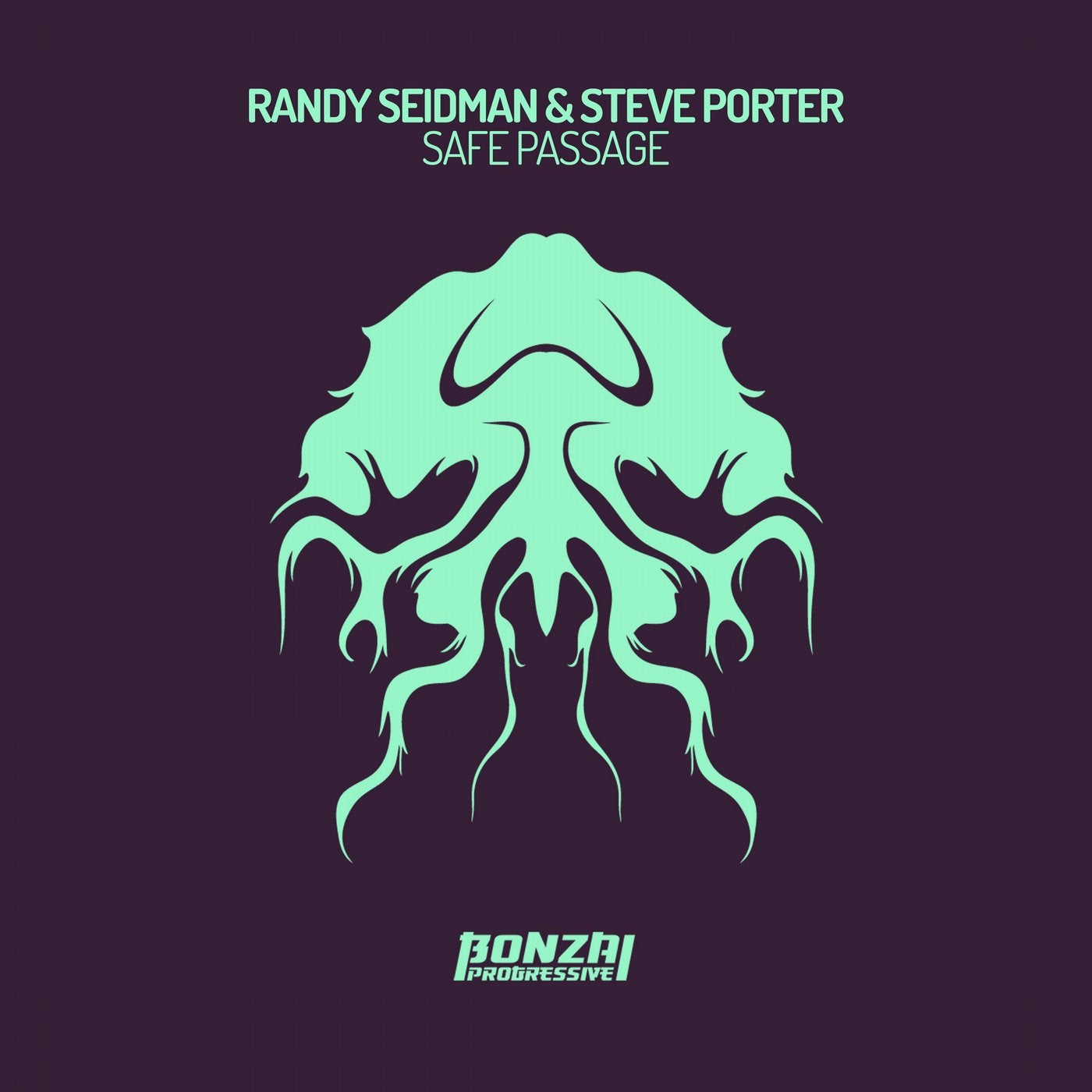 Randy Seidman & Steve Porter join forces in the studio to deliver the superb debut slice Safe Passage on our main imprint Bonzai Progressive. This one is backed up by three quality remixes from Matan Caspi, Chris Micali and Ido. Randy Seidman is one of the hardest working electronic music artists in Los Angeles. His DJ sets are woven together with original edits, creating a unique atmosphere that has caught the ears of many. Since 2007, Randy has been the top support choice of Infected Mushroom, playing over 450 shows with them around the world (from Ecuador to India, Mexico to Russia, Canada to Ibiza, New York to Madrid, and countless places in between). They named Randy Breakthrough DJ-Producer of the Year in the prestigious DJ Mag Top 100 poll which has catapulted his career with gigs around the world. Since 2008, Randy has had a stream of releases supported by the likes of Armin Van Buuren, Sander Kleinenberg, Ad Brown, Omid 16b, and Matan Caspi to name just a few. Randy pursues his craft with exuberant devotion: a desire for the party, for the sound, and for the beauty of dance music. In the next few years, you will see his ambition take him to new heights - in music and in life. Once in a blue moon there comes along a prodigy that is noticed by the big guns and whose talent catapults them onto the world stage. Something of a child prodigy from a famous scientist father, Steve Porter's first love was discovering electronic sounds at 16 years old. From Boston to New York, he has evolved from record store clerk, mobile DJ to New England rave DJ to landing on the roster at one of the most prestigious booking agencies in the world. He was discovered by Chris Fortier when Chris heard a CDR of his productions in 1999. Chris quickly brought him into the FADE Records fold. Soon thereafter, Steve was signed as the youngest member to join The Collective Agency; home to Sasha, U.N.K.L.E., and Lee Burridge. He began touring across the U.S., Canada, South America, Australia, Asia and Europe and has played alongside Sasha on the Airdrawndagger & Involver North American tours, Sander Kleinenberg on the Essential Mix Tour and also headlining a hectic schedule of national and international DJ dates. Over the last six years, Steve has amassed a wide portfolio of over 70 singles and 28 remixes under his name and the many aliases (Agent 001, HDF & Bons) used to suit the mood of the song. His myriad of tracks have been dominating dancefloors globally with the versatility of Porterhouse finding its way into the record boxes of everyone from Sasha, Lee Burridge, Derrick Carter, Carl Cox, Sander Kleinenberg, Mark Farina and Paul van Dyk.

The Original Mix offers up a brilliant slice of club driven progressive house music thanks to its upbeat drum arrangement and cool scattered vocals. Classic chord stabs lurk while a fantastic droning bassline ramps up the pressure. Rising FX increase the intensity as the groove takes us higher and higher. An absolute must have, this one will not disappoint.

Matan Caspi is back on remix duties for BP and yet again he does not disappoint with his display of quality production. A truly deep progressive vibe ensues here with tight beats and a collection of superb basses leading the way. Warm, dirty and gritty basses give the track a unique flavour and these stack up perfectly with subtle synths and distant arpeggios. On the break the melodies are unleashed taking us higher with maximum effect. Simply stunning, not to be missed.

Chris Micali debuts on Bonzai Progressive with his Deeper Mix and what an entrance he makes. Chris has worked with both Randy and Steve in the past and he is revered in the progressive house scene for his vision and musical style. He boasts a raft of releases on several labels and has worked alongside many top artists including Rick Pier O'Neil, Greg Benz and Ali Ajami to name just a few. Here he treats us to a sublime slice of deep progressive house. Solid beats lead the way alongside a bright hi hat sequence that gets the rhythm moving nicely. Tight percussions reinforce the rhythm while cool synths find their way through. The big focus here though is that bassline, a huge phat analogue style bass rattles through the track brilliantly causing you get on the floor and do your thing. Top notch stuff.

Ido marks his BP debut with a superb remix that will most definitely get the floors moving with its raucous nature. This guy has a seriously impressive release count on several labels and he has enjoyed great support from many quarters over the years. He has also worked alongside Randy in the past as well as other top artists in their field. Here he displays a brash, in your face sound that grabs your attention instantly. Led by a tight drum arrangement the track opens up with rich sounds and is topped off with a hypnotic vocal snippet. A deep rumbling bassline drives the groove while various synths litter the sound with sharp, slicing notes. One for the peak time sets for sure.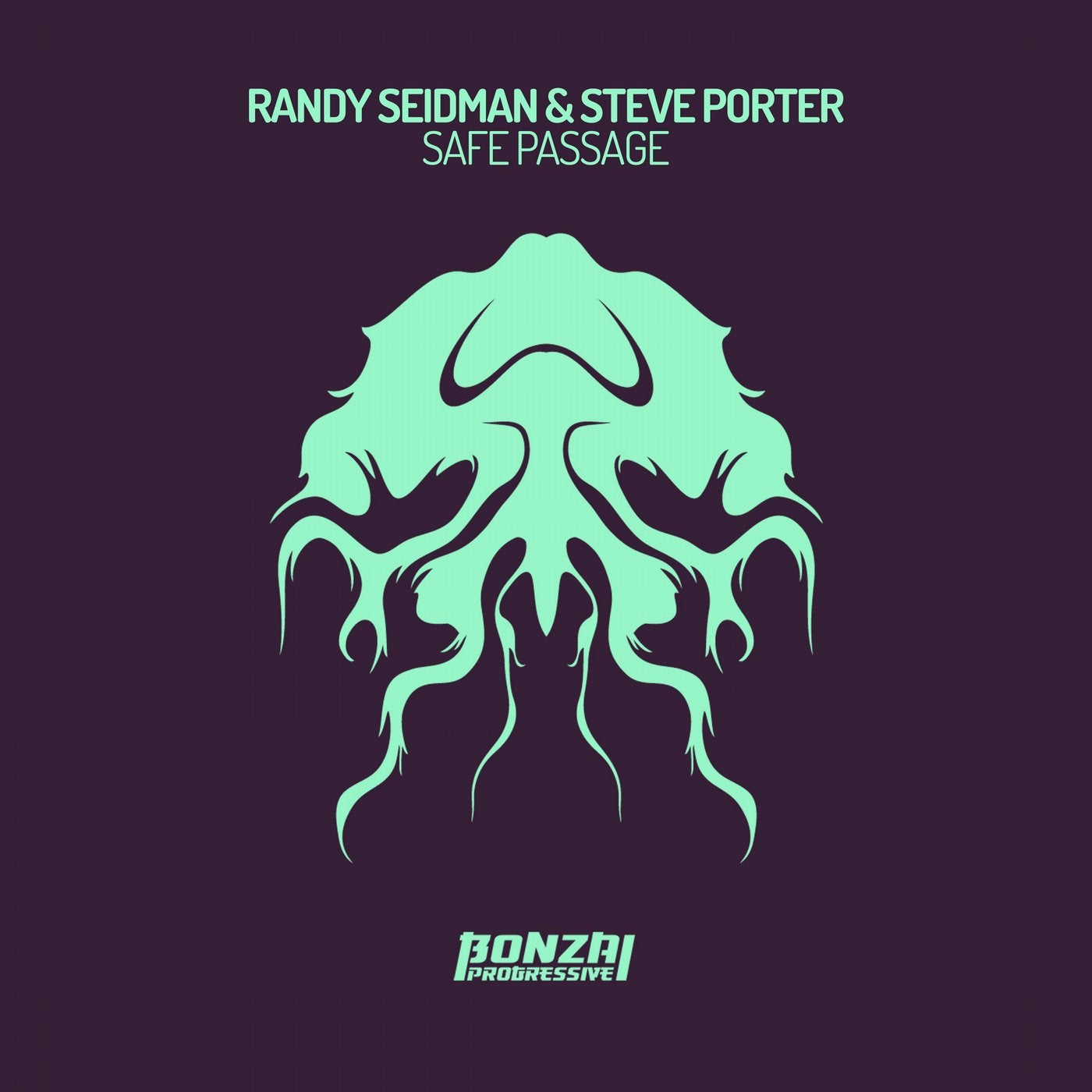 Release
Safe Passage