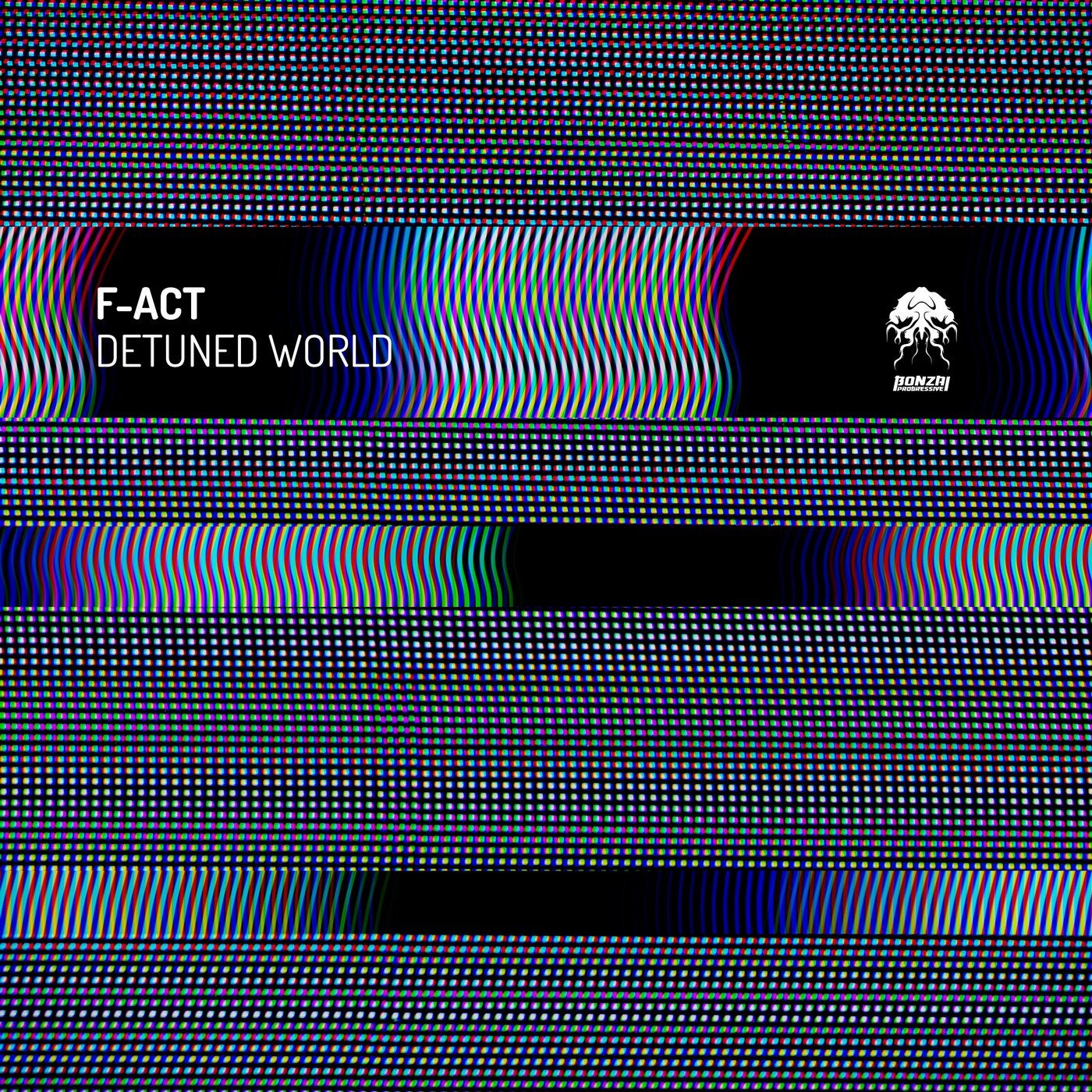 Switzerland based Bruno Kaufmann aka F-Act returns to Bonzai Progressive with the fantastic Detuned World. This one follows his excellent Disruption and that special remix of debut Yves Deruyter - Calling Earth as part of our special Bonzai Classics Remixed compilation. Bruno's love for music is not very surprising as he was surrounded by instruments and technology through his childhood as his father was the owner of a music studio. His passion for electronic music was started when his father came home with the album Oxygene by Jean Michael Jarre, the futuristic sounds are fascinating to him until today. He proved his feeling for rhythm and music at the age of seventeen when he got his first DJ gigs. Since 1993 he has been producing music as F-Act, mostly as a hobby but in the early 2000's he's churned out a plethora of tunes on various labels with great support from around the world.

Detuned World intros with a muted kick drum and rhythm percussion before the beats are beefed up with a bit of thump alongside a superb, romping bassline. Cool FX sweep over the sound adding depth and character while bright, melodic synths arpeggios fade in. The track has a wonderful classic vibe, an epic flavour that will definitely translate to the floors. On the break we find a sublime, airy and charming sequence with subtle melodies and hypnotic tones. The sounds intensify as the climax approaches before thumping back into full on mode for the duration. A proper progressive outing that will not disappoint.

Puzzle sets out with a surreal, haunting melody as rhythmic, tribalistic percussions come through. A chunky kick drum takes over, leading us to a powerful rolling bassline. Short vocal shots stack up as we settle into the dark progressive vibe filled with spacey FX and hair-raising vox. The multi-layered bassline locks you in, taking you deeper into the groove as wonderful Ethnic melodies etch into your brain. The break is laden with mesmerizing tones leading to an epic climax making this an absolute must for the peak time slot.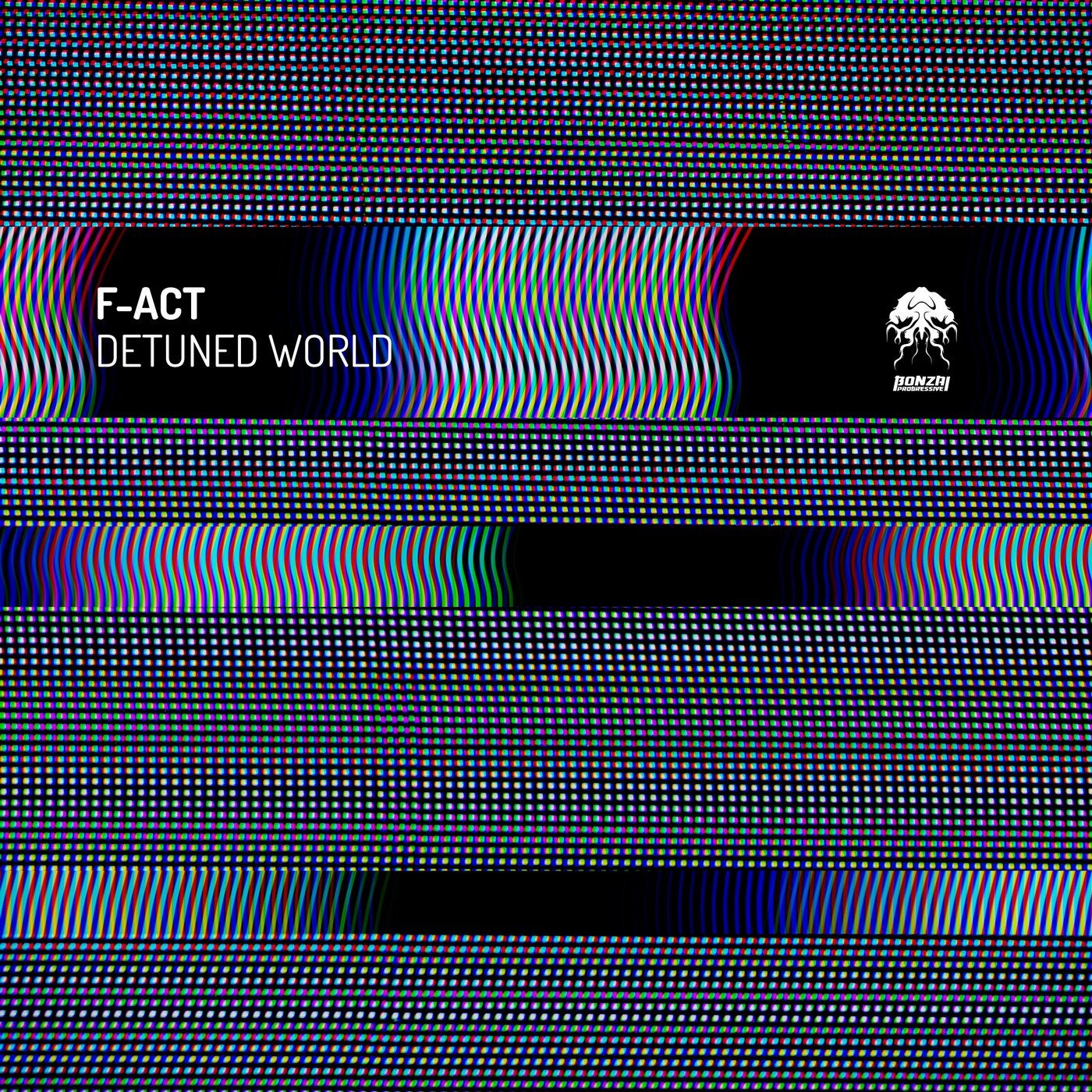 Release
Detuned World