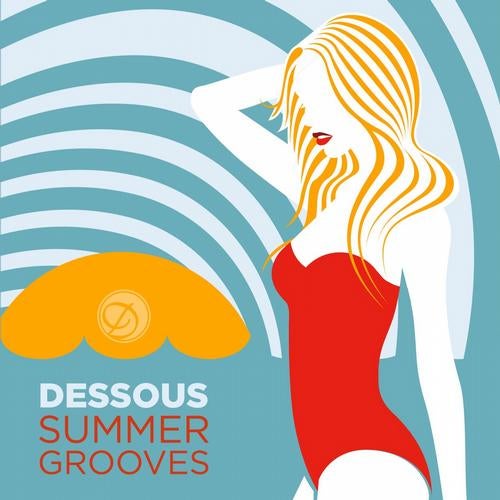 If summer hasn't been hot enough, Dessous drop their definitive 2013 summer compilation. Packed full of the artists that have made Steve Bug's deeper-tinged house label the place to be for both up and coming and well established producers, Dessous Summer Grooves gives us twelve lush moments to while away the long hot evenings - and maybe even see in the sunrise.
Some of the biggest tracks of the year are here in all their glory, including Andre Lodemann's 'Eyes Wide Open', Andrade's 'Magic Keys', Jamie Anderson & Owain K's 'Keep it Pumping' - not to mention Echonomist's 'Real Love' or label boss Steve Bug's exceptional collaboration with Mr V on 'The Long Run'.
The vibe is deep, soulful, and groovy - tracks that have defined the feel of this year's party season - whether it's at the open air, on the beach or at festivals across the world. Dive in to the sounds of summer Dessous style.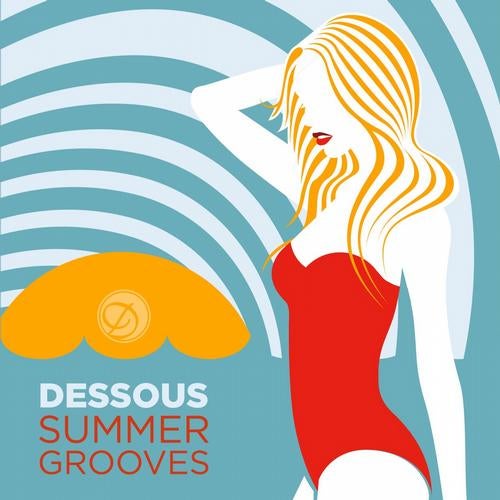 Release
Dessous Summer Grooves