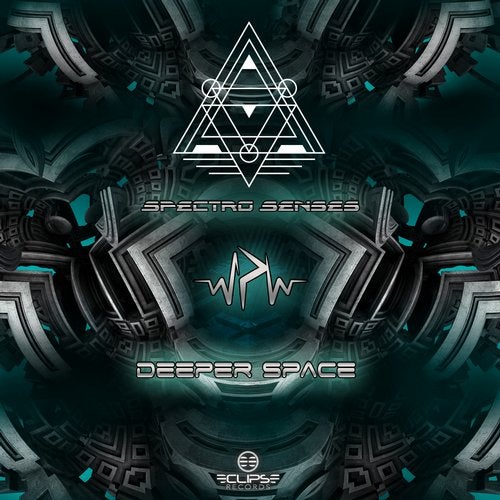 Exclusive
Eclipse Records are proud to present first single by Spectro Senses from Brazil.

Deeper Space is collaboration with his bro WPW also from Brazil.

Ronei Leite aka Spectro Senses, is a São Paulo state progressive psytrance project created in 2007, in which its main influences were born from the classic Full on morning strand. The project currently exists for 10 years and has several beatport releases by labels like: Blue Tunes (Germany) Stereo Fly Records (France) Digital Nature (Israel) Ovnimoon (Chile) Profound Records (India) Iono Music (Germany) Antu Records (Chile) Bounce Records (Israel) Yellow Sunshine (Germany) and now Eclipse Records (Serbia).

WPW (Wolff Parkinson White) is a project founded in 1994 with roots in Electronic Body Music or also known as 'EBM'. WPW is now back with a more progressive psytrance vibe while still maintaining his roots.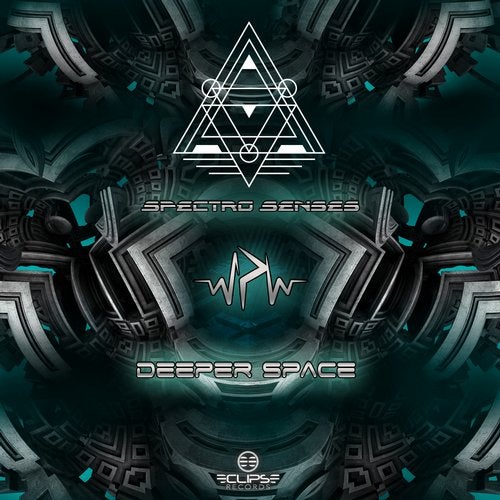 Exclusive
Release
Deeper Space