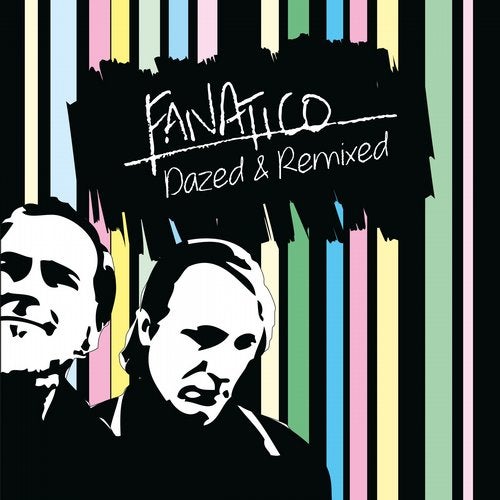 Exclusive
Release Date

2014-06-06

Label

Yellow Tail

Catalog

YTRMX1
Ranging from electronica to experimental, from minimal pop to state of the art song deconstruction, this first album of the transatlantic duo Fanatico will comprise a diverse selection of cover songs as well as new original material. Can you imagine Patti Smith and Led Zeppelin tracks with dance beats? You will after listening to Dancing Daze.

Fanatico is a new project of DJ-producer Mathias Schaffhäuser and vocalist Jorge Socarrás from New York.
The project came about when Mathias Schaffhäuser did a remix of a track from the Patrick Cowley and Jorge Socarrás vintage 70s album, Catholic, which was retro-released in 2009 by Macro Music, Berlin. The two men had never met, but Socarrás contacted Schaffhäuser to say how much he liked the remix. Schaffhäuser, who was an old fan of Socarrás 80s band, Indoor Life, replied suggesting that perhaps they might work together sometime. Through subsequent emails both expressed how theyd each been wanting to interpret some cover songs, eventually leading to Socarrás going to Köln in August 2010 and spending a week recording with Schaffhäuser in his studio. The two had remarkable chemistry from the start, working together as if they were longtime music partners. Indeed Socarrás felt that in Schaffhäusers envelope-pushing minimalism hed found a contemporary successor to his earlier collaborators.

We had such good remixes for Fanatico and because it is timeless alone by the voice of Jorge, we have decided to release a remix album.. We really hope you will enjoy.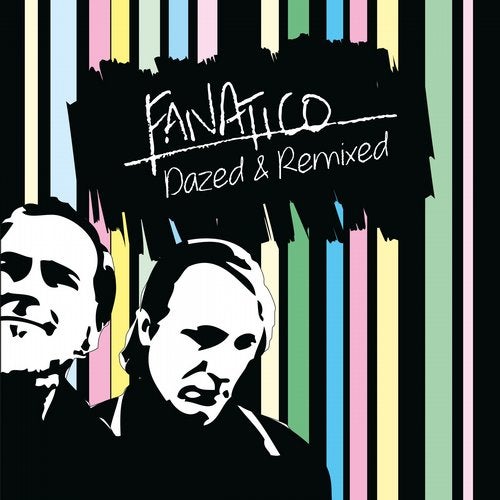 Exclusive
Release
Dazed & Remixed
Mathias Schaffhauser, Jorge Socarras, Fanatico, KiNK, Lady Blacktronika, Hans Nieswandt, Martin Eyerer, Jack The Box, Citizen Kain, Jeremy P Caulfield, Moritz Ochsenbauer, Jakob Reiter, David Floyd, Tim Schroeder, Chocolate Garage Productions

Release Date

2014-06-06

Label

Yellow Tail

Catalog

YTRMX1