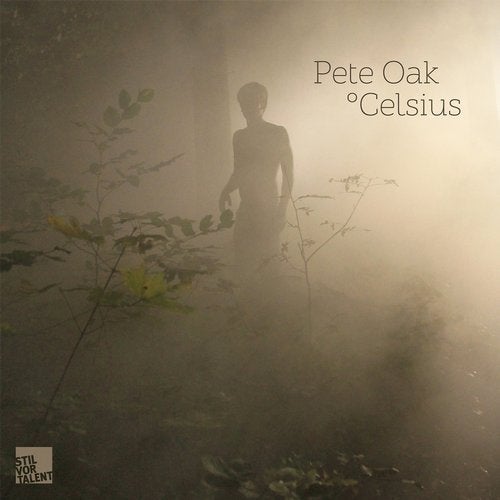 Pete Oak returns to SVT with a three piece EP chock full of murky melodies and introspective compositions. Kicking off the endeavor with Celsius, Oak reveals his penchant for soulful and emotive soundscapes early on. The first track unfolds as a slow paced ascending piece, ridden with scintillating bits and synths subtly winding up the entire groove. The outcome is a tense dancefloor cut with a spectral, ethereal appeal. Noctua takes off full energy from the get go, setting a gloomy mood by layering dense synths over a punchy bassline. Heavy distortion follows the break off, offering a striking release that goes to a full dramatic stop.

Similarly dynamic, yet with a completely different take on the up-tempo groove, Yama plays on assorted arrays of synths. Evoking a stirring atmosphere through timely crafted symmetries, it offers up a fitting, unwinding final track for the EP.
From the other side of the globe, Aussie Murat Kilic reshapes the audio storyline in General Opinion to a progressive, uplifting affair peppered with sunken ringers. Still playing upon a vocal sample from the original cut, the track shows off a jagged edge, displaying a deeper and darker version rendition of the latter.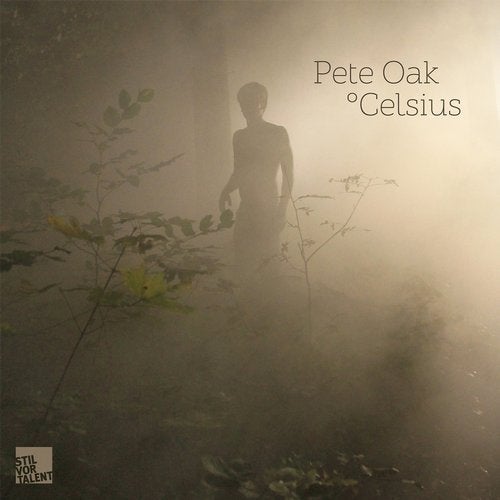 Release
Celsius