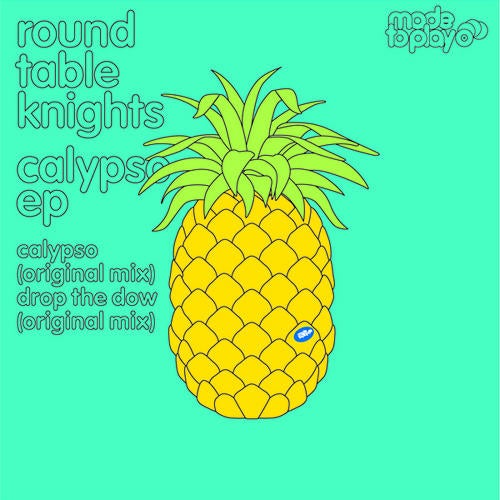 Eight missed phone calls in 10 minutes from Jesse Rose either means big trouble or, if you are Round Table Knights, its time for your debut Made to Play release.

With an unmistakable tropical steel drum melody that screams find me a grass skirt, some rum and an air horn immediately this rework of their friend Bauchamps original track is perhaps the catchiest output from the beardy Swiss boys to date and unquestionably Made to Play.

B Side Drop The Dow resurrects the influences of modern Scat in a way that no one has dared since Scat Man Johns awful 90s chart assault. Created on a beautiful summers day in the wonderful Greenfield Mill Studio in the Swiss countryside (no doubt while eating wheels of Swiss cheese and rubbing Swiss chocolate over the musical equipment) you can hear the happy, groovy house vibes coming through, punctuated only by massive techy frequency modulation stab synths. Chikka Chik owwwww!

Phenomenal earlysupport across the board including Annie Mac at Radio 1, Luciano, Hot Chip, Claude VonStroke, Martyn, Tiefschwarz and many many more!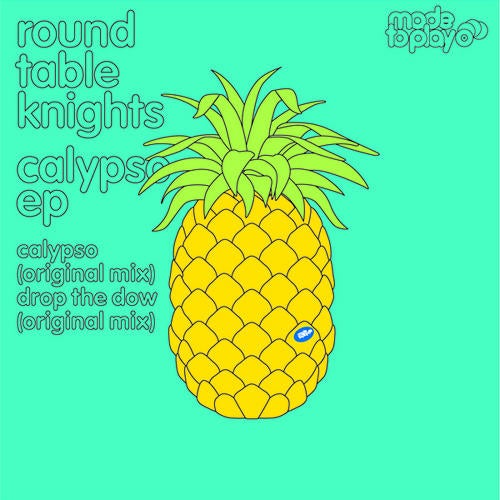 Release
Calypso EP