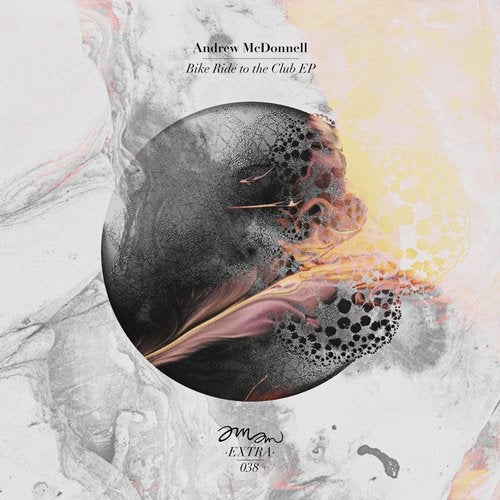 Release Date

2015-03-09

Label

Amam

Catalog

AMAMEXTRA038
Back in the day, DJs had to lug around at least 13 kilograms of vinyl records for a gig, usually requiring costly taxis or limousines for transportion. Today's refined disque jockey can effortlessly fit their entire music collection into a backpack and take a Bike Ride to the Club - which is the name of the new EP by Andrew McDonnell. The Toronto-based DJ/producer first appeared on AMAM's 2014 compilation The Sun Has Woken Up, and now hes back with six new smooth tech-house tracks.

"Manazana" sets the stage with a spartan groove, wiping the slate clean before pulling a rabbit out of its hat: halfway through comes the barrage of whistling synthetic wind, opening up a new dimension on the dancefloor. "Itajaí", named after the Brazilian city, distinguishes itself with a funked, crunchy sound and skippy percussive punctuation. Over in Japan, McDonnell takes a slyer approach with "Maruyamacho" and "Tokyo Station", combining a kinetic pulse with on atmospheric textures. Then the beat gets darker with "Union Station", covered in industrial debris. Finally, "Holywell Lane" is marked by dubby pads and a handmade feel with a syncopated rhythm, ending the journey.

But wait, all these track titles refer to different locations across the globe. If we're playing international gigs, how are we supposed to use our bike? Don't worry, theres plenty of room in the private jet.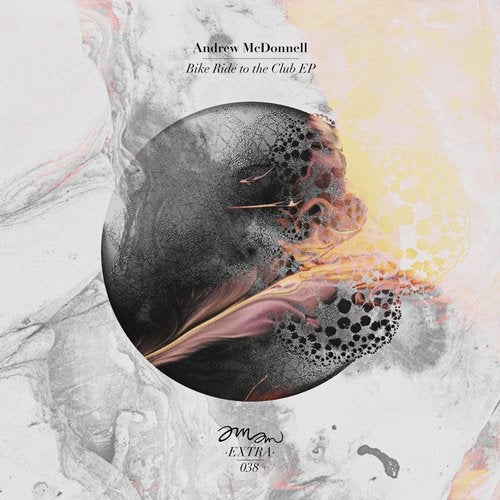 Release
Bike Ride To The Club EP
Release Date

2015-03-09

Label

Amam

Catalog

AMAMEXTRA038