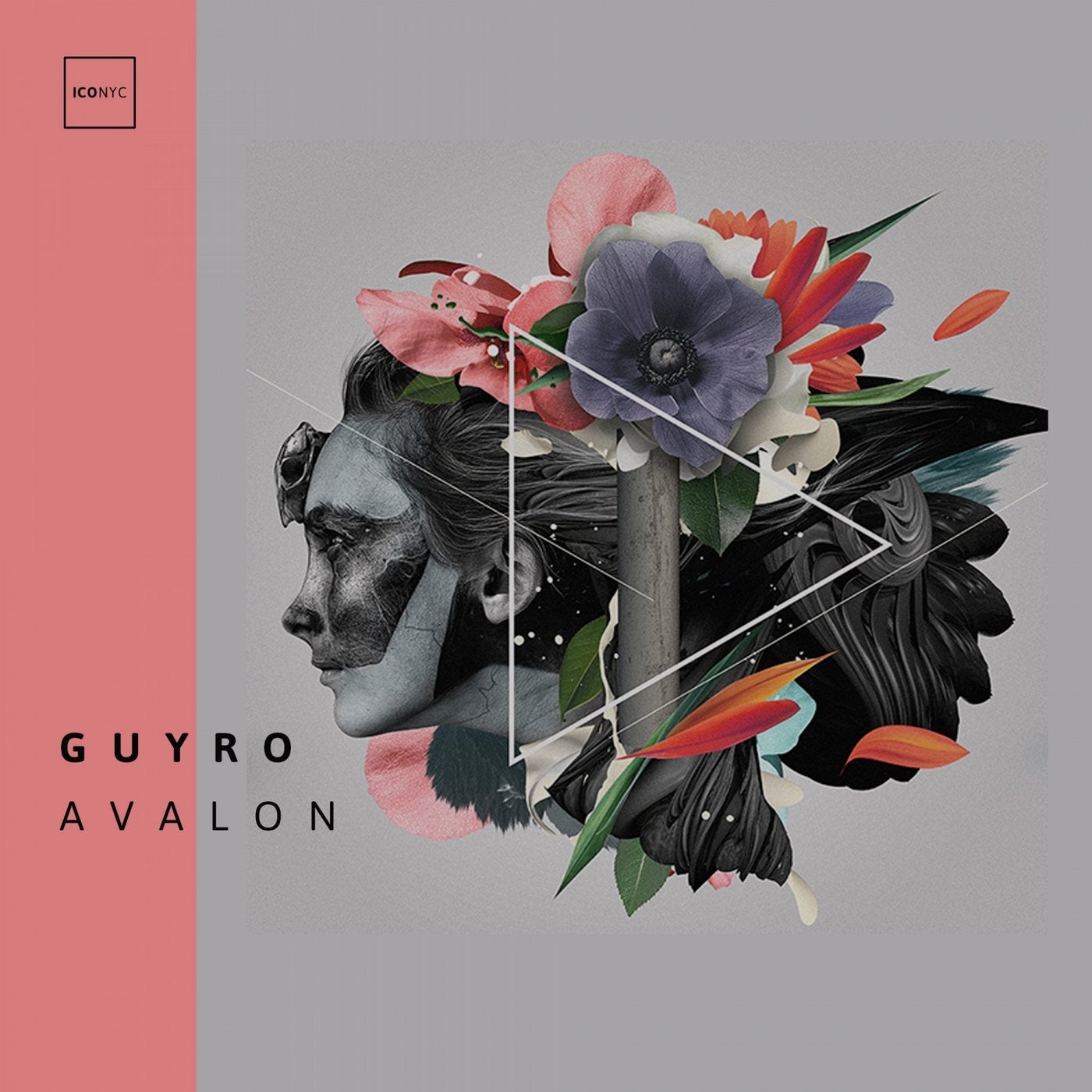 Release Date

2018-07-02

Label

ICONYC

Catalog

NYC098
John Johnson's ICONYC imprint continues its strong summer schedule by welcoming GuyRo to the label for his debut EP. The Spanish based artist has continued his borderless production approach this year, most notably with a well received remix for label affiliate Hydrogen in June. Now embarking on the biggest release of his career GuyRo steps up to ICONYC for his debut EP entitled 'Avalon'.

Beginning with the aptly named 'Dubstruck', you're met with dubbed out soundscapes, tasteful arps and a heavy late night groove. It's free flowing modular storyboard is a delight for the mind, transitioning the piece into a dramatic, sensory rich break, before launching into a hypnotic yet highly emotive conclusion.

The companion piece 'The Deeper Mind' sits as a perfect complement with its similar sonic profile. Spanning eleven minutes it's a vocal narrative which initially burrows deep into your subconscious, perfectly setting up a wobbly, hook heavy arp. Buzzing swells add moments of tension throughout the first act, before eventually melting down into a thought provoking break. Clocking in at two minutes the expansive centrepiece is rich in character, as the vocal, arp and sweeping synths unite for moments of profound psychedelia.

Perhaps primarily thought of as a progressive house producer this two track artist showcase makes it abundantly clear that something very special is taking place in GuyRo's studio, one where genre and stylistic blueprints are lifted for an all encompassing aural experience.