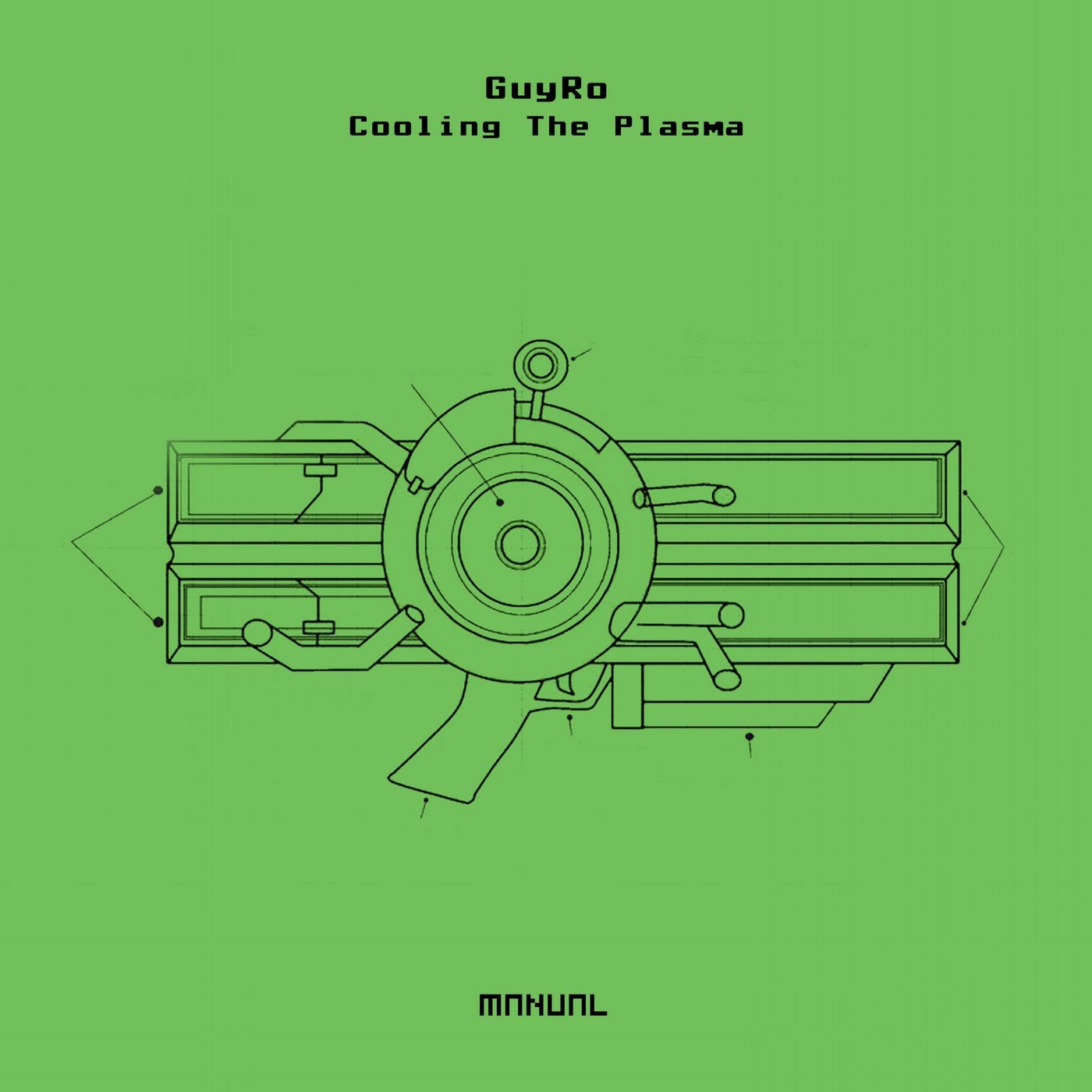 Irish born, Spain based GuyRo has made a regular appearances on the ICONYC- and Balkan Connection label families and he now joins another family with 'Cooling The Plasma', his massive Manual Music debut.

The title track is a larger than life composition. Intelligent, teasing throughout and massive sounding, leaving the listening with a great sense of euphoria. It's undoubtedly GuyRo's biggest work thus far, his magnum opus. A unique track that stands out from the masses.

The accompanying piece 'Mono Tactics' explores the funky side of melodic house & techno with it's shuffling rhythms that will make your booty wiggle- and which serve as a solid foundation for the rumbling synth action that's going on throughout the whole song.

A fantastic Manual Music debut by GuyRo here!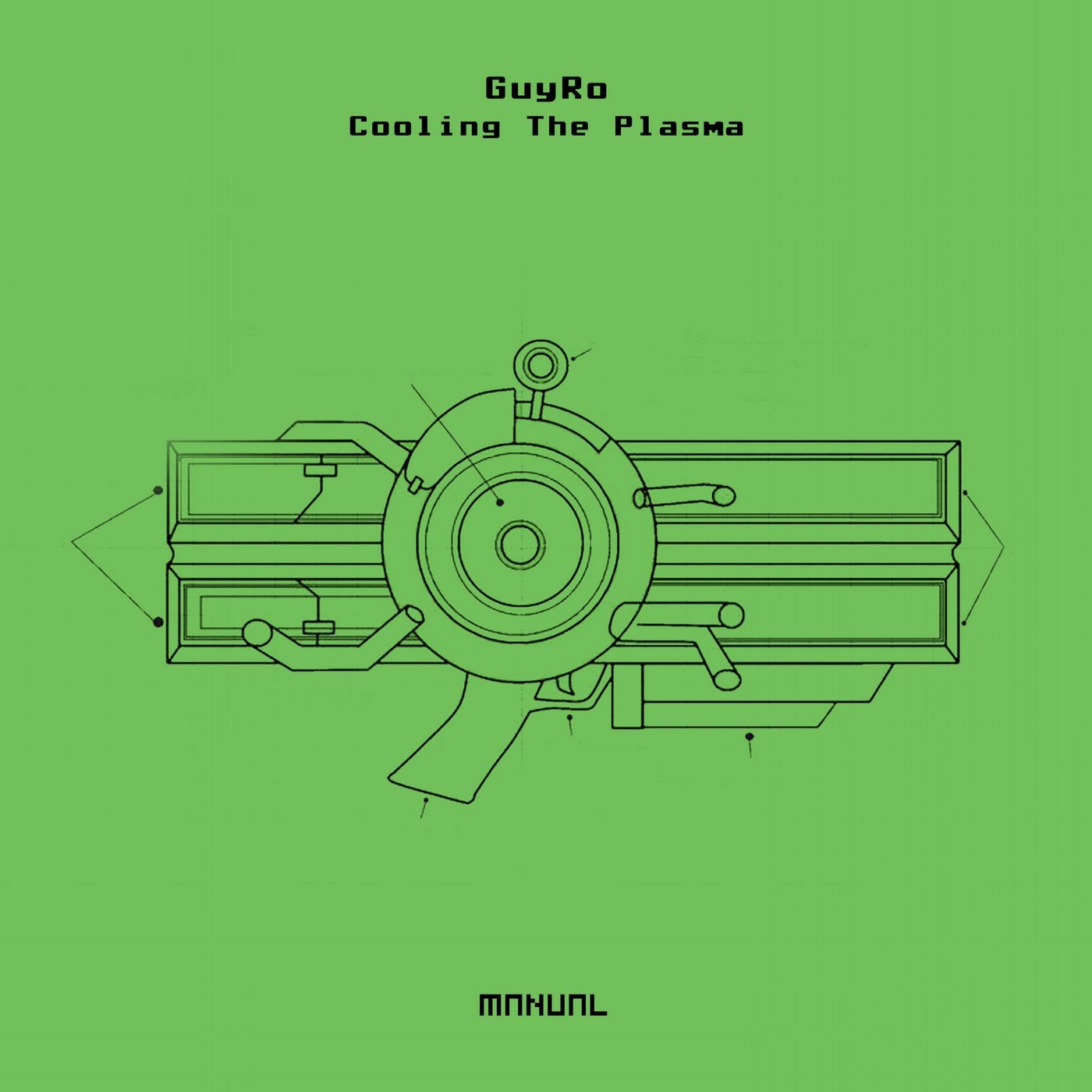 Release
Cooling The Plasma