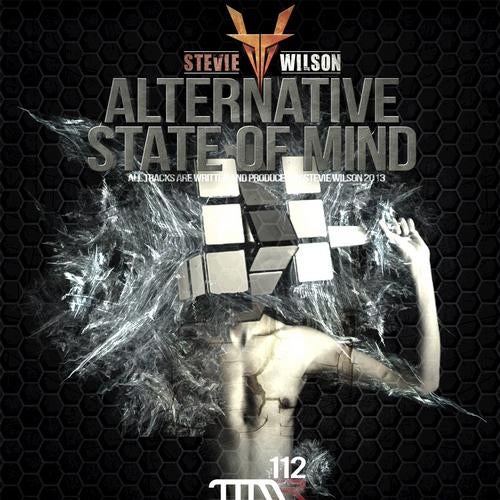 Stevie has created nothing short of inspirational,
each track crafted to move the dancefloor.
From its inception theres a mood and transparency that
leaves the listener just wanting more. Each track reflects
the progression of the party which is very hard to find in
most albums therse days.
There's something for everyone here - from the smooth
ambience of 'Downward Spiral' to the more intensive 'Overdrive'.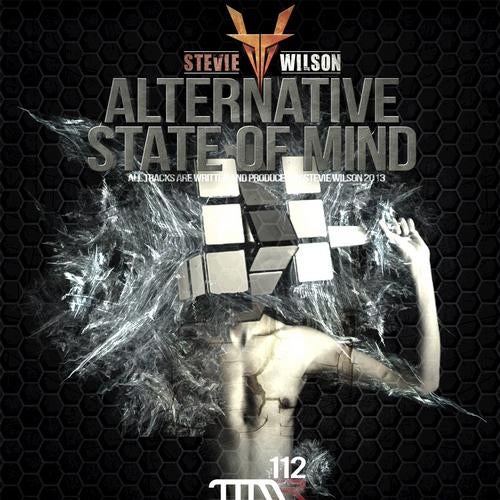 Release
Alternative State Of Mind