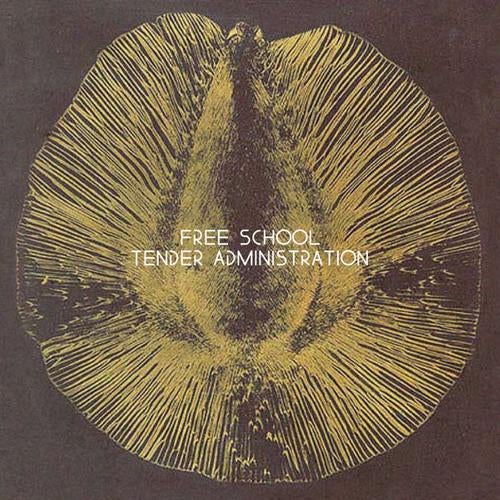 After their 'Ranting & Raving' and 'Unraveling After the Lottery EP's, we're proud to announce the debut album from our Favourite maximalist Balaeric indie band, Free School.

The album sparks into motion with the aptly named 'Theme From Free School' a slow burning intro of drawn out pads and strange sounds layered over an enigmatic, distorted passage of spoken word.

'Meet When The Moon Is Full' is a galactic cruise through silken star belts, complete with an epic instrumental chorus and that fuzzy feeling.

Track four is the 2011 single 'Ranting & Raving,' but not as we know it. The new full string arrangement transforms the track into a billowing, spine tingling opus. 'I'm Not Nintendo' comes next, a track taken from their EP earlier this year. It's as momentous and eccentric as ever.

'Spring Brings New Technology' is a subtler record that affords to linger fluidly around the senses, equally suited to the twilight hours or a lazy sunny afternoon. The duo's enthralling nine minute sound-movie piece 'Lemon' follows. It's a profound offering that pushes all the right emotive buttons.

'Time Breaks' introduces the first sung vocal element to the album. The building low-slung groove references early Moby as much as the it does early Cosmic Disco from the likes of Daniele Baldelli et al. Up next and off the second EP, 'Unraveling After the Lottery' pounds away with the vivacity of a marching drum gala, amidst android vocal cuts, pulsing strings phrases and synth loops.

'Iberico' initiates with arcs of synthetic organs and chirping electronic detritus before the hardest beat on the album drops, then reinvigorates the arps and synths for a full bodied middle.

The album ends with 'Theme From Free School (Repirse), a beautifully rich cinematic experience, full of Vangelis undertones and progressive string movements. A wonderful end!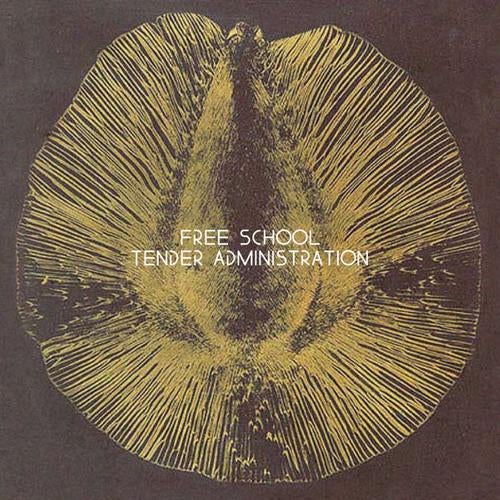 Release
Tender Administration