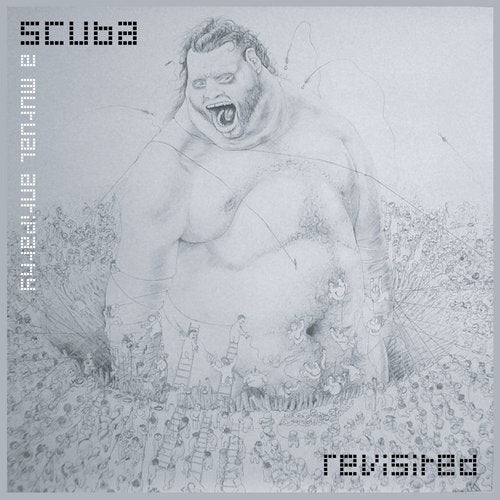 Ten years on from the release of his debut album, Scuba presents A Mutual Antipathy Revisited, consisting of a remastered version of the LP with the addition of a previously unreleased track featuring Amp Fiddler.

The package also contains the original 2008 remixes by Marcel Dettmann, Surgeon, Martyn, Substance, Jamie Vex'd, and the first outing of Scuba's SCB alias. The album and remixes marked a formalisation of the links between the UK-centric sound of dubstep and the undisputed capital of techno, Berlin.

A Mutual Antipathy documented an important exchange of ideas between the realms of dubstep and techno, crafting a convincing argument within a dialogue that continues today. As the first collection of music Scuba made after relocating to Germany, it marks the beginning of an important shift in his sound, connecting two worlds via their esoteric similarities whilst respecting their inherent differences.

Crucially, sandwiched in between the release of the album and it's subsequent remixes was the first edition of Scuba's SUB:STANCE parties at Berghain, which ran quarterly for exactly five years.

Mastering for the 2018 edition was by Conor Dalton at Calyx Studios in Berlin.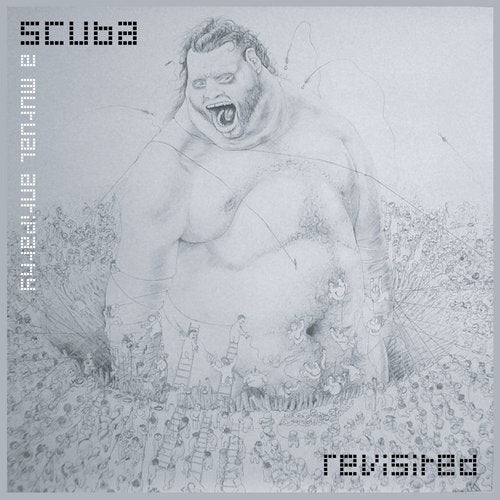 Release
A Mutual Antipathy Revisited