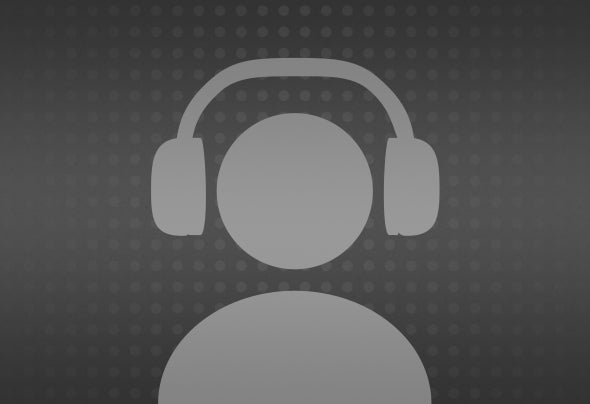 A 21 year old DJ/Producer from just outside Glasgow, Scotland - RCEF made his rst moves in the Glasgow scene on national radio at the tender age of just 15. 
 Originally coming from a more commercial background of big kickdrums and searing synth hooks, RCEF has matured into one of Scotland's nest upcoming purveyors of fresh Melodic House, Tech House and Techno. His locker is armed with a wealth of sounds; stretching from the deepest of warmup vibes right up to 3am peak time sounds. 
 In his already short career he has released some popular productions, played a number of spots up and down Scotland and warmed up for some massive names such as Danny Howard, Solardo and Illyus & Barrientos. Every summer the Glaswegian heads to Ibiza to make guest appearances at some of the White Isle's coolest spots. 
 With a wealth of experiences under his belt despite his age - such as playing for global drinks company RedBull at one of their Glasgow sports events, holding residency in around his hometown for more than 2 years and a list of venue appearances growing larger by the weekend - the youngster is certainly no rookie.
 RCEF is taking his diverse sound and ability to play to almost any crowd to a far wider audience and one thing is for sure, there's certainly far more to come from him in the future and on a far, far bigger scale...