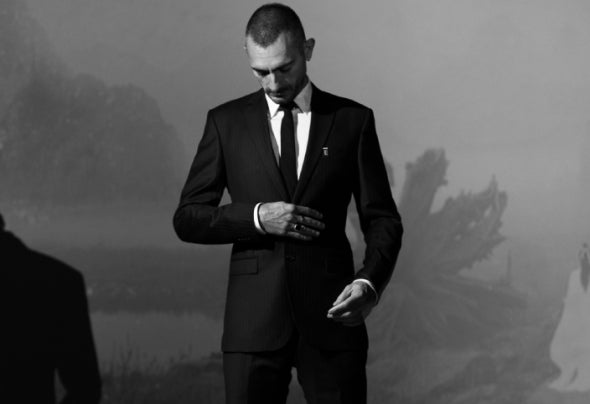 Once upon a time, a boy was born in a little town in Transylvania. Driven by intense curiosity and passion for music, he heard Techno - the most misunderstood and enigmatic music of that time. This Devil's music, as his parents called it, kept him awake for many nights.
Starting to collect tapes and records, little Radu built a wide background in music: from east-coast hip-hop to Scandinavian death metal, from the rich 80's culture to the emerging dark German Techno. After many years of taste rening, it was time to express his own visions. Working on his craft tirelessly for nights on end, these visions started to take shape. His works found a home with some of the world's best record labels - Cocoon, Tronic, Knee Deep In Sound.
Through music's transformative power, a new alter ego emerged. This ego is called Dracul. He's always up at night... Alpha & Omega. Integrator.