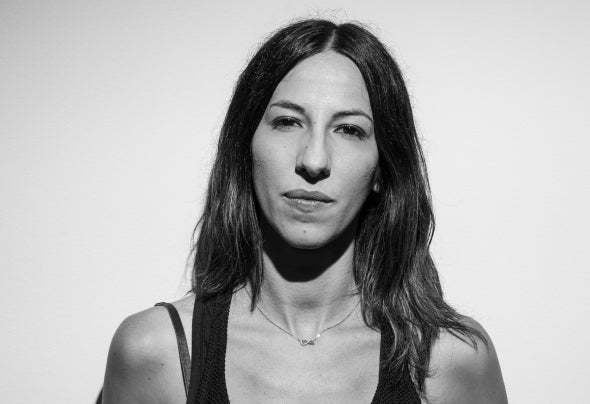 Forged within the underground scene of Athens, Olga is a dedicated, hard working producer, ready to take the world by storm. 
A dynamic and concurrently fragile personality, she conveys her insides into her music, giving her whole in every single one of her originals.Being a passionate music lover, she has always been listening and following contrasting genres, regardless of the style and fashion, as long as the music was remarkable enough to "speak to her". 
Drifting from Marco Bailey's ferocious beats to Deep Dish's chants, while wandering between Juan Atkins' distinctive grooves to Dave Seaman's progressive medleys, Olga found her way into producing her own music by creating raw, crisp and unusually melodic, sparkling with unseasoned freshness tracks. 
Enriched with particles of spicy vocals and progressive melodies, wittily built around a core of pure Techno, she governs the listener and makes a sensation with her unique compositions.
Combining simplicity and ingenuity, she creates an immersive, uncommon atmosphere with her music whether you're listening to her own originals, or one of her carefully organised DJ sets.
Olga is advancing and ascending, towards becoming a bellwether, a tastemaker in the Techno scene.