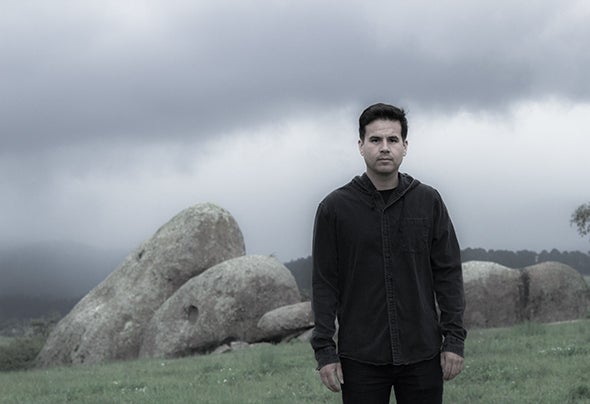 With more than a decade in the production studio, exploring various genres within the house line, focusing his way on a particular progressive style that surprises demanding ears within the underground movement, and developing a sound full of life and creative fantasy, Evann decides to show the world his simplicity and professionalism, giving the audience a sound of satisfaction for the body and soul, taking the people on a hypnotic journey and finding a connection with music, with a particular and dramatic style, based on atmospheres, bass lines Fresh and dynamic.
In 2018, Evann finds a medium in which he can express himself, which was called "Euphoria", in this live act he shows each of his abilities by delivering everything of himself to the public. 
Evann has the determination to wait for the ideal moment for the shot of his career, however, he has already collaborated with some important labels in electronic music, to say a few: Quanticman Records, Natural Rhythm, Heavy Label and System Records. 
Evann does not rest with his upward evolution in his work so it is not surprising that great things are coming in the future.