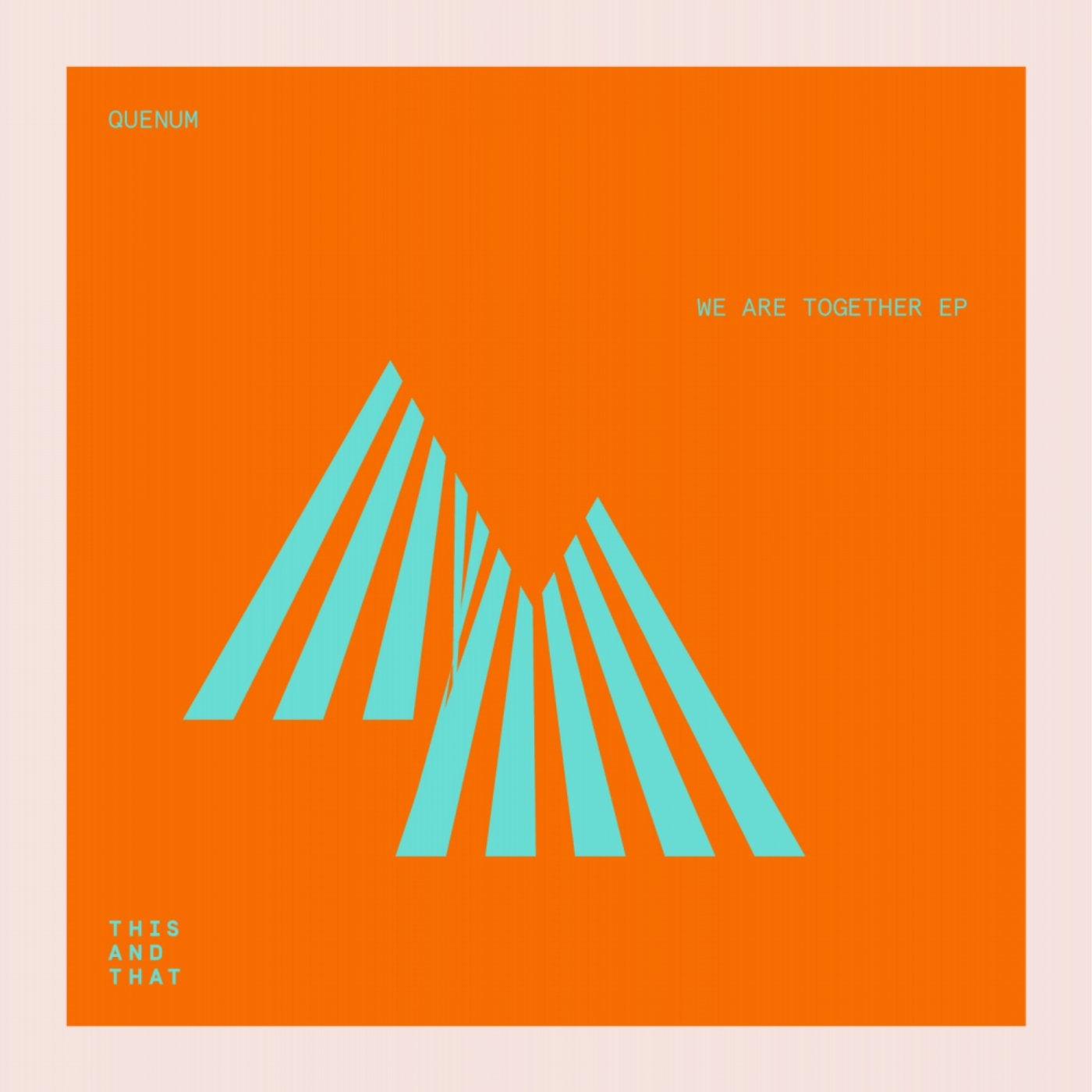 Davide Squillace's label This And That Lab is proud to present a three track EP from Quenum, who has also featured tracks on trendsetting imprints such as Transmat, Cocoon, Fabric, Get Physical and Crosstown Rebels.

Originally from Geneva in Switzerland but currently based in London, Quenum boasts many accomplishments in the music industry, including being co-founder of the iconic Cadenza label which he runs in collaboration with Luciano.

Not only is he a label owner and accomplished producer, but he is also a talented DJ who has played all over the world including places like the original Tresor and Panorama Club in Berlin.

Quenum is also one half of AZIMUTE, which is an alias he collaborates on with the equally respected Cesare v Disorder.

'We Are Together' is the first of the three tracks, and its dramatic opening combines distinctive synth stabs with gospel style vocals that sing of unity and togetherness. Stripped back and filled with a swelling tension, this moody cut has a delightfully dark atmosphere.

Lifting the mood, 'Like A River' has a warm and uplifting vibe with shimmering pads and ethereal textures leading towards a spiritual breakdown that's both poetic and eloquent. Chic and timeless, this cut blends old school flavours with contemporary ideas

Finishing off the EP is 'Never Take The Easy Way', which is a melodic cut that's jerking groove is filled with trippy rhythms and glitchy textures. Finishing with a sprinkle of charisma, this magically understated piece of music is both quirky and brilliant.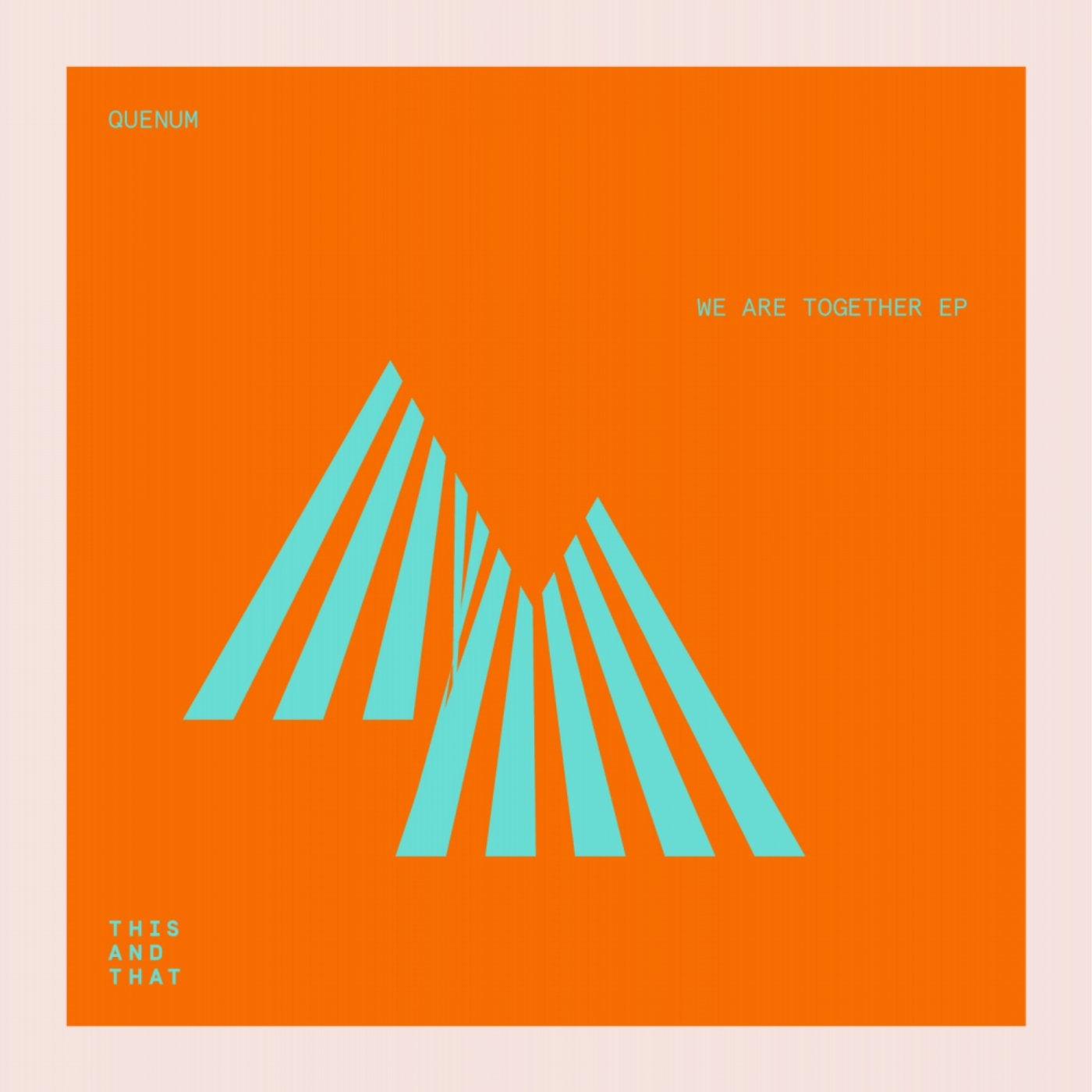 Release
We Are Together EP