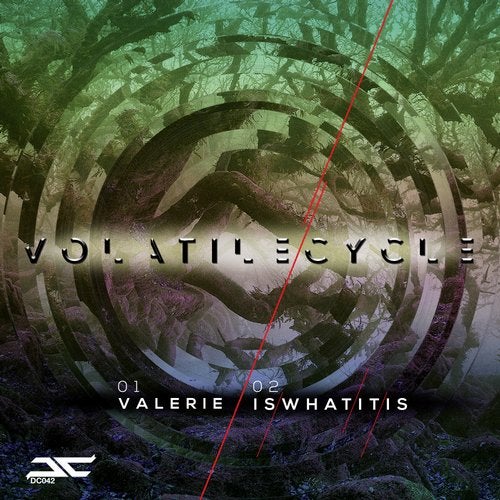 Exclusive
Valerie is the opener to the fresh EP from man like Volatile Cycle. With an atmosphere-drenched intro this one takes you into a subtle stepper that rolls through compressed, tense b-lines and snappy hats' building intricate layers as it takes you on an eyes-down journey, with a bite.one for that time in the rave when you need to take a breath, re focus and get yourself in front of the stacks to feel those layers rattle your cage!

The flip side on this Volatile Cycle EP, Is What It Is, is more upfront dancefloor biz, rolling in a big intro for the hands-in-the-air crowd. The crunchy bass lines kick you in the tits throughout, keeping the energy high and ready to tear down the floor on the second drop. Not one for the nans, but your uncle would be all over it!
Certified selections from Dissected Culture once again.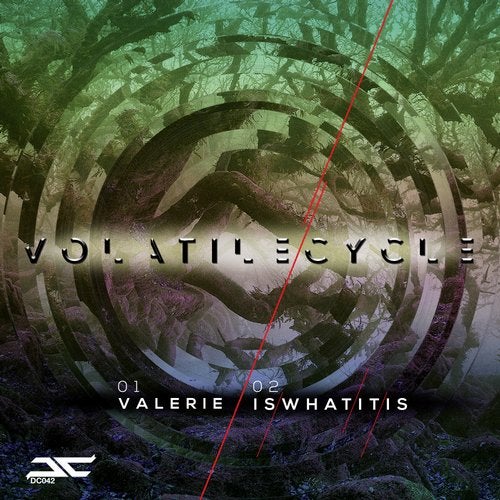 Exclusive
Release
Volatile Cycle