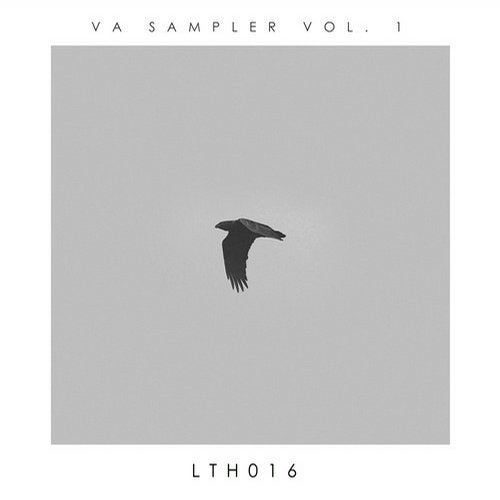 "Low to high Records is proud to presents the first volume of the 'Various Artists Sampler'. Rolling from deep house vibes to raw techno for the dancefloor, the sampler brings the listener the chance of music for many different situations, as well mixing cultures and musical experiencies from different artists and places around the world.

We feature for the first time on digital release the whole label's crew which includes our boys Caceress, Pablo Marco, Kensuke Yasuhara, Kaitaro, Lifer, Saul Nieto and W.O.H. also featuring tracks from very special guests that contributes with their songs to this release such as Jessica Diaz, Amo, Petar Cvetkovic, Yoske, Coriesu and Dave Samuel."

Music came from Japan, Spain, Tunisia, Serbia, Australia, Argentina, USA and Colombia.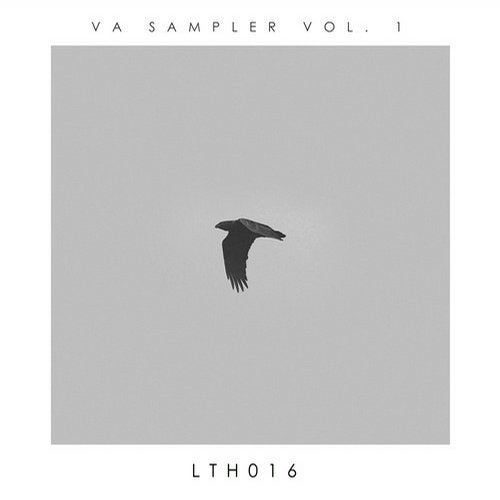 Release
VA - Various Artists Sampler Vol. 1