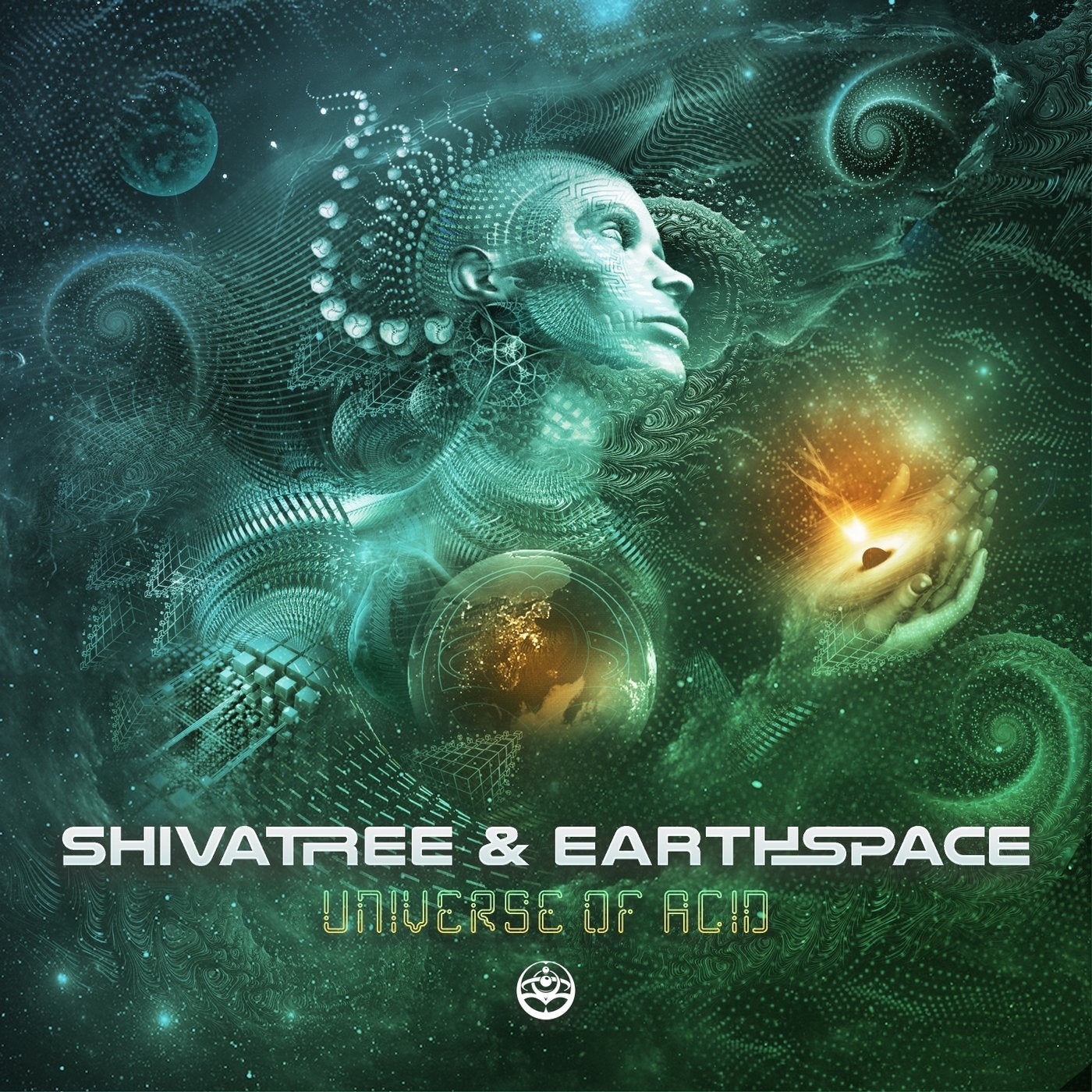 If we had to choose a few artists that represent the Roots-Psytrance sound of today, these two would probably be somewhere on the top of the list...

Earthspace (Matheus Nogueira) the Brazilian phenomenon from the Nano family, is known for his dark-flavored powerful Psytrance and his energetic live performances. He teams up for the first time with Shivatree (Ilan Cholo Fleischman), the Israeli Full-on maestro who recently launched his concept label 'Art-X'.

We could go on and describe to you the new track's powerful bass lines and groovy melodies... but after such an intro about the artists, maybe it's better just to let the music talk.
'Universe of Acid' - out now on HOMmega.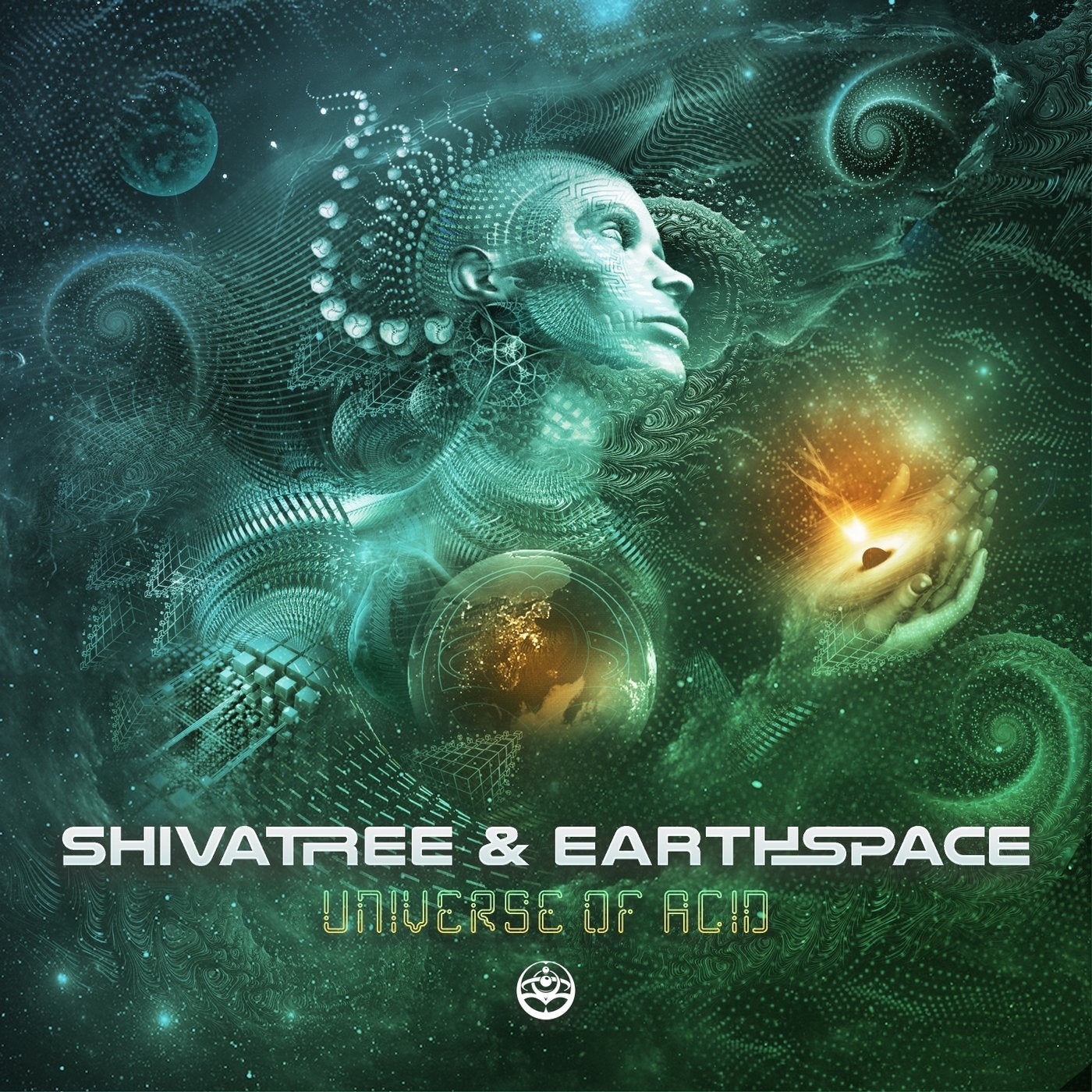 Release
Universe of Acid