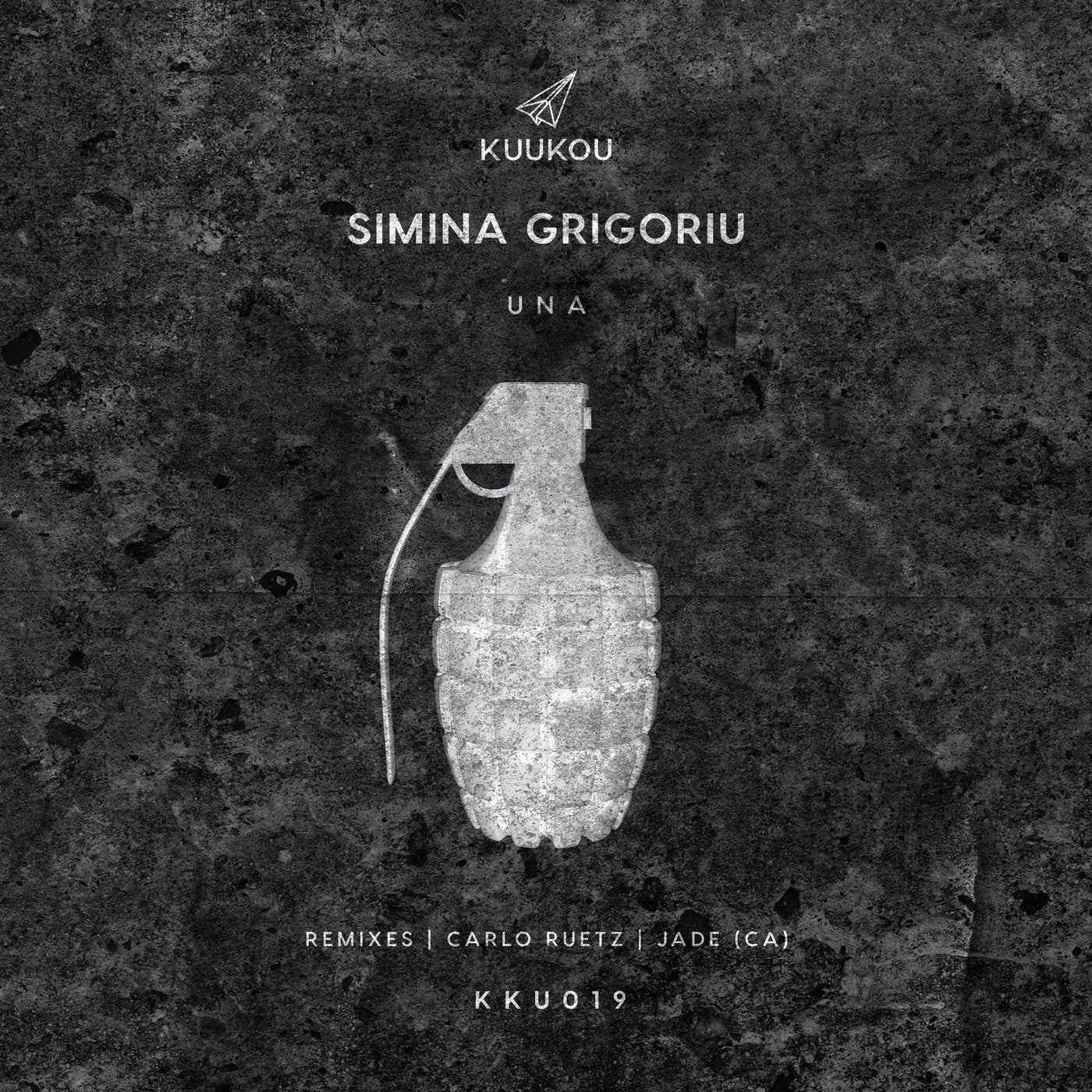 Simina Grigoriu takes on a raw approach on her Una EP, an energy-brimming three-piece centered around a dark techno power anthem, with remixes by Toronto talent Jade and Minus crew member Carlo Ruetz.

From Una's boilerplate dark intro we're guided into a symphony of arpeggiated strings layered on top of one another, stirring emotions to a whole new level. Adding to the rising tension are impish voices, channeling both the seraphic and the hellish opposites of the supernatural spectrum.

On Carlo Ruetz' mix, he adds metallic synth lines and hi-hats for a minimal, stripped down yet simmering take on the original.

JADE (CA)'s mix begins with a an elasticised lead and glitched out elements, putting more emphasis on the bassline. Murky, yet lively, the rework offers a haunting, after hours-ready alternative to the original.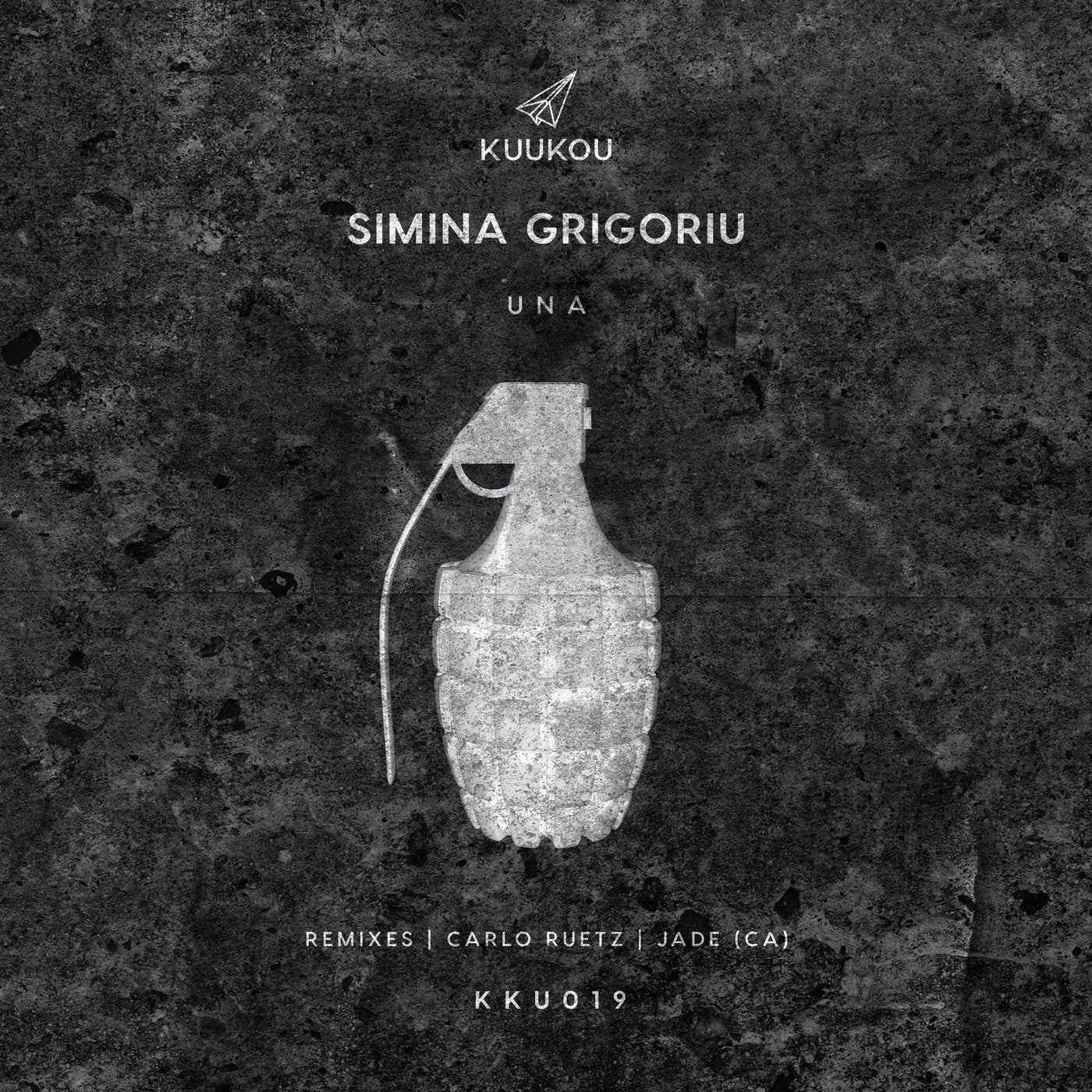 Release
Una