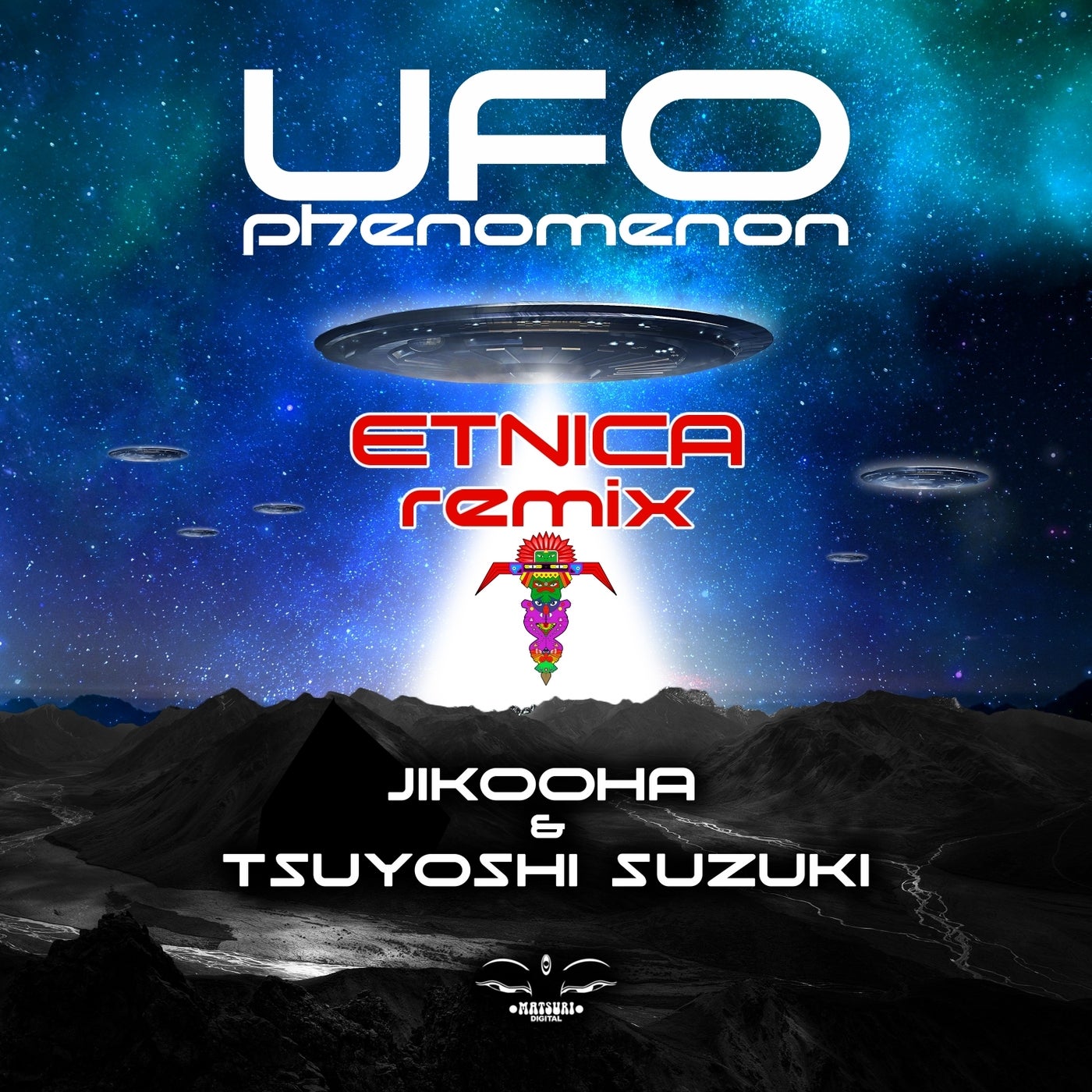 Matsuri Digital is pleased to announce an exciting remix by a true trance legend of one of our hit singles: Jikooha and Tsuyoshi's track UFO Phenomenon remixed by the iconic project Etnica.

The fabled Italian band has put their own mystical twist on the evocative original with their unique harmonic language. Fusing a classic oscillating bassline and beautifully layered otherworldly sounds into an amazing storyline, this massive track is both an introspective and uplifting journey into the unknown.

With its strong roots in Goa Trance's spirit of cosmic dance music and incredible cutting-edge production, this epic track is sure to be a new classic!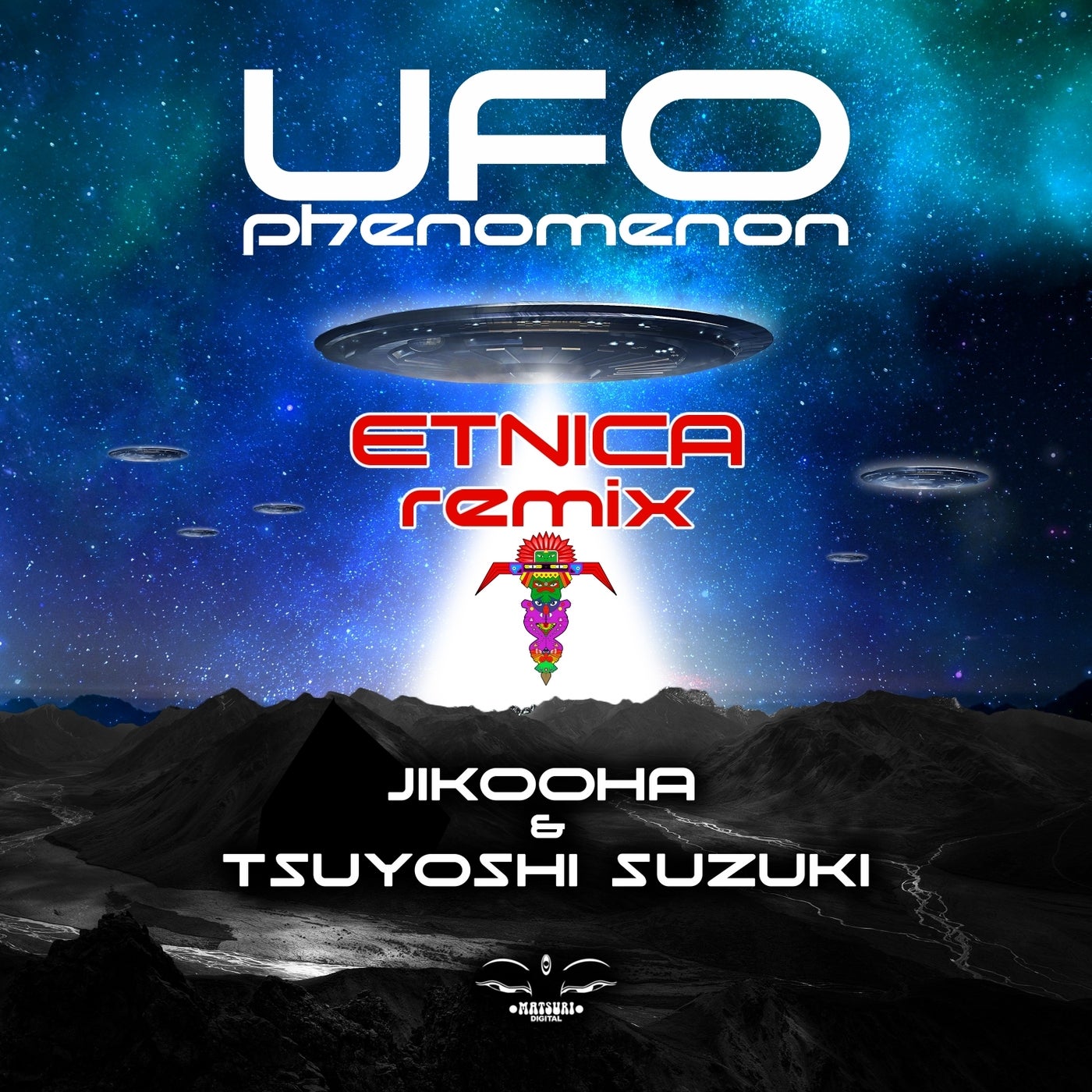 Release
Ufo Phenomenon (Etnica Remix)