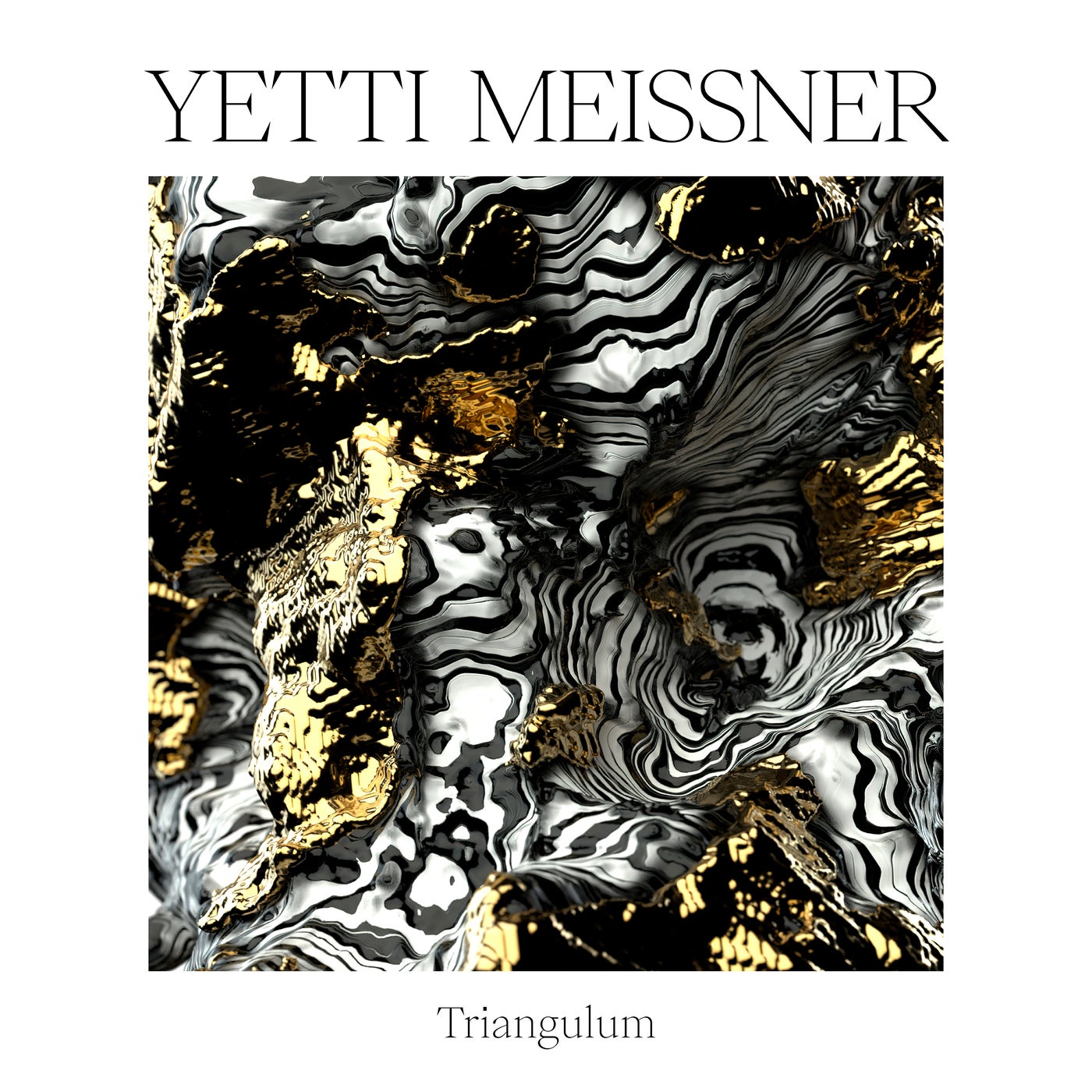 Resident DJ at the infamous Sisyphos, a baroque party haven sitting on the outskirts of Berlin, Yetti Meissner returns to SVT with her debut solo EP, Triangulum, following in the footsteps of her first foray on the label, Nadir, released as part of our 15th anniversary compilation. The EP comes complete with a pair of remixes courtesy of Ravensburgs Shadym and ex-metal head turned electronic producer, exploSpirit.

Packing the hedonistic kernel and commanding voltage shes come to harness in her sets, Triangulum puts on display a wide array of Meissners skillset, starting with the unflinching pound of Centrifugal Force - a bone-bruising opener that makes every bar feel like a re-compression stop. A full-fledged hard-hitter primed for muscular floor workouts, Zenith laser-cuts a path of Dionysian frenzy amongst ravers with its hi-intensity mixture of cavernous bass, red-zone sirens and relentless hi-hat shuffle.

Taking over with a doped-up warehouse smasher of near illicit ilk, Shadym flings us in the boiler without further ado. Tempo upped to the rowdiest levels of trancey motion, bass thundering with ominous power in the background, expect a wilder-than-wild treat for - all - your senses. Enrolled to revamp Zenith, exploSpirit ushers us in a Gotham-esque sound scenario, flush with brooding delayed drums and cold hall reverbs. The result is a big-room dub hybrid, a piece of textural immersion and a real havoc-wreaker by the book.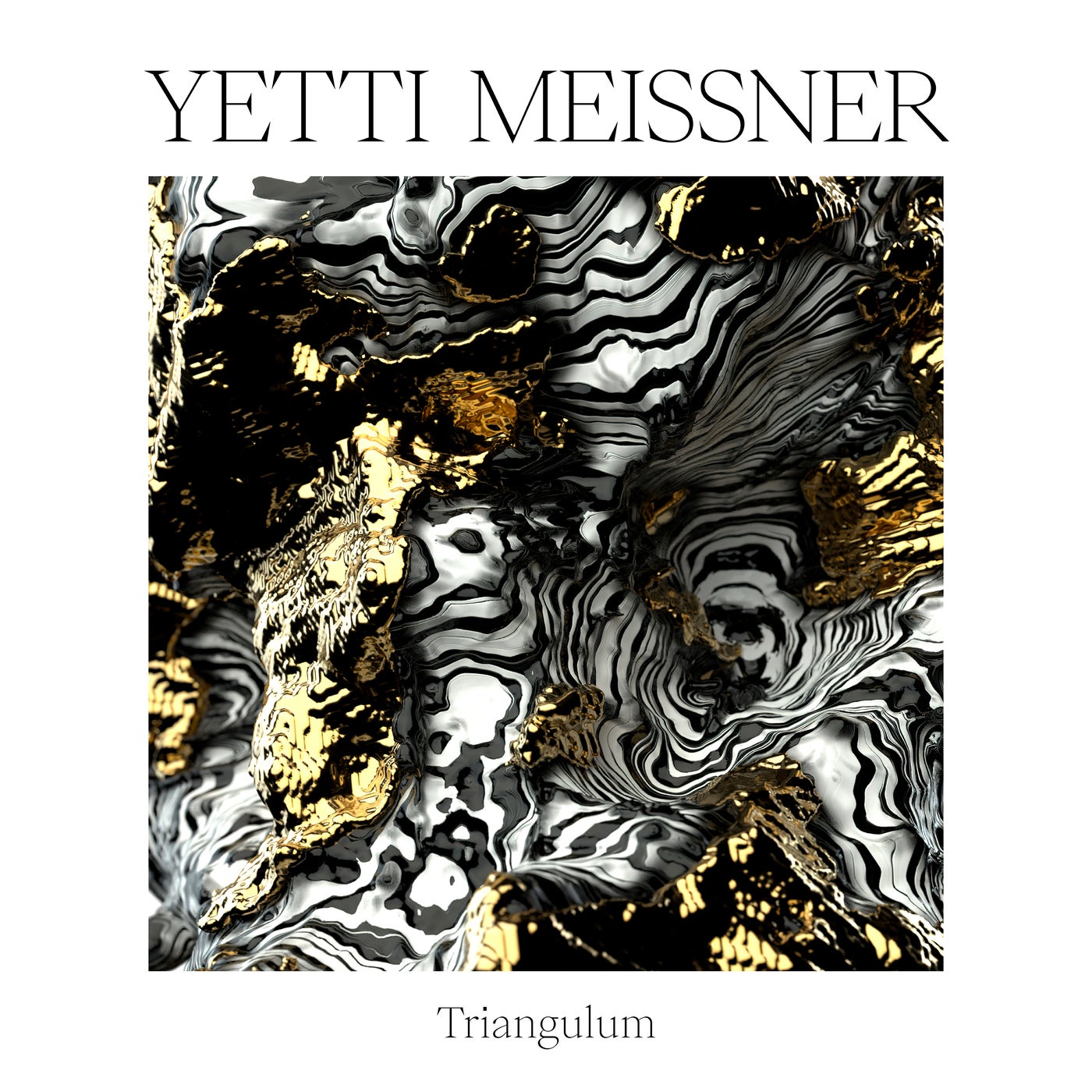 Release
Triangulum