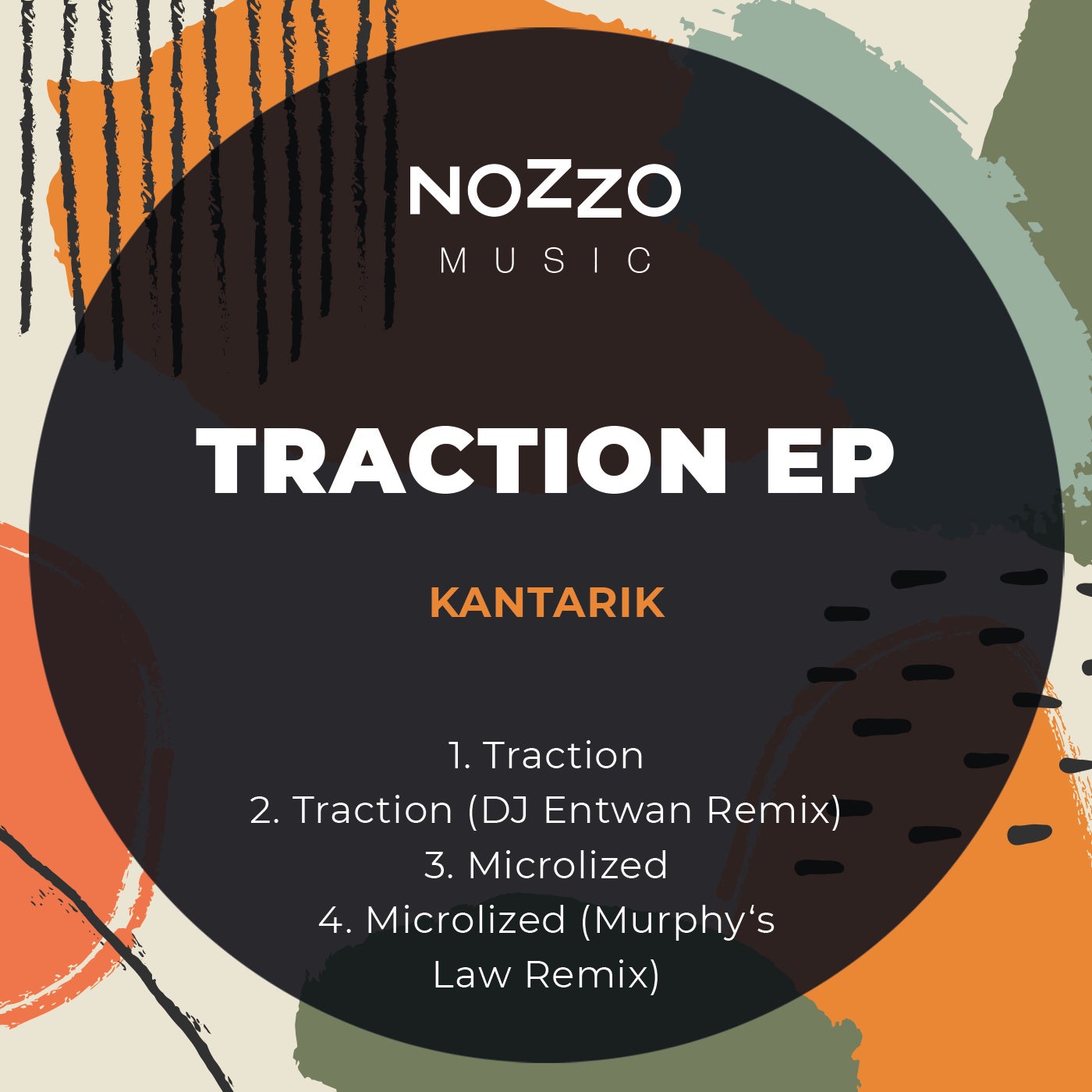 Release Date

2021-03-26

Label

NoZzo Music

Catalog

NM003
The next release on NoZzo Music comes courtesy of the highly regarded Zurich-based duo, Kantarik. Well known for their driving, energetic sets, and distinctive musical palate, Kaan Tan and Ricardo Quao's latest creation comes equipped with two original cuts and remixes from DJ Entwan and fast-rising UK duo Murphy's Law.

Opening the EP with the title track 'Traction', the duo hit the ground running with a pacy roller loaded with a rhythmic cadence and subtle melodic factors. Building on a base of crisp percussion, its solid beat structure, and heavy low-frequency pulse give it a slightly tribal flavour. The track's key emphasis on building climatic phases is closely matched by the frequent delivery of hammering drops that throw you face-first back into the groove.

DJ Entwan follows up with an impressive remix. The track's almost nonchalant feel echoes that terrace tech style that has been made globally famous by the likes of Music On and its stable of artists. An enjoyable rolling track, focussing on building a constant groove with a catchy bassline, creative fills, and sampling.

Another beefy offering from Kantraik in 'Microlized' taking a loosely swung line instead of the previous 4/4 structure. Rambunctious rhythm with captivating snares and another sturdy kick and sub-bass combo, making this a certified hip-swinger that was built for the peak time and packed dancefloors.

Bringing the release to a close, Murphy's Law exhibits another firm reminder of their seemingly endless arsenal of creative ideas. Championed for their versatility, the duo's 'Feelin'Good Remix' of 'Microlized' features a heavy melodic focus and offers a refreshing spin on Tech House as a whole. Groovy, heavy, makes you want to move and is incomparable; again highlighting the Leicester-based artists' innate distinctiveness.

Kantarik's 'Traction' EP is proudly presented by NoZzo Music.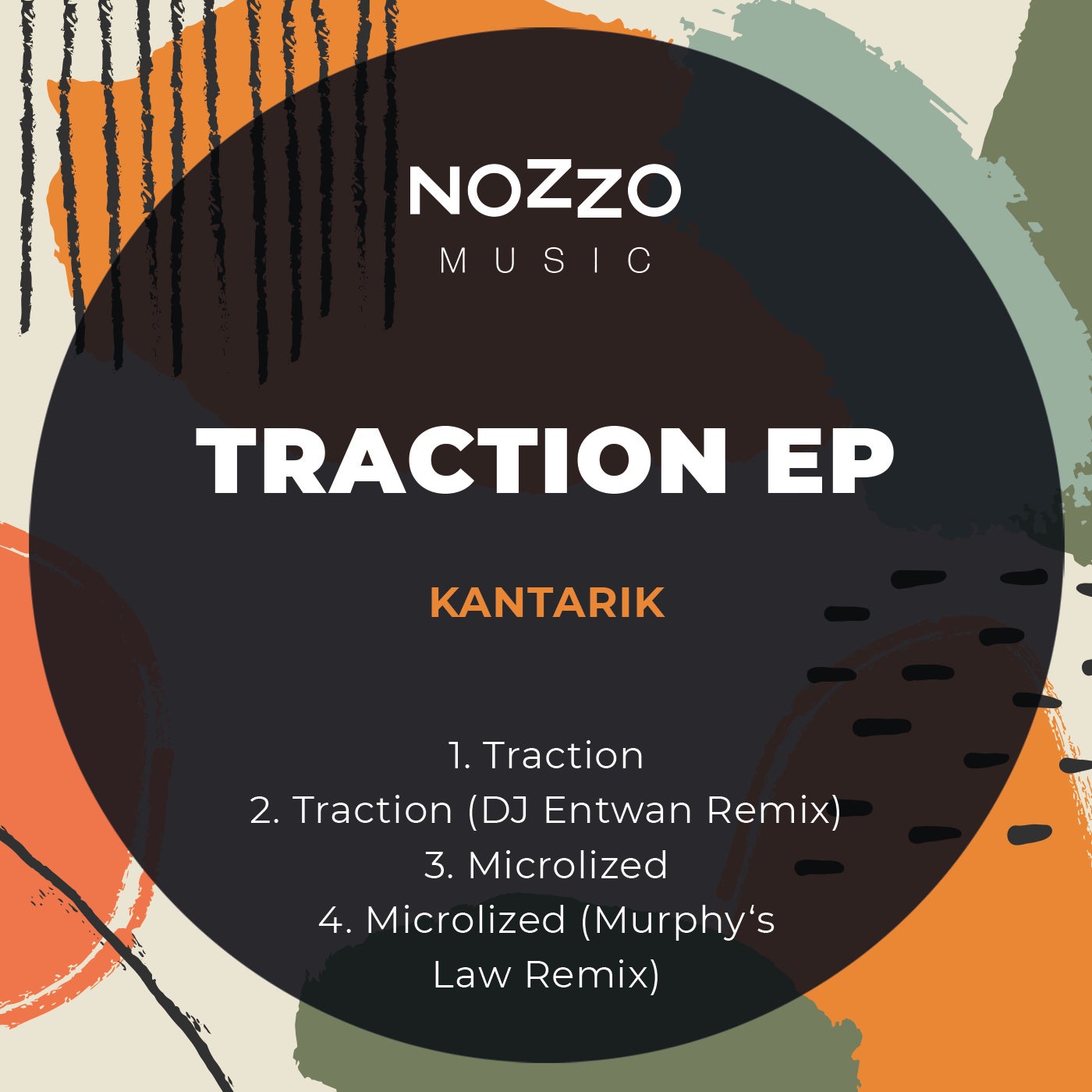 Release
Traction
Release Date

2021-03-26

Label

NoZzo Music

Catalog

NM003