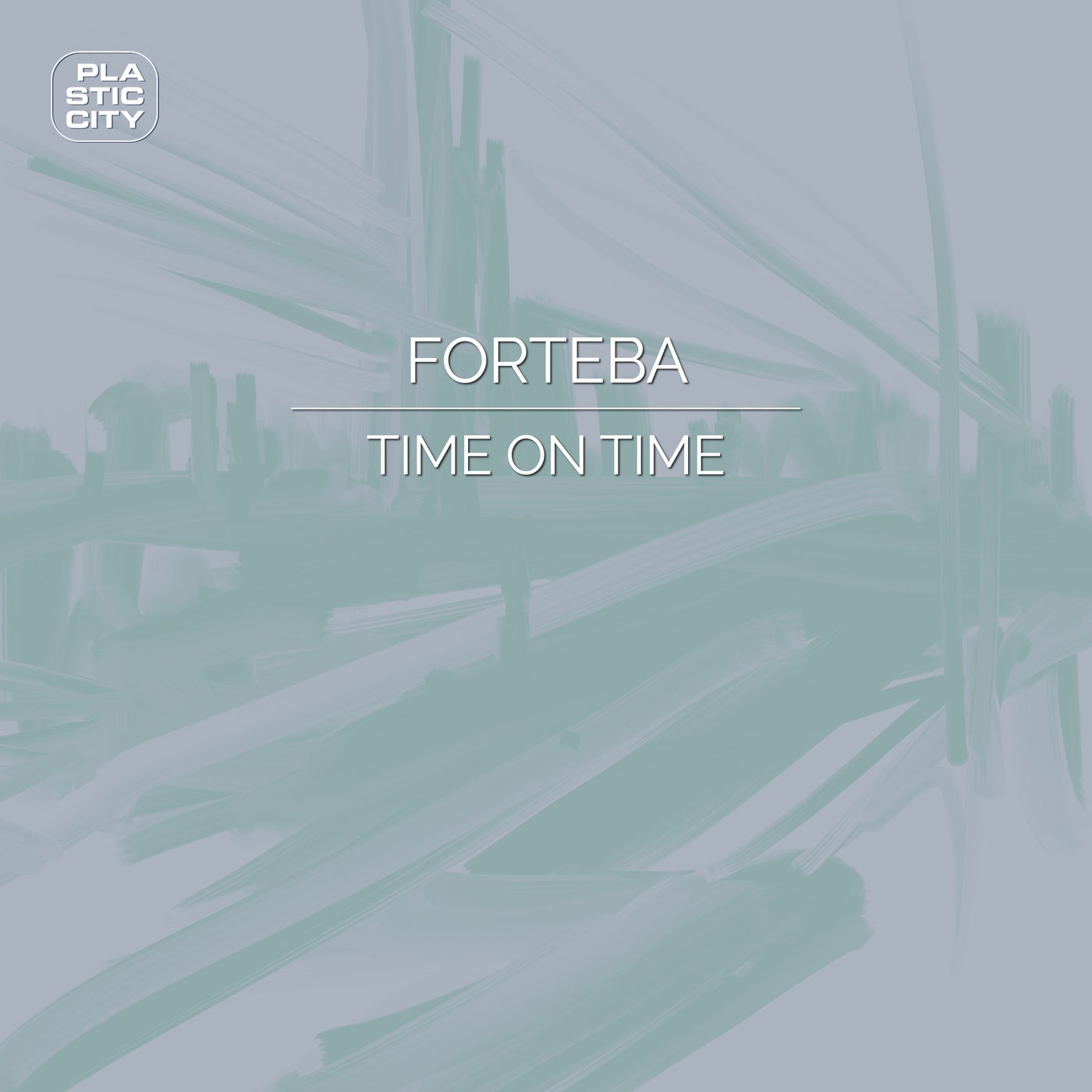 Pandemic or not, luckily Forteba has not lost his knack for creating music overflowing with optimism and hope. His new EP "Time on Time", a groovy atmospheric symphony is a marvellous testament to the love of music and its importance in our lives. And as if the original wasn't already gorgeous enough, we included four remixes for you!
Terry Lee Brown Jr.'s contribution strikes a more serious tone with a rather technoish vibe. Rolling like thunder and hypnotic like in the good old days this remix is quite a heavyweight. BDTom on the other hand is keeping it as real as it could possibly be
We adore the different approaches of all the artists involved in this heavily diversified project. Matthieu B. interpretation shifts up a gear and adds a touch of "Cafe del Mar" atmosphere to the game. This slightly oldschool kinda vibe works perfectly and is a blast. Last but not least SpecDub's Ambient remix rounds of this impressive EP with a completly detached journey through a mindblowing musical landscape.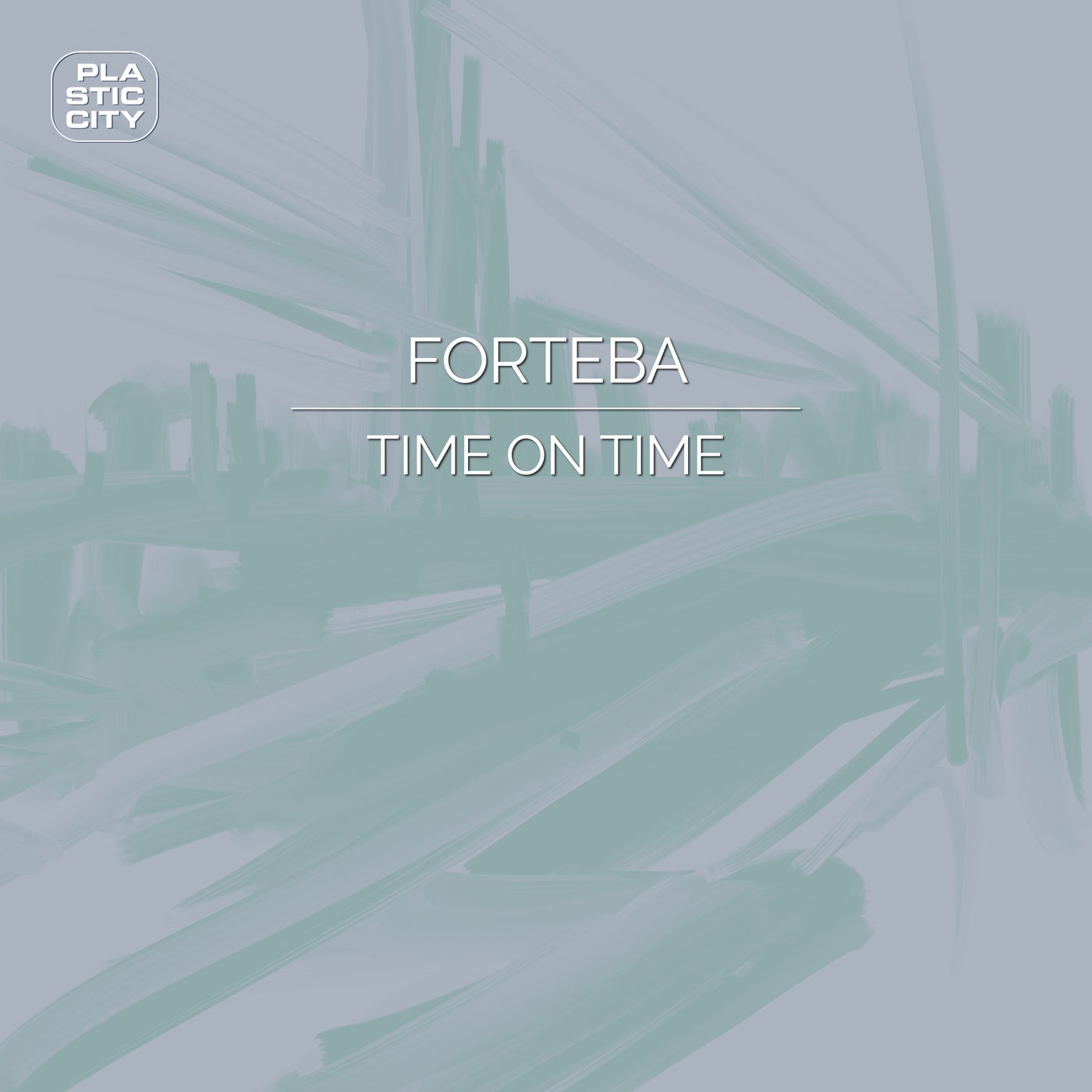 Release
Time On Time