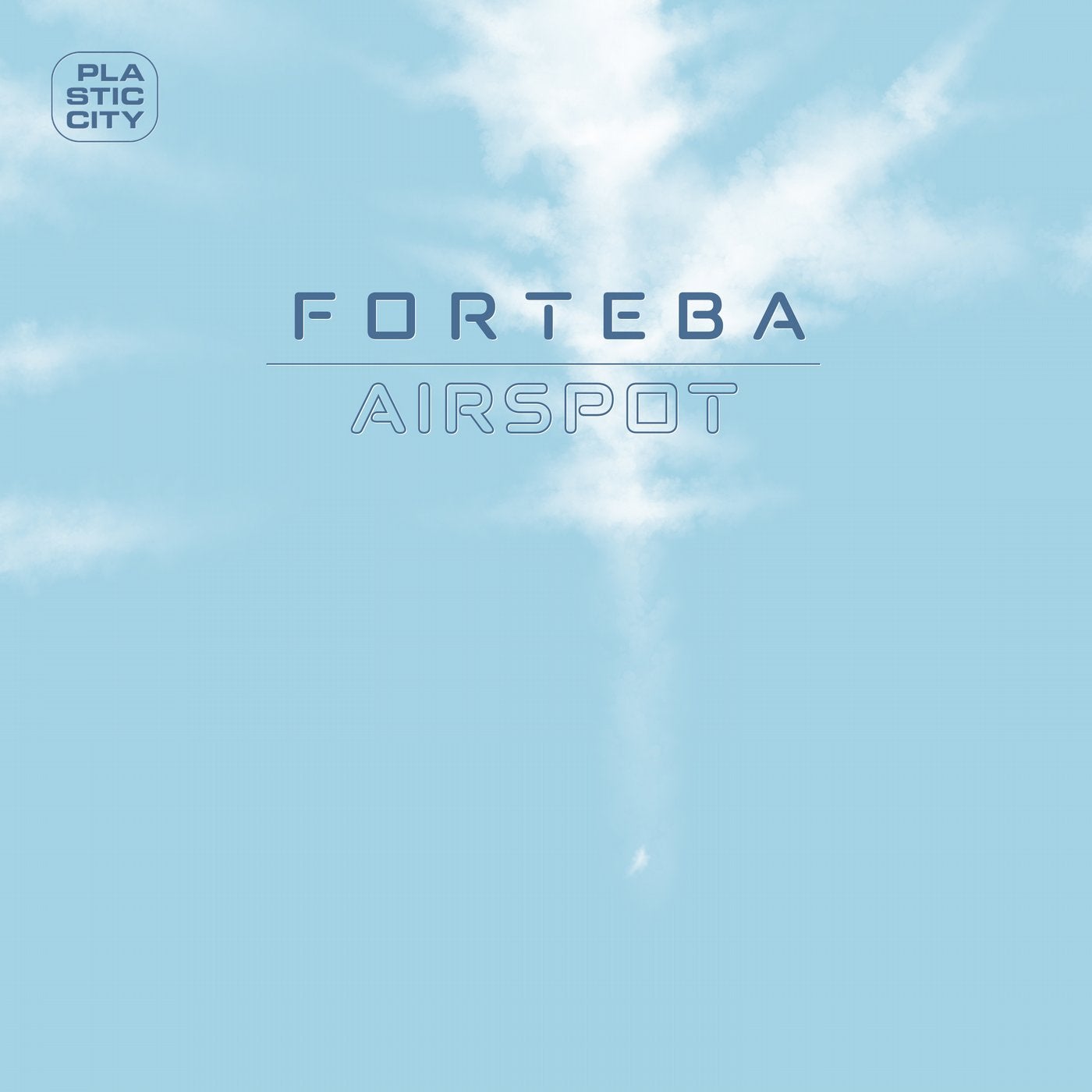 Someome seems to have been kissed by the sun early this year. Forteba's new 'Airspot' EP is not only pure fire but also pure summer and - best of all - available now.
The A-side 'Airspot' is an uplifting charmer, spreading some serious summer vibes with its uncompromising groove and atmospheric elements.
'Jetfinder' - the B-side - picks up the vibe and unveils an even more atmospheric tapestry of sound with tons of lush sound fragments supported by a pounding groove and trippy bassline. So let's skip spring with this banger and ring in summer right away.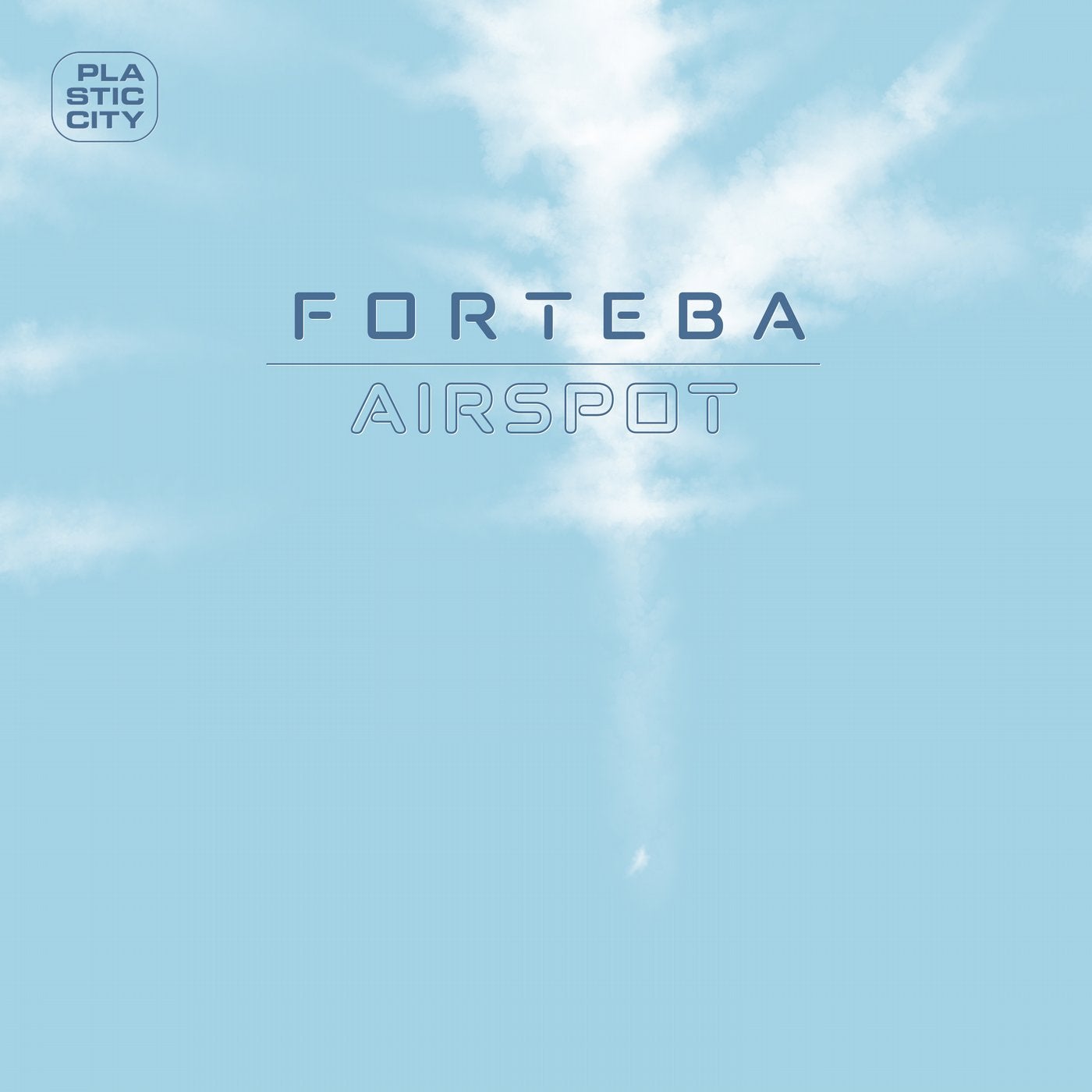 Release
Airspot