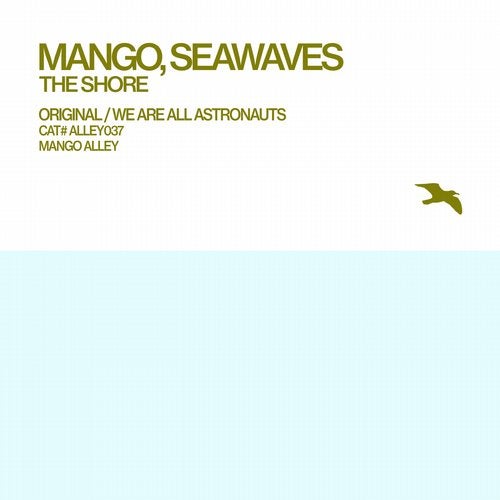 Release Date

2014-04-28

Label

Mango Alley

Catalog

ALLEY037
Clouds form like slate across a foreboding sky. Infinite shades of grey stratified in uneven lines against a charcoal horizon. The eloquence of simple melody, repeated in overlapping motifs, is brought into sharp relief as the combined talents of Mango and Seawaves bring vivid colour to a monochrome skyline across "The Shore" - the latter reprising glorious late summer work for Mango Alley. Achingly beautiful vocals whisper tales of lost love, regret and a melancholy that touches the soul. Gentle rolling waves find their musical equivalent in synthesised textures and timpani rolls as twinkling keys match the pitter-patter of rain on sandy shores.
Subtle percussive interplay adds another dimension as "We Are All Astronauts" create variation on a theme. Rolling rhythms relentlessly undulate in pure waves across the frequency spectrum and nature's ambience finds its place within a greater whole, alone on a shoreline that stretches into the distance undisturbed by human touch. Nostalgia and lyrical desolation are tempered by light melodies.
On "The Shore", the rain pours in my heart. The memories come in waves but a voice on the breeze sings of the promise tomorrow may bring.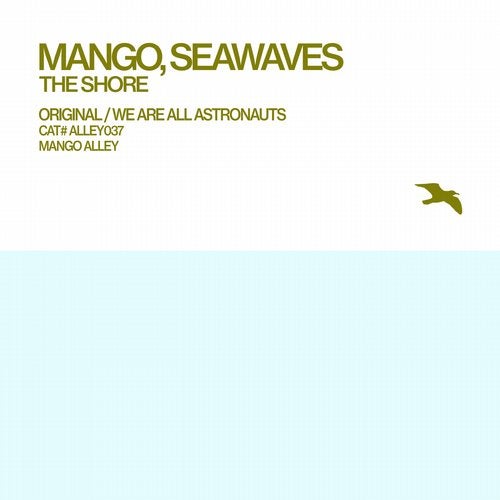 Release
The Shore
Release Date

2014-04-28

Label

Mango Alley

Catalog

ALLEY037