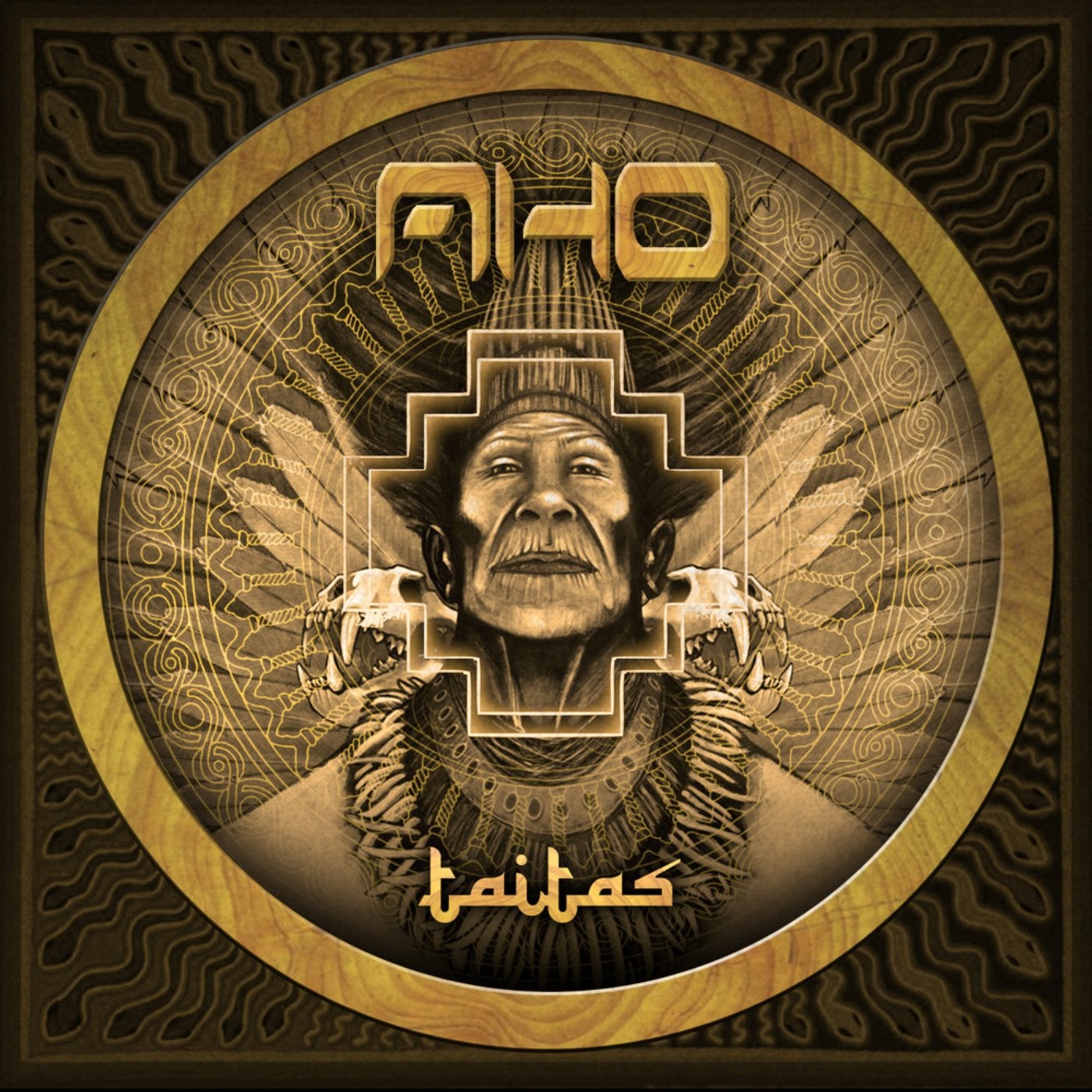 Antu Records is proud to present the fourth EP from daniel aka AHO dedicated to our Taitas. In this period of time, the evolution of humans was not completely correct,
very concerned about material things and forgetting our spiritual essence.
Ancestral knowledge is what we have inside our souls, is our legacy, which we must
awake because is related to our being. Our taitas gave us that legacy, our lineage,
which is universal and come from the cosmos, and is our mission expand it through the
universe.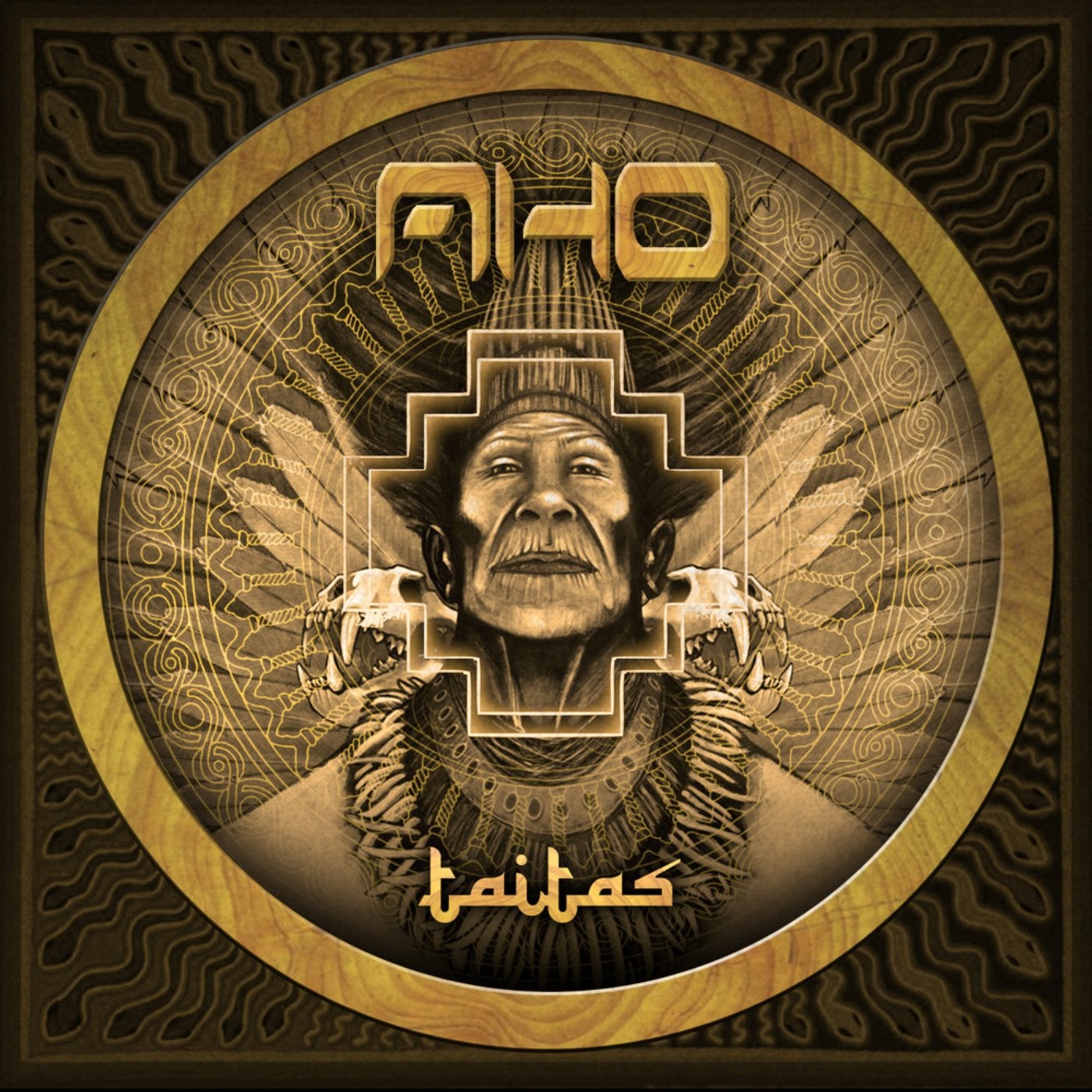 Release
Taitas