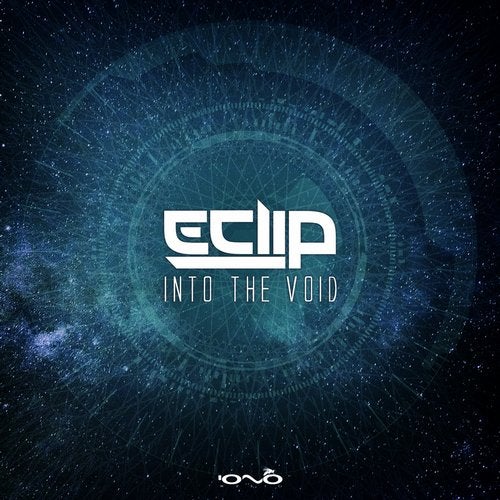 Release Date

2014-06-30

Label

Iono Music

Catalog

INM1CD069
Press mute. Feel all the sounds slowly disappearing, bit by bit escaping the dimension you just entered. Now there is a mesmerizing silence. You are floating Into the Void. It is a unique moment where you slide into a Zen state of mind. You ego is gone, along with any disturbing voices and noise that have been running through your brain for so long. Linger and subsume into this sensation, time is of no consequence. Now, press play, and enter E-Clip's Into the Void.

This is the second album of E-Clip, aka Marko Radovanovic from Belgrade, Serbia. E-Clip started his musical voyage in 2002 where he turned into a Full-On path and released his debut album as Beyondecliptica called Groove Technologies on Medusa rec. After walking in that path for a while Radovanovic decided to try and go another way, the Progressive Psy path and released his debut album in his current configuration as E-Clip - Shuma, on Yellow Sunshine Explosion. A few years ago he joined the Iono Music family and since then shaped and refined his style into perfection. He released several EPs that have been carved into people's minds and especially bodies such as Press Hold, Troublemaker and collaboration with Flegma in the EP Dynamic Violence. He also made the notorious compilation Forensic Science vol. 2 along with Egorythmia and a few other experimentation. Now that the tuning has reached its proper stage, it is time to enter Into the Void.

Once you enter Into the Void you might feel what some call a Flashback, commonly produced by E-Clip and Zen Mechanics, aka Wouter Thomassen. It is part of the natural Human Instincts. Although it might seem as if you are flying in a sea of silence, it can also be seen as an Endless Symphony. It is like its own separate Little Universe that is foreseen by Future Frequency aka Leon Kane as well. You will be feeling like Flying Objects this fun experience that Zyce, aka Nikola Kozic. It's exhilarating and mind blowing to be able to be sonically triggered like this, like a Cosmic Religion of some sort. It gives you this high that is very close to Salvia Divinorumbut in a different version made by Waio 30X. But the message of all this is much deeper than that, it insinuates that you need to Live Your Life a kind like would be done with collaboration with Symbolic insights. It is the things that Star Stuff is made of, at least that's how it's formed with the help of Egorythmia, aka Boban Lazovski.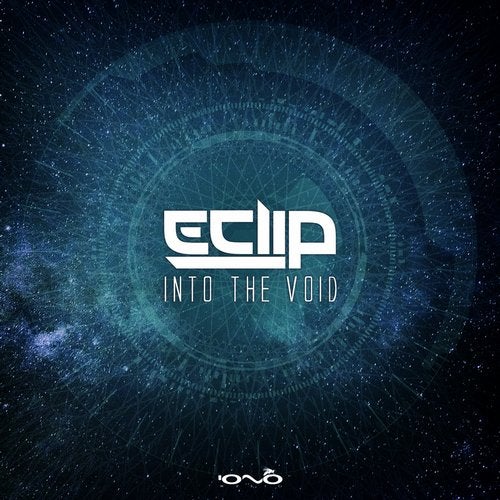 Release
Into the Void
Release Date

2014-06-30

Label

Iono Music

Catalog

INM1CD069