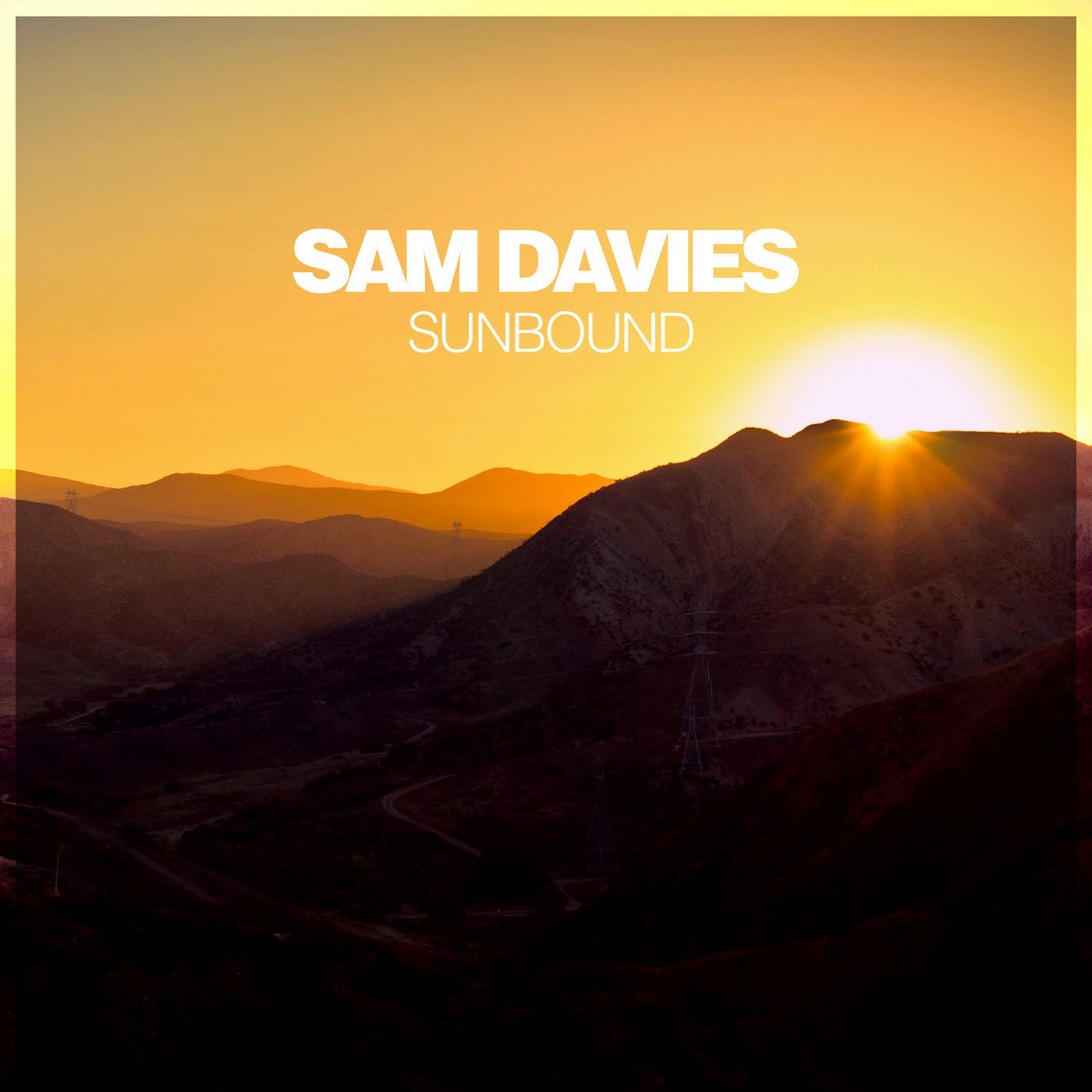 We've been waiting patiently to present Sam Davies' debut Silk Music release for some time now, as a pair of tracks by the Toronto-based talent was previewed on our "Silk Royal Showcase 05" compilation, back in September 2015. These two uplifting cuts, "Sunbound" and "Unwind," are now joined by "Cosmos," an equally memorable offering. From uplifting progressive to after-hours chillout, Sam's extraordinary 3-track EP offers a flavor for all tastes.

The release kicks off with "Sunbound," a peak-hour melodic progressive gem, in the "classical" tradition of the genre. Specifically, an uplifting chord sequence is joined by radiant pads and an inspiring vocal motif. The track continues to crescendo toward the breakdown, where we are treated to a stripped down piano and vocal solo. After a short progressive breaks interlude, the climactic drop leaves the listener in a state of rapture.

The subsequent cut, "Cosmos," features a deep and dark bassline groove, as well as a variety of deep, evocative, and occasionally otherworldly melodic themes. Ethereal pads and an exceeding beautiful, world music-inspired vocal highlight the unforgettable breakdown.

Finally, "Unwind," which served as Tom Fall's intro to his "Silk Royal Showcase 05" mix, returns the listener to the Balearic vibes that are established in "Sunbound." However, rather than closing out the EP with a 4/4 dance track, Sam treats us to a mellifluous, sun-kissed chillstep masterpiece. Heavenly pads and gorgeous piano themes play prominently in this relaxing and life-affirming tune.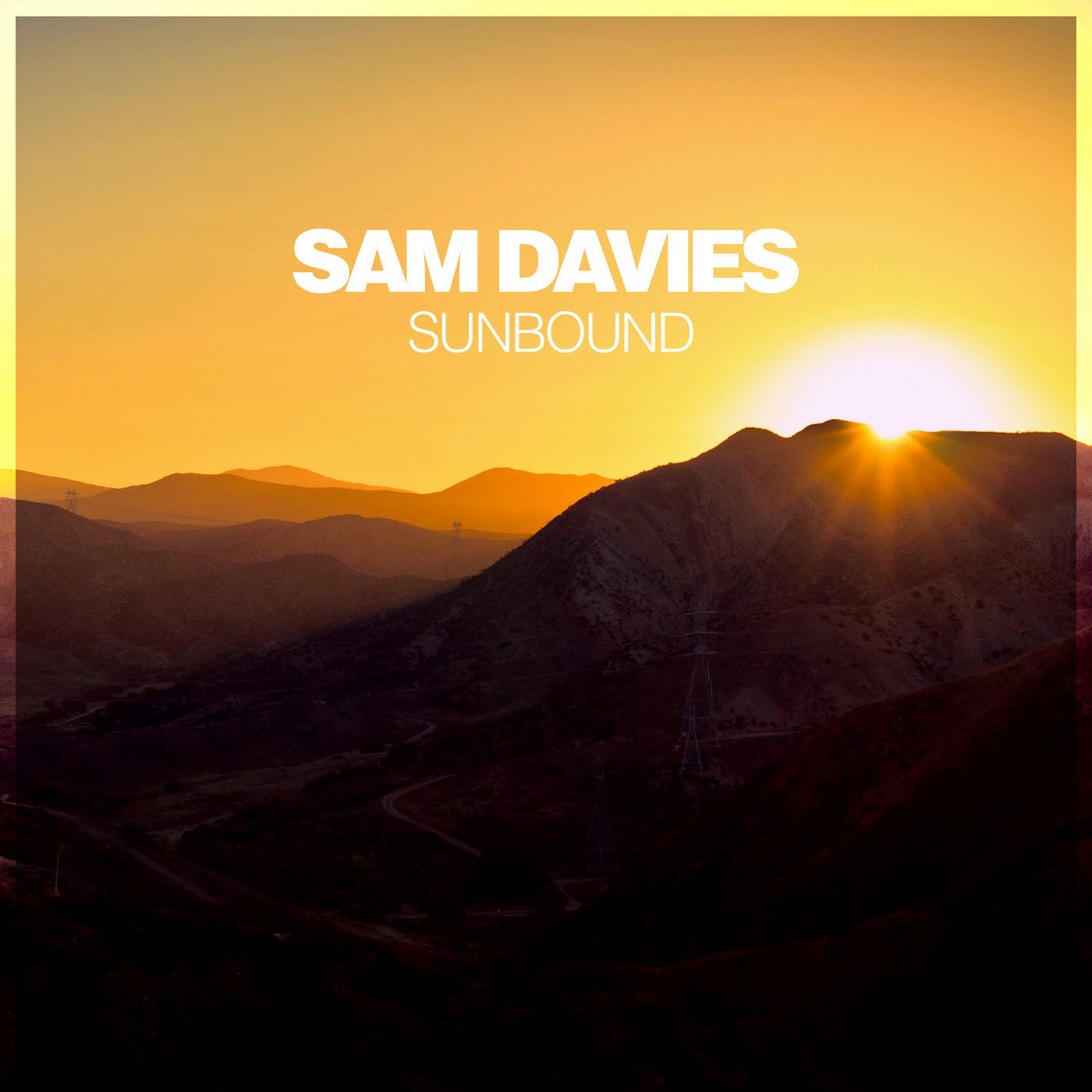 Release
Sunbound