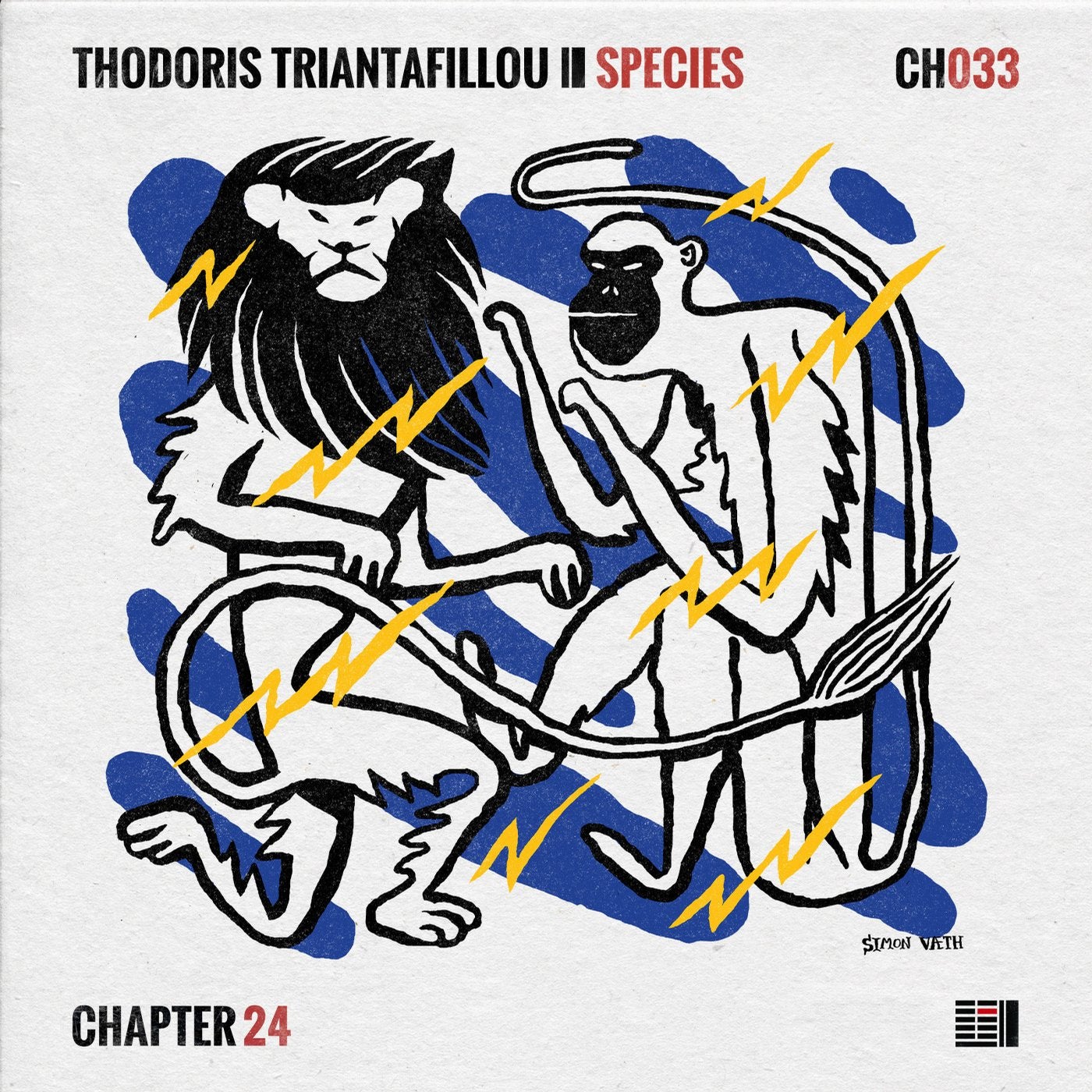 Where did it all begin? First came the 'big bang', followed by a wondrous process of evolution, the so-called 'survival of the fittest'.

Having emerged and now being well established in his country of origin Greece, Thodoris Triantafillou follows a string of stellar releases on Connaisseur, Objektivity, Upon You and his powerful first outing 'Avrio' on Chapter 24, with the beautifully crafted 'Species' EP.

Fusing inspiration from the animal and astral realms with a potent combination of styles and influences, Triantafillou's technical excellence and natural flair for selection shine through here.

Lead track 'Hornbill' is a classic banger brimming with straight up, driving energy. Melding the sounds of afro, techno and cosmic electro, it's a workout for body and mind.

Meanwhile 'Elephants' packs a hefty punch, offering plenty of tension and a full percussive workout. Close on its tail and rounding things off, 'Capybara' is an uplifting and synth-led affair with plenty of production prowess.

All power, confidence and swagger - the 'Species' EP is sure to take its place at the top of the pecking order.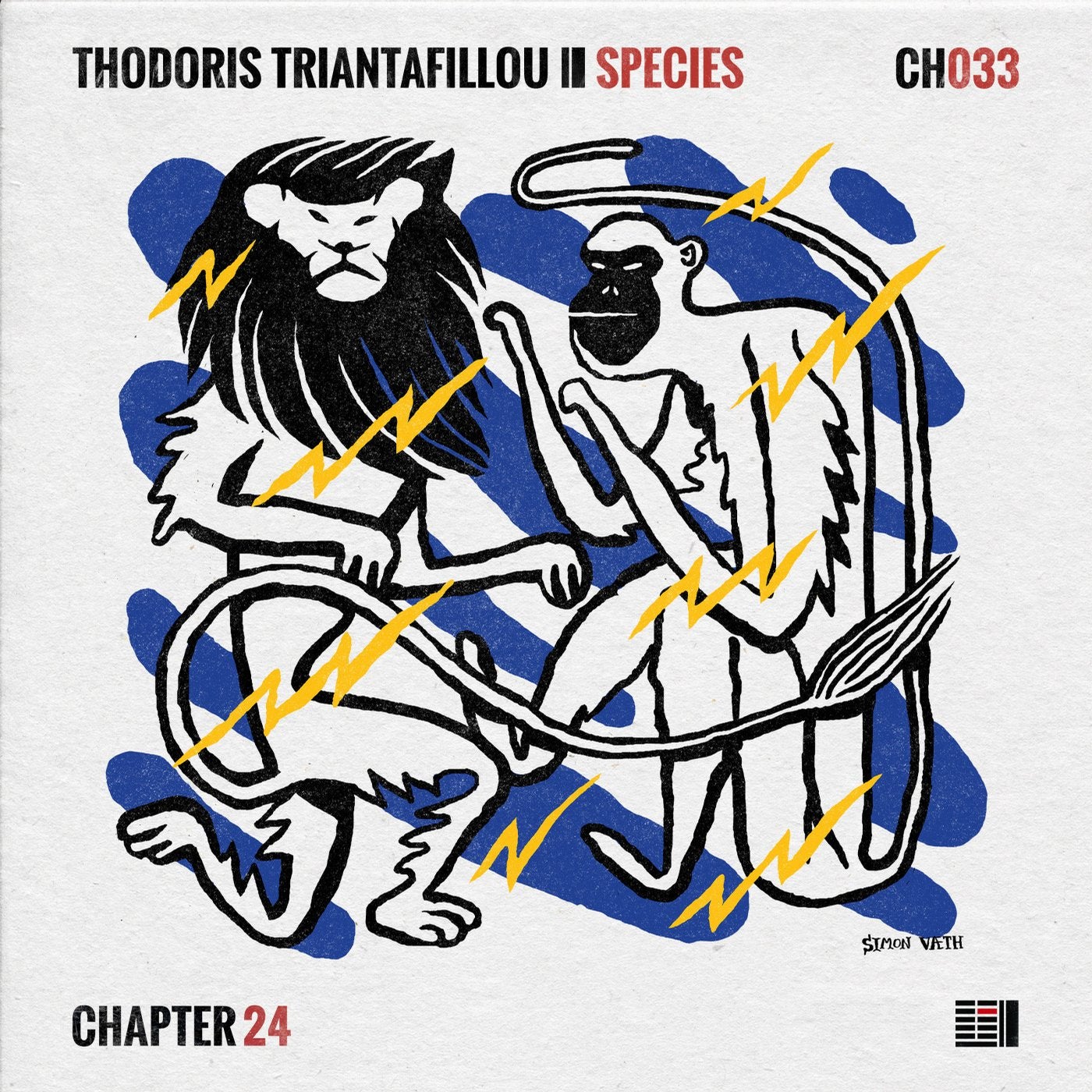 Release
Species