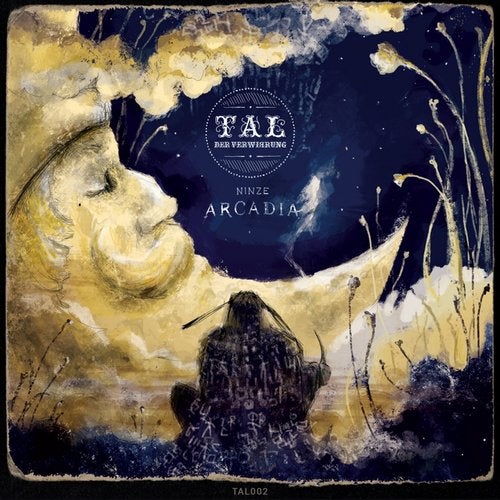 With his first ever solo-EP - released on Tal der Verwirrung - Ninze pushes you right into what the label's name already says: a valley of confusion, where a four track journey starts.

Arcadia lets your mind wander to wherever you want to be or picks you up where you already stand, wether it'd be darkgreen meadows or lost in outer space.

His music is for those who like to listen closely and are willing to discover various noises, where depths are lifted up by heights and sounds are whizzing around in disharmony to magically find themselves back in harmony again.

The special design of the four-tracker is what makes this EP even more an adventure.

A furious first part with a sound collage that is rich in detail and leads to a calmer second half where Ninze reduces the music to the essential without loosing his signature deepness and experimental sound.

It is safe to say that this solo debut at least proves equal to all previous works, making you dream away for half an hour to eventually wake you up calmly from this very exceptional mindtrip.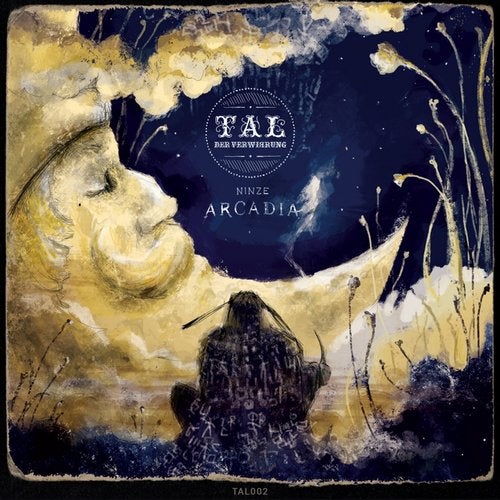 Release
Arcadia